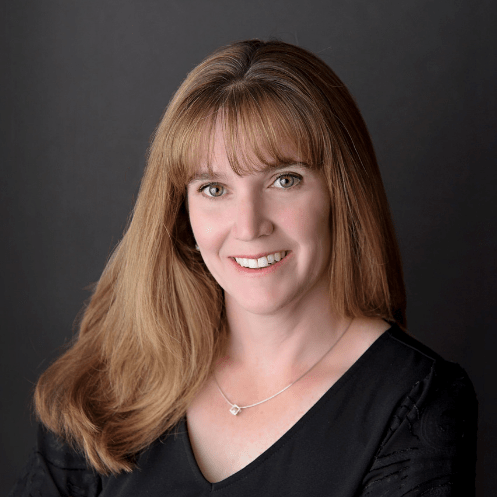 About
Lisa Stein has served as a Certified Public Accountant (CPA) in the auditing profession for nineteen years. She holds a Masters of Accounting, and a B.S. in Business Administration with concentrations in both Finance and Accounting. from Trinity University in San Antonio, TX.
Ms. Stein began her professional career with the accounting firm Arthur Andersen, performing audits in the Energy Division of the Houston office. The culmination of her Public Accounting experience occurred at Enron Corporation, where she witnessed the procedural and ethical failings of the financial audit. The events that unfolded propelled her toward service in the not-for-profit sector. She went on to serve as the Director of Internal Audit for an international not-for-profit, where she established the audit processes, performed risk management services and fraud investigations, and advised management regarding the stewardship of resources.
Over the course of numerous financial reviews for global organizations of various sizes and structures, the necessity of risk management became evident. As such, there is an emphasis in Ms. Stein's presentations on the need for integrity, transparency, and accountability in business dealings.
Mrs. Stein currently serves as a Business Lecturer for the University of Colorado Colorado Springs, instructing Accounting and Internal Audit courses. She also performs speaking engagements on ethics and events surrounding Enron and Arthur Andersen, and she conducts in-house training for topics within Accounting, Auditing and Risk Management.