Take your career to the next level with the Mini-MBA program at UCCS.
The UCCS Mini-MBA program is your fast-track to career advancement. You will learn broad business concepts in 13 weeks - long enough to gain comprehensive business knowledge while still balancing work and personal commitments. Just like our AACSB-accredited business programs, the Mini-MBA is taught by our internationally-recognized instructors that specialize in translating current business theory into practice. Whether you're looking to advance your career, transition industries, fill gaps in your business toolkit or gain a competitive advantage in the workplace, the UCCS Mini-MBA provides unparalleled opportunities for professional development and transformation.
Ethical Leadership
A hallmark of our program is a commitment to ethical leadership and principle-based ethics education. We believe that the best leaders are the ones that utilize business acumen through an ethical lens - leaving the business world a better place than how they found it. 
Unparalleled Value
You will learn under the same faculty that teach our AACSB-accredited business programs - a distinction that places us in the top five percent of business schools worldwide. The Mini-MBA provides critical business fundamentals while sparing the cost of the full MBA. 
Learn in Good Company
The cohort-based class structure allows you to build lasting connections with your peers. You will benefit from a collaborative and collegial environment with classmates and professors throughout the program. 
Real Outcomes
The capstone project "75k in 75 Days" helps you achieve real financial impact in your organization. Alongside your executive education certificate, you will leave with a robust understanding of strategy development and implementation, and how to deliver real ROI to your company.
Program Schedule & Session Topics
Program sessions are held on a weekly basis, meeting one-time per week for 13 weeks. All class sessions are held on Tuesday evenings from 5:30pm-8:30pm. The capstone project implementation timeframe is December 14, 2021 - March 8, 2022. The program will culminate with a final event and project presentation on March 8, 2022. 
Mini-MBA Scholarships
Daniels Fund Ethics Initiative Mini-MBA Scholarship Program
The Daniels Fund Ethics Initiative Collegiate Program at UCCS College of Business is a resource for principle-based ethics education that serves people at every stage of their career. The Daniels Fund Ethics Initiative Mini-MBA Scholarship Program is designed for individuals who demonstrate exceptional character, leadership and a desire to positively impact their organization and community. Recipients will be awarded up to 50% off their Mini-MBA tuition.
CU Students, Staff, Faculty, Alumni & Military

*Alumni from any CU institution and/or executive education programs are eligible for discounted registration rates off of regular registration fees. Volume and Military discounts are also available.

For registration discount code, please contact the Executive Education office at execed@uccs.edu. 
Meet the UCCS Mini-MBA Faculty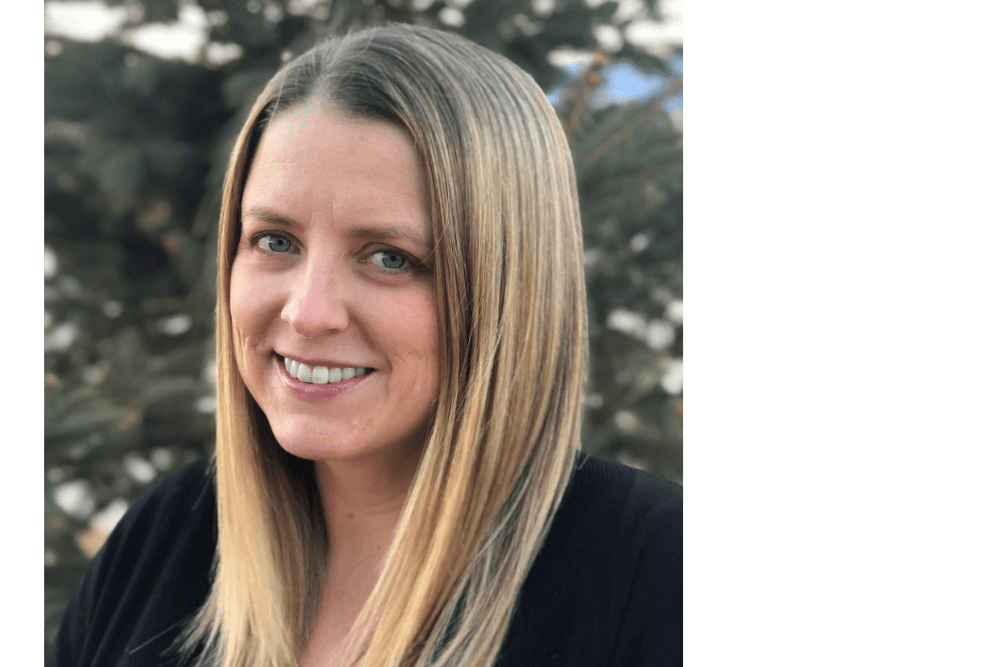 Instructor of Accounting, College of Business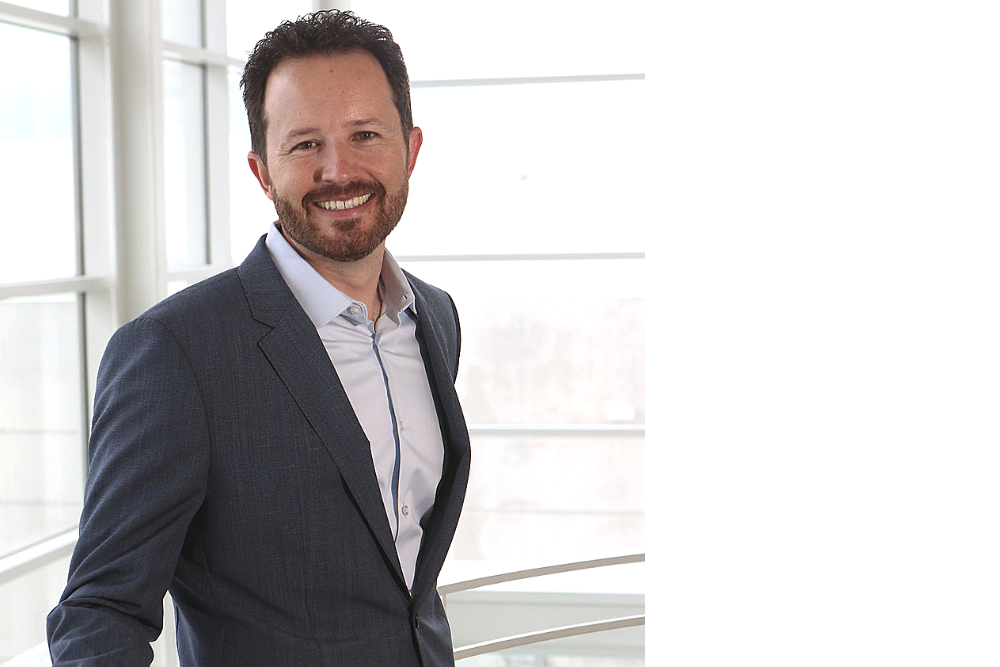 Associate Professor of Management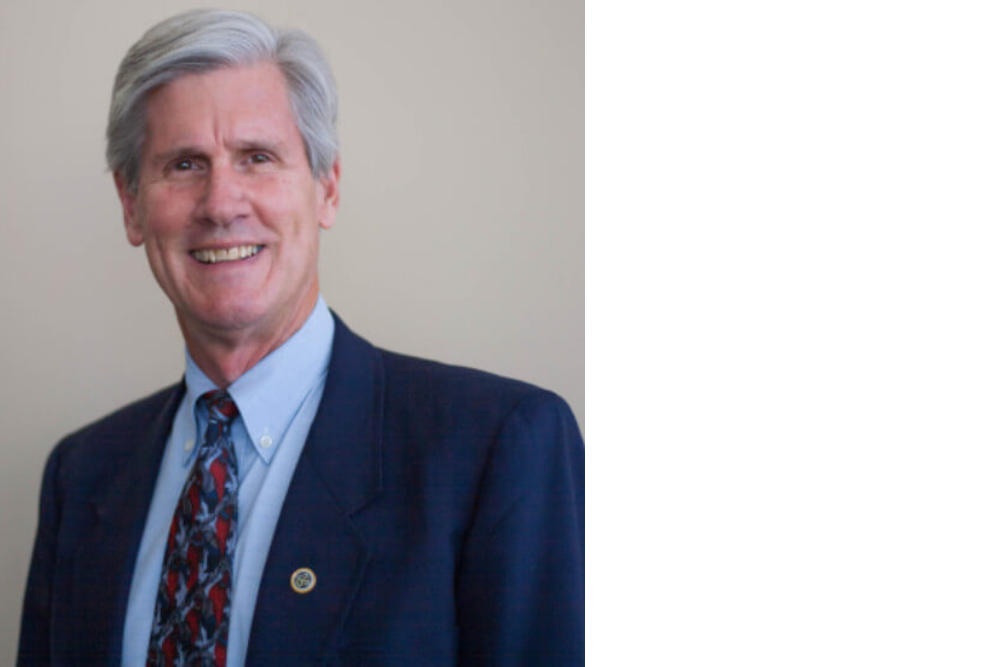 Professor of Service Management and Marketing, College of Business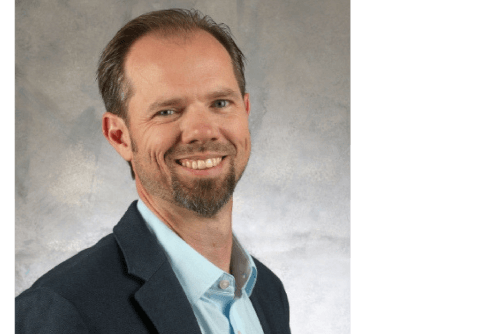 Associate Professor of Digital Strategy and Marketing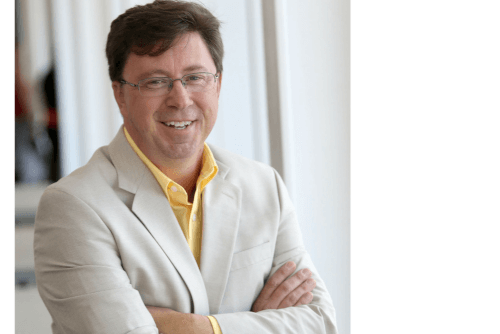 Instructor of Operations Management, College of Business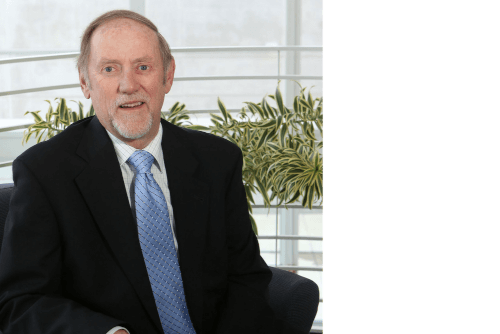 Emeritus Professor of Finance
GMAT/GRE Waiver Eligibility for Mini-MBA Participants
If a program participant decides to continue their education and applies to the UCCS MBA program within 5 years of successfully completing the UCCS Mini-MBA, the College of Business will waive the professional work experience requirement for the GMAT/GRE waiver petition. Eligible participants must meet other enrollment and acceptance criteria established by the Graduate School of Business Administration.
(The UCCS Graduate Programs office normally charges a $100 waiver fee, which will also be waived.)