The Business Casual - November 2020
Tuesday, November 24, 2020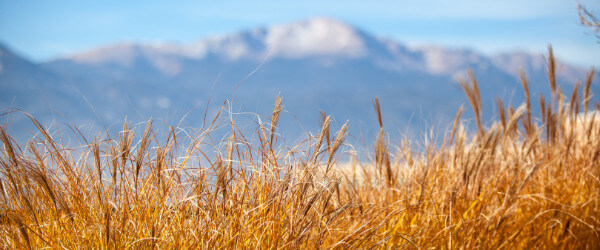 College of Business Students,  
During this Thanksgiving season, I'd like to express my sincere gratitude for the wonderful community at UCCS. Despite these challenging times, we have much to be thankful for in the College of Business. Over the past few months, we have celebrated the arrival of the Class of 2024, welcomed new faculty and staff to our college family, celebrated the launch of new initiatives and programs, and witnessed the continued success of our students and alumni.
Nothing brings me greater joy than observing the accomplishments of our talented and motivated students here in the College of Business. Thank you for inspiring us with your stories, your hard work in and out of the classroom, and ultimately, for choosing us to be your academic guide and mentors.
After the holiday break, we will be resuming classes in a remote learning environment for the final stretch of the semester. I once again encourage you to seek help if you need it – we are here to support you.
If you will be on campus during the holiday break, Roaring Fork Dining Hall is offering Thanksgiving Brunch November 26th through November 29th. The campus recreation center will also be open Monday through Friday this week.
Once we come back from break, I would like to remind you that we have resources available to help you succeed during this remote learning period. To view our College of Business resources, please visit business.uccs.edu/remote-support-hub to access the Career Development Center, academic advising, IT support, and online tutoring centers.
Your mental health should be prioritized as much as your physical health. UCCS has virtual counseling and mental health services available. To schedule an appointment, please visit www.uccs.edu/recwellness/mental-health-services. I would also encourage you to check in on your fellow classmates and friends. We understand this is a difficult time and we are so proud of you for your resiliency this semester.
I hope you all take time to relax and enjoy the break whether you are on campus or not. Have a safe Thanksgiving and we will see you virtually the following week!
Warmest Regards,

Karen S. Markel, Ph.D.,
Dean, UCCS College of Business
[ College of Business Home ]