College of Business Degrees & Programs
Our programs prepare students to be the business leaders of tomorrow.
Undergraduate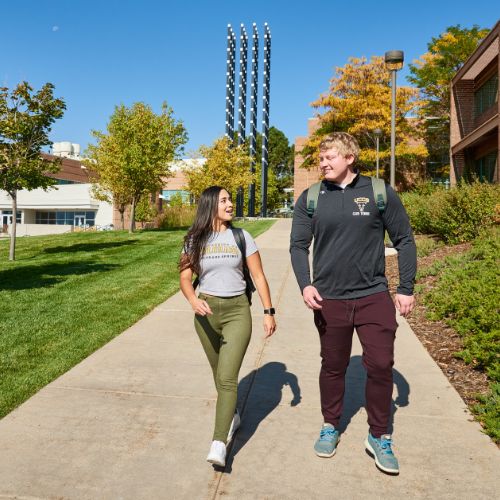 The Bachelor of Science (BS) program provides 12 specialization track options - allowing students to tailor their studies to their unique academic and career goals.
Specialization track options:
Accounting
Cybersecurity Management
Finance
Human Resources
Information Systems
International Business
Management & Marketing
PGA Golf Management
Service Management
Sport Management
In addition to these specializations, students can complete this undergraduate degree program 100% online. For more information on the online completion option - visit the Online Program page.
---
The Bachelor of Innovation (BI) program equips students with a comprehensive curriculum and versatile skillsets. The BI program provides opportunities for students to work together on real-world projects for various companies and develop strong entrepreneurship skills.
---
Minors
---
Undergraduate Certificate Programs
---
Graduate
The Master of Business Administration (MBA) program provides a broad curriculum preparing students for various career fields. The program curriculum is designed to meet the needs of students with or without previous business education.
---
The Master of Science (MSA) in Account provides students with the necessary knowledge and skillset to become a Certified Public Accountant, Certified Management Accountant, or tax professional with a more targeted focus on accounting and taxation.
The MSA program is designed for students with an undergraduate degree in Accounting or Business with an emphasis in accounting.
---
The Executive Doctor of Business Administration (DBA) program is a three-year, part-time program designed for senior leaders in information security, information technology, compliance, or auditing who strive to move into executive or corporate-level positions in their business, organization, or agency.
---
Accelerated Master's Programs (AMP)
Women's & Ethnic Studies, BA to MBA
---
Graduate Certificate Programs
Accounting
Cybersecurity Management
Finance
Health Care Administration
Innovation Management
International Business
Management
Marketing
Operations & Supply Chain Management
Project Management
Service Management
Sport Management
---
Additional Program Offerings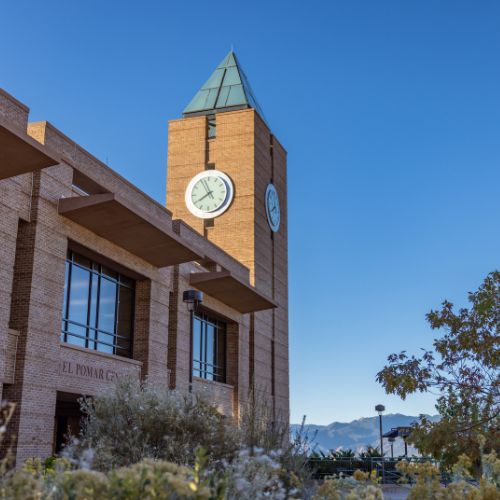 The Executive Education programs at UCCS empower clients to achieve their high-performance objectives through customized executive education.