COB Connection - March 2021
Wednesday, March 31, 2021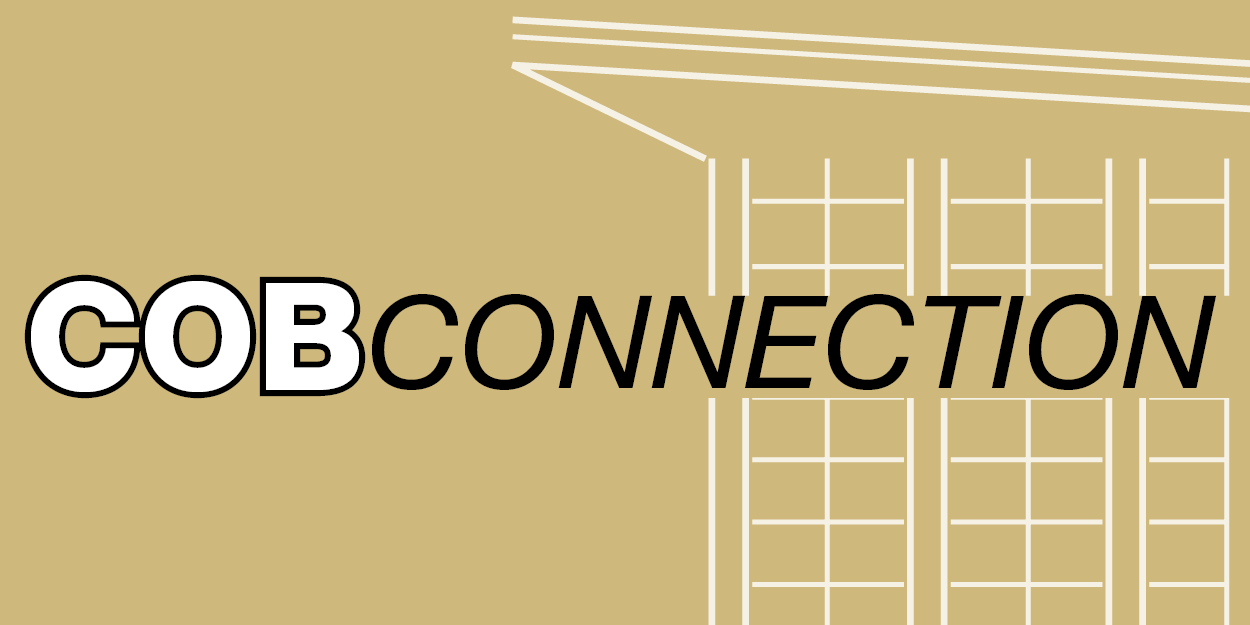 College of Business Faculty & Staff, 
It is hard to believe that it has already been one year since we moved to remote operations at UCCS. Suddenly, our homes became our offices, our classes were held in living rooms, and we all learned how to navigate new virtual environments. This year has been challenging, but even as we faced extraordinary challenges in our personal and professional lives, we remained committed to our mission and kept moving forward. I'm amazed at the level of work and activity that still continued in the college. Thank you for your support of our programs and students.
This month, we celebrated the launch of a new academic journal, the Organizational Cybersecurity Journal (OCJ): Practice, Process, and People. Congratulations to Dr. Tejay and Dr. Klein on the launch of their international, open access, peer-reviewed academic journal. We look forward to their inaugural issue in September 2021. Learn more about the OCJ here.
We also announced the re-launch of the UCCS Mini-MBA program. Thanks to the efforts of Dr. Stidd, Dr. Key, and Dr. Gonzalez-Padron, we are integrating ethical leadership into the Mini-MBA curriculum and providing Daniels Fund Ethics Initiative Executive Education Scholarships to select program participants. We are always seeking opportunities to incorporate principle-based ethics education into our academic and professional programs and now we have another ethics touchpoint within our professional community. Learn more about the Mini-MBA here.
The UCCS Economic Forum recently published their Annual Booklet, which provides a comprehensive assessment of the economic conditions in the Pikes Peak Region. This is an incredible resource for local business professionals, organizations, and government officials as they recover from shutdowns and high levels of disruption. Thank you to Dr. Bailey and Rebecca Wilder for their ongoing efforts to support our local community. Read the 2020-21 Booklet here.
We are approaching the final month of the semester. Soon, we will be celebrating the Class of 2021 at their Commencement ceremony. UCCS will hold a mix of virtual and in-person events, which will be the first in-person celebrations since we moved remote last Spring. Please help us recognize our graduates by leaving a congratulatory message now or at Virtual Commencement. I hope to see you at the in-person "Picture on the Plaza" event on May 17th where we will clap outside in front of Dwire and celebrate together safely. We are also considering options for a special in-person event to recognize our business graduates. Details will be forthcoming.
It has been a strange year, to say the least, but I am very grateful to have a wonderful group of faculty and staff to work with every day. Thank you for your ongoing efforts to support our programs and initiatives. 
Warmest Regards,

Karen S. Markel, Ph.D.,
Dean, UCCS College of Business
[ College of Business Home ]