COB Connection - July 2021
Thursday, July 29, 2021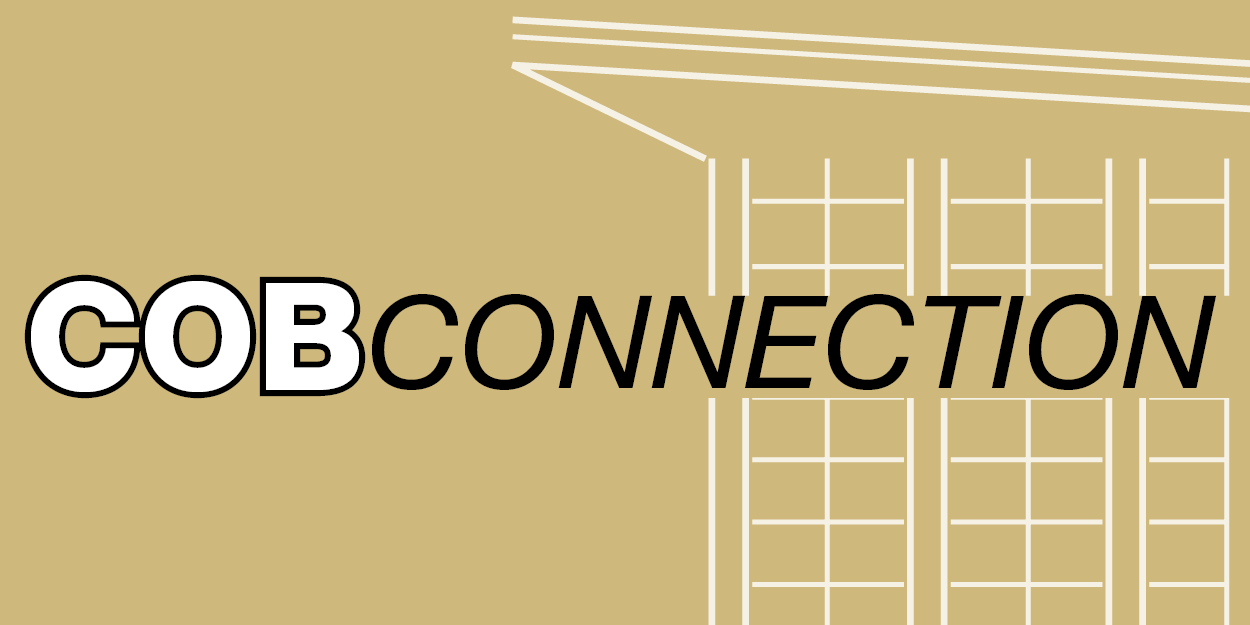 College of Business Faculty & Staff, 
Last week, we recognized Phil and Ann Winslow with the 2021 Lifetime Entrepreneurship Award to commemorate a 60-year legacy of leadership and philanthropy in Colorado Springs. This was one of our first in-person College of Business events in over a year.
The success of local business is integral to our mission in the College of Business, and we are so glad we could come together again to celebrate the achievements of two deserving entrepreneurs. Planning this event in the midst of a pandemic was no easy feat and it went through several iterations over the past two years. Thank you to Katie Burns and Dr. Meghan Stidd for their creativity and flexibility in changing the format, timing, and location to make the event possible. It was a wonderful program to honor the Winslow legacy in Colorado Springs. To watch the event, click here.
I'd also like to recognize Dr. Thomas Aicher and Dr. James Van Scotter for their recent awards of tenure. Please join me in congratulating them for reaching this important milestone in their careers and for their ongoing commitment to teaching, research, and service.
After a year of fully or partially remote classes, we are thrilled to welcome our students and community constituents back to campus for an in-person experience this fall. Starting on August 2nd, College of Business staff will be returning to campus for a minimum of two days a week. I look forward to seeing more faculty, staff, and students in Dwire Hall in the coming months.
Please save the date for several notable College of Business events this fall semester. The Daniels Fund Ethics Initiative Collegiate Program at UCCS College of Business will host their Ethics Champions Orientation on August 12, 2021, in UCCS Berger Hall. We look forward to announcing our 2021-22 Ethics Fellows, Ethics Champions, and Student Ethics Ambassadors in early August.
Career Networking Night will also return to UCCS Berger Hall on September 15, 2021. We look forward to welcoming 50+ employers from the region, state, and beyond to network and engage with our students.
The 25th Annual UCCS Economic Forum will be on October 14, 2021, in a virtual format. Agenda and registration details will be coming in August.
I also look forward to gathering again for the COB Fall Update Meeting on Friday, September 17th in the UCCS Upper Lodge. We will hear important updates from each department and program as we head into the fall semester.
Enjoy the remaining weeks of summer and I look forward to seeing you on campus again next month!
Warmest Regards,

Karen S. Markel, Ph.D.,
Dean, UCCS College of Business
[ College of Business Home ]