COB Connection - November 2020
Tuesday, November 24, 2020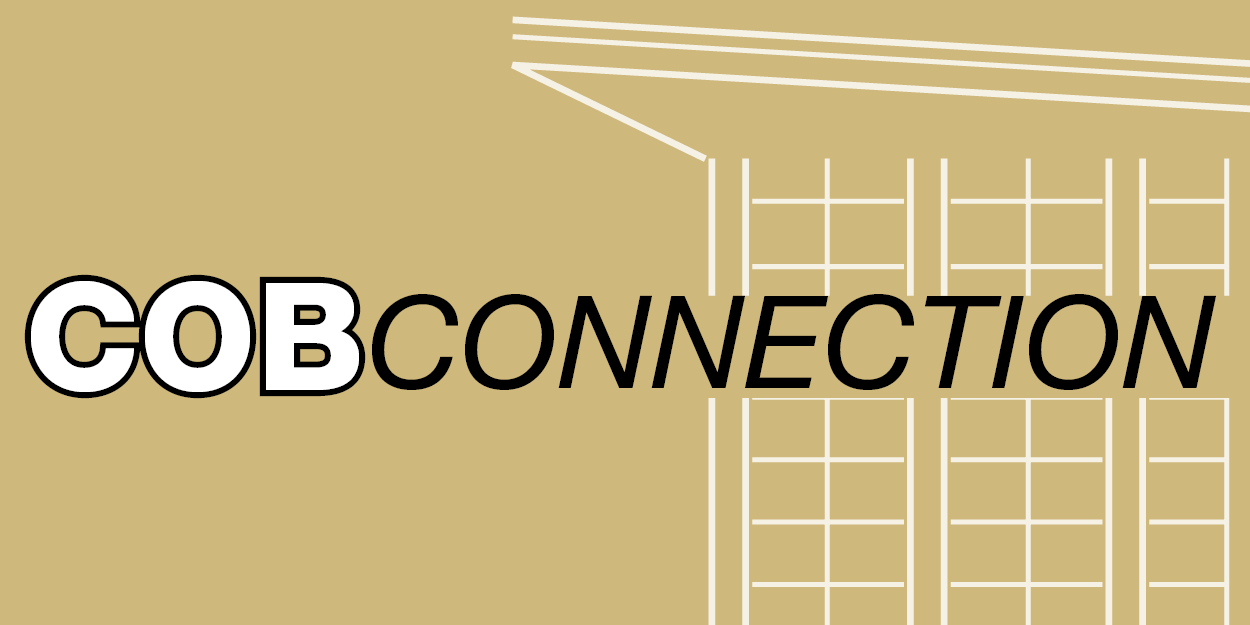 College of Business Faculty & Staff, 
In the spirit of Thanksgiving, I'd like to express my sincere gratitude to all who make the College of Business an incredible place to work, learn, and grow. This will be my first holiday season in Colorado Springs, and during these trying times, I find it important to acknowledge some of the reasons I am thankful to be a part of this wonderful community at UCCS.
People
I am constantly inspired by you, our faculty and staff. You have faced insurmountable odds these past two semesters but continue to work hard to support our students. Despite working in a mostly remote environment this year, we have offered 100 percent of our services to students. The College of Business held over 50 virtual events this fall semester and quickly pivoted to remote teaching environments.
Thanks to your hard work, we hosted several virtual career events, the annual Economic Forum, the annual Daniels Fund Ethics Summit, Career Networking Night, and many other professional development opportunities. We welcomed new faculty and staff to the College this semester and we are thrilled to have their expertise in our programs. Above all, our College of Business family has gone above and beyond to support each other during this difficult year, and I couldn't be more grateful to have such wonderful people to work with every day.
Location
U.S. News & World Report recently announced that Colorado Springs is ranked the fourth Best Place to Live in the United States. Beyond our sweeping views of the mountains, Colorado Springs offers a robust economy with a diverse set of industries. We have plenty of recreational and outdoor activities with over 300 days of sunshine. This will be my first winter in Colorado since moving from Alaska and I can already attest to the excellent weather. We are very lucky to live and work in such a beautiful location.
Our Students
Students are the heart and soul of our business school. I am so impressed by their resiliency during two challenging semesters. This year has been difficult for many of our students as they work to make ends meet, but they have continued to adapt to changes and work hard in their classes. As we move into another fully remote period, I ask you to remind students of the remote resources available to them. The College of Business offers virtual career support, tutoring services, academic advising, and IT support, which can be accessed through the Remote Support Hub. UCCS also has virtual counseling services and mental health resources available in the Wellness Center.
Thank you all for the work you do to support the College of Business and the broader community. Enjoy the holiday season and stay safe.
Warmest Regards,

Karen S. Markel, Ph.D.,
Dean, UCCS College of Business
[ College of Business Home ]