The Dwire Inquirer - December 2019
Wednesday, December 18, 2019
Dear Friends,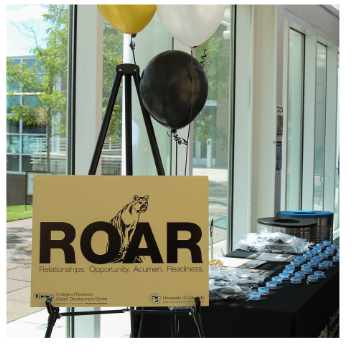 As we close on the year and prepare to celebrate the Class of 2019, we reflect on another exciting and innovative semester at UCCS.
We started the semester with the launch of several new programs in the College of Business. The highly anticipated R.O.A.R. Program welcomed over 100 undergraduate freshman and transfer students to Phase One: Find Your ROAR. These students participated in career exploration exercises and events to discover their desired career path.
We also introduced a new Student Ethics Ambassador Program through the Daniels Fund Ethics Initiative at UCCS. This semester, five students were paired with an UCCS Ethics Fellow to help create ethics programs, conferences, and curriculum for the university and the greater southern Colorado community.
Over 500 students, faculty, staff, and alumni participated in the first-ever Fuel Your Finances Fair, an all-day event to offer education, advice, and tools to help people take charge of their finances.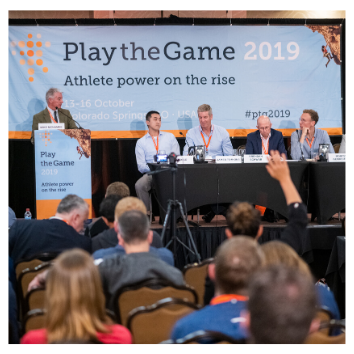 In October, we hosted the Play the Game conference, which aims to raise the ethical standards of sport around the world. The 11th edition of the conference was held in the U.S. for the first time in its 20-year history. Over 300 sport professionals, academics, journalists, whistleblowers, and athletes engaged in sessions on several key themes: Anti-Doping, Children at Risk, Sports Governance, Rethinking Sport and Physical Activity, Breaking News or Faking News, and Corruption and Crime in Sport. We are very proud of our 28 UCCS Sport Management students and alumni who volunteered at the conference.
In November, we brought three dean candidates to campus in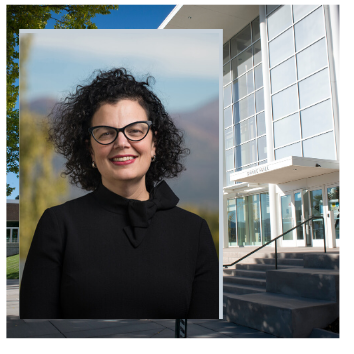 search for the next leader of our business school. We are happy to announce that Karen Markel, dean of the College of Business & Public Policy at the University of Alaska, will be the new dean of the UCCS College of Business. Markel will join us on July 6, 2020 and we look forward to her leadership in propelling our business school into the next decade. Read more about Dean Markel here.
This week, we recognize the hard work and perseverance of our graduates. We are fortunate to be a part of their journey and graduation is wonderful opportunity to commemorate their achievements. Please join me in congratulating the Class of 2019 as they embark on a new chapter in their lives.
We anticipate another fast-paced and eventful semester when we return in 2020. Thank you for a wonderful fall semester and I wish you all a happy holiday season.
Best Regards,

 Eric Olson, Ph.D.,
Interim Dean, UCCS College of Business
[ College of Business Home ]