Dwire Inquirer - November 2018
Tuesday, November 20, 2018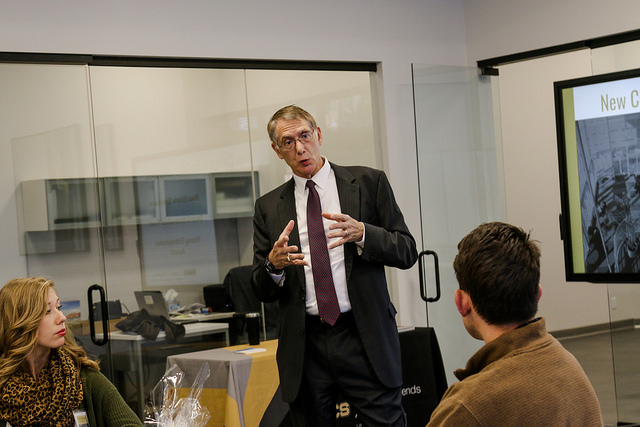 Friends and supporters of the College of Business:
The Thanksgiving season is a time where many of us retreat from the busyness of our daily work and reflect upon our good fortune. I want to extend my sincere gratitude for the energy, diligence, and commitment of our alumni, community partners, and friends of the UCCS College of Business during this holiday season!
Last week, we hosted a breakfast at UCCS Downtown where I was able to discuss the state of our college with alumni and friends. I was greeted by a network of alumni and community members who are eager to connect and to share their enthusiasm for our College. The bond between our alumni is evident and I enjoyed learning more about their many successes after graduation.
My presentation to our alumni and friends had one common theme: we have many things to be thankful for in the College of Business. We welcomed several new faculty and staff to our college family this semester, including our new Director of Alumni Relations, Mary Frances Kerr. Her experience in higher education and community relations is a true asset and we look forward to her ideas and contributions as we re-energize our Alumni Association.
We also celebrated the success of new initiatives, such as our Professor for a Day program, the Business Breakfast Series @UCCS, and the introduction of several new advisory boards. We are expanding the scope of our existing events while creating new paths for engagement and outreach.
The growth and prosperity of the College of Business would not be possible without the encouragement and dedication from you: our community leaders, sponsors, alumni, friends, and supporters. Thank you for your contributions to our programs and investments in our students' futures. I look forward to seeing you at future events and wish you all a happy holiday season.
My very best,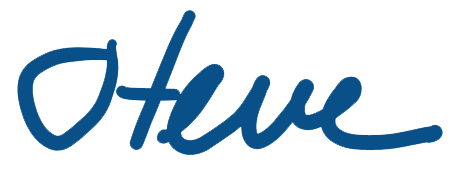 [ October 2018 ]