Dwire Inquirer - February 2019
Wednesday, February 27, 2019
Alumni, Friends, and Supporters of the College of Business:
This past week, I was able to attend the AACSB Deans Conference in Vancouver, Canada. The two-day event included deans and leaders from over 600 business schools across 50 different countries. The conference covered a variety of topics, with a thematic message of adaptation, open thinking, and innovation. I believe the UCCS College of Business can embody these themes to help deliver the future leaders of business.
One of the important messages from the conference was the increasing need for colleges of business to partner with industry to ensure the relevancy of their curriculums. Thanks to the support and dedication of our community partnerships and alumni, we are accomplishing this mission on multiple levels. We have established new departmental advisory boards, introduced new executive programs and training, and continue to develop new relationships with various civic and professional organizations.
Through the support of our friends and alumni, we will continue to foster a culture of collaboration and innovation in the College of Business. Thank you for joining us on our mission to build successful futures, both for our students and for the greater business community.
My very best,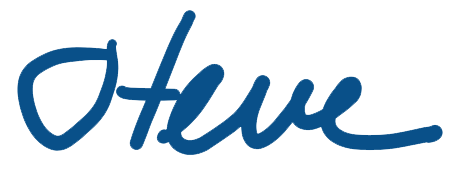 Stephen P. Ferris
Dean, UCCS College of Business
[ January 2019 ]