The Dwire Inquirer - July 2019
Wednesday, July 31, 2019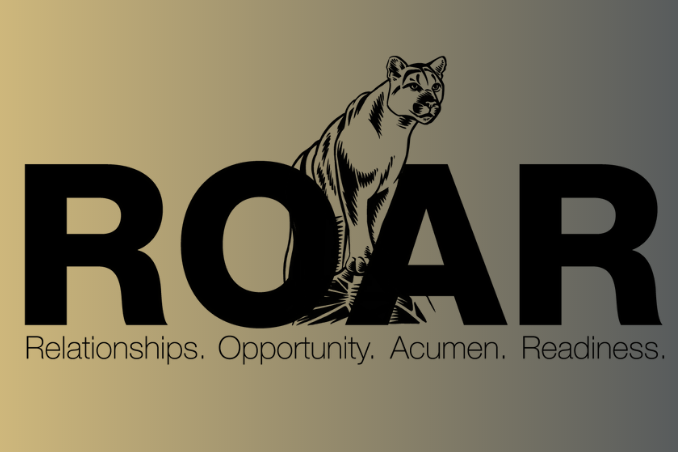 Dear Friends,
This time of year often invokes a sense of optimism. Soon, we welcome a new class of students in the earliest stage of their careers and help them identify and pursue their own professional goals. In the College of Business, we are committed to aligning our academic offerings with the desires of our student body to ensure each student has the opportunity to pursue their dream career. With this objective in mind, we are thrilled to announce several new academic offerings available to our College of Business students.
The UCCS Sport Management program just announced a new partnership with the Colorado Avalanche, Colorado Rapids, and the Denver Nuggets. Expanding on the original partnership with the Colorado Rapids, sport management students may now explore career opportunities with three major Colorado professional sport organizations. We are happy to witness the continued growth of our professional sport network and are excited to present these opportunities to our students.
Fuel Your Finances, a brand new event collaboration between the College of Business and Ent Credit Union, will offer education, advice, and tools to students, alumni, faculty and staff in an all-day financial fair. Attendees can expect a wide range of financial activities, including credit score analyses, in-depth breakout sessions, money management advice, student loan consultations, and TED talks. Supplemented by food stations and three grand prizes totaling up to $3,000, we hope Fuel Your Finances is both educational and fun.
The much anticipated R.O.A.R. program is approaching its launch date for fall 2019. R.O.A.R. is the embodiment of community partnership and engagement and we thank you all for your support in developing this program. To celebrate the launch of R.O.A.R., you are invited to our Launch Celebration on September 10, 2019 from 3:00p.m. to 5:00p.m. in the Dwire Hall Atrium. To register, please visit www.cvent.com/d/6yqj5y.
We look forward to introducing these opportunities in fall 2019 and we hope to see you at the upcoming celebrations!
Sincerely,

Eric Olson, Ph.D.,
Interim Dean, UCCS College of Business
[ College of Business Home ]