Dwire Inquirer - March 2019
Thursday, March 28, 2019
Alumni, Friends, and Supporters of the College of Business:
On June 30, 2019, I will be departing from my role as dean of the UCCS College of Business. It has been an honor to serve UCCS and the Colorado Springs community this past year, but family considerations require me to move elsewhere. I recently accepted the deanship for the Miller College of Business at Ball State University.
For eight months I have served as your dean. I had the great privilege of handing you a diploma at Commencement, partnering with you in the community, meeting you at College of Business events, and collaborating together in support of our campus mission.
I have made wonderful friends and colleagues across Colorado Springs who I will miss greatly. Thank you all for welcoming me into the College of Business family – your warmth and support was greatly appreciated.
I plan to work diligently throughout the remainder of my term to ensure that our programs and initiatives maintain their momentum. I will also be working with the Provost to create a transition program that makes sense and provides the leadership stability that the College needs.
I hope to say my farewells in person over the remaining months of my term. The UCCS College of Business will be hosting, "A Night with the College of Business," on April 10th as well as our signature event, "A Celebration of Entrepreneurship," on May 31st. I look forward to seeing you at our upcoming events as I near my last few months as dean.
UCCS is truly a special institution and I am grateful for the opportunity to serve in such a vibrant and innovative College of Business. I will miss all of you very much and wish you the absolute best for what I know is a very bright future!
My very best,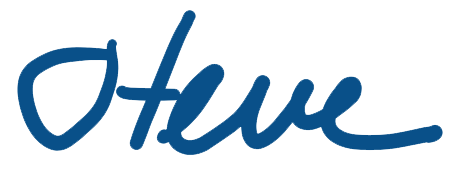 Stephen P. Ferris
Dean, UCCS College of Business
[ February 2019 ]