Dwire Inquirer - September 2018
Thursday, September 20, 2018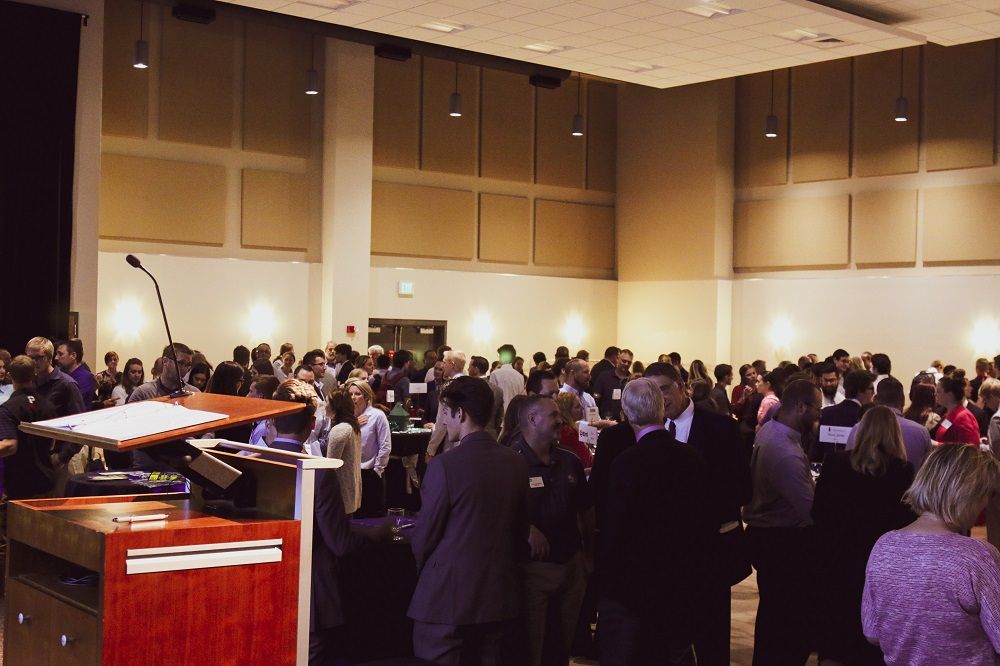 As we prepared our calendars for an energetic month, I found myself reflecting on our core values and how evident they have been over the past few weeks.

 
Dear Friends and supporters of the College of Business:
September has been an exciting and busy month, scheduled with an abundance of new initiatives and events. As we prepared our calendars for an energetic month, I found myself reflecting on our core values and how evident they have been over the past few weeks.
Student Success
Students are central to everything we do in the College of Business. The commitment of staff, faculty, alumni and the broader community to the success of our graduates is our most important asset.
Career Networking Night is a clear example of this commitment. In recognition of the importance of networking, the Career Development Center hosts a night dedicated exclusively to business students and their development of connections with potential employers.
"Career Networking Night is an excellent opportunity for students to step outside their comfort zone in an environment that recognizes effort and potential," said Meghan Stidd, director, Career Development Center. "Each employer in the room is advocating for student success and the value of connections between UCCS and the broader community."
We very much appreciate your continued participation in events such as these that help our students prepare for career success.  
Excellence, Integrity and Professionalism
We hold our College to the highest ethical standards. This month, the Daniels Fund Ethics Initiative at UCCS hosted the second annual UCCS Ethics First event. We were fortunate to welcome renowned speaker and author, Stephen M. R. Covey, to discuss the topic, "Speed of Trust."
This week also marked the arrival of The Portal, a gold shipping container connecting students to people across the world. Outfitted with life-size screens and audio-visual technology, this installation is facilitating honest conversation between our campus and representatives across the globe. You are invited to join the discussion: www.sharedstudios.com/uccs
Innovation
We aim to encourage innovation and creativity, which is why we are very excited to introduce a new program this month! We now have a Professor for a Day program, which is a wonderful opportunity for our students to engage with community professionals in a classroom setting. If you are a working professional interested in becoming a "Professor for a Day," please fill out our application.
Building Relationships
The College of Business cannot achieve its full potential without the support of all our stakeholders. We are determined to continuously develop mutually beneficial relationships between our College and the greater regional business and civic communities.  
An exciting addition is our new satellite facility, UCCS Downtown. With our Mini-MBA program already underway, we look forward to many future collaborations at this new convenient location.   
I continue to be impressed with the supportive and enthusiastic community involvement in the College's activities. I thank you all for your many contributions and continual interest in our students.  
My very best wishes,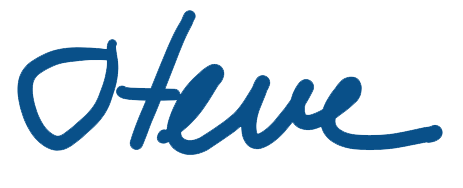 [ August 2018 ]