The Business Casual - July 2019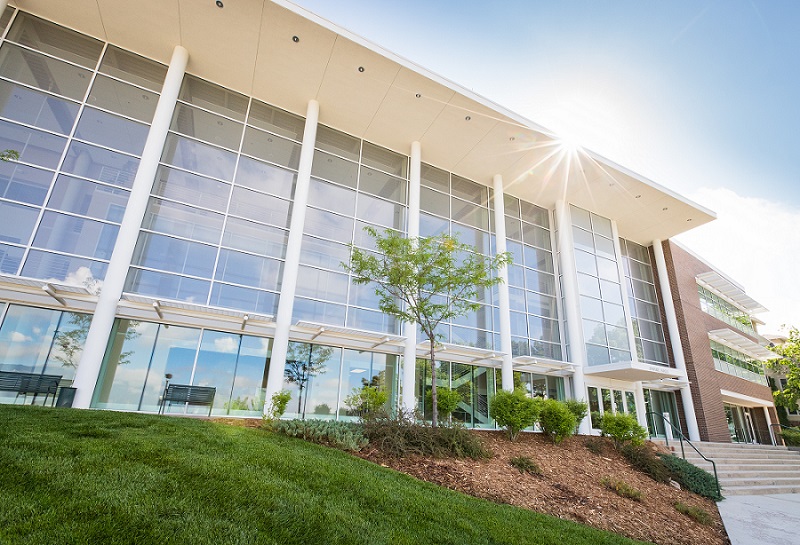 Tuesday, July 30, 2019
College of Business Students,
As we approach a new semester at UCCS, I want to emphasize the importance of ethics education on your future business career. The UCCS College of Business houses the Daniels Fund Ethics Initiative (DFEI) at UCCS, which is a resource for principle-based ethics education that serves each of you throughout your time in college.
The DFEI Collegiate Program was launched in 2010 to foster a higher standard of ethics among business college graduates. The DFEI at UCCS offers ethical curriculum, case studies, competitions, and events to help you strengthen your ethical leadership skills and become a more well-rounded business professional. The DFEI at UCCS reaches over 11,800 students each year and is always looking for new ways to engage UCCS students in ethical discussions and projects.
We are excited to launch a brand new ethics program for undergraduate and graduate students in fall 2019: the DFEI at UCCS Student Ambassador Program. Selected applicants will be paired with a DFEI at UCCS Faculty Fellow to help create new ethics programs, conferences, curriculum, and events, which will be applied across UCCS and throughout southern Colorado.
This is an excellent opportunity to engage with ethics on a deeper level, build your resume, and network with experienced faculty, staff, alumni, and community professionals. Applications are open from August 1- August 16 and I encourage each of you to consider becoming an ethics ambassador for the 2019-2020 academic year. To apply, go to https://businessweb.uccs.edu/resources/ethics/students/ambassadors.
Best regards,

Eric Olson, Ph.D.,
Interim Dean, College of Business
[ College of Business Home ]