COB Connection (august 2019)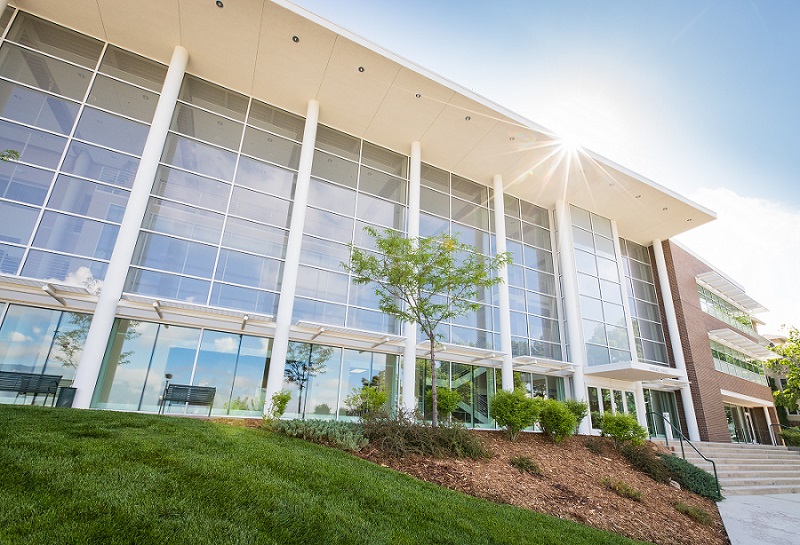 Friday, August 2, 2019
Greetings to the Faculty and Staff of the College of Business:
Fall 2019 is shaping up to be a fast-paced and exciting semester here in the College of Business. There are several significant dates in the upcoming weeks that we ask you to reserve on your calendar.  
On September 3, 2019, we will host our Annual College of Business Faculty and Staff Fall Retreat at The Penrose House. We look forward to hearing an update from our College of Business departments and programs as we enter a new academic year. A teambuilding event will follow the Retreat at the Summit Interquest bowling alley.
One significant event is the arrival of our AACSB Peer Review Team Chair, Dr. Faye McIntyre, for the AACSB Pre-visit on September 8-9, 2019. Dr. McIntyre is the Dean of the Richards College of Business at the University of West Georgia and she will be helping us prepare for the official on-site visit in February 2020. We will send out additional details as the date approaches.
Lastly, the College of Business is hosting multiple events throughout the fall semester and we hope to see you all in attendance to support our programs. Please refer to the save the date section of the newsletter to learn more and RSVP.
Best regards,

Eric Olson, Ph.D
Interim Dean, College of Business
[ College of Business Home ]