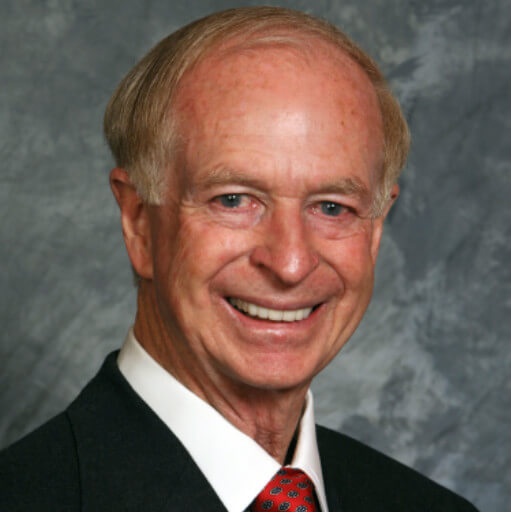 Professor of Management and Organization Change
About
Dr. Don Warrick is an award winning educator, consultant, and author who specializes in developing and coaching leaders, developing high performance teams and organizations, and managing organization development, change, and transformation. His latest books are Lessons In Leadership (2011), Lessons In Leading Change (2012), Non-Profit Excellence (2013), Lessons In Changing Culture (2015), and Leadership: A High Impact Approach (2016).
Dr. Warrick is Professor of Management and Organization Change at the University of Colorado Colorado Springs where he holds the life time title of President's Teaching Scholar and has received the Chancellor's Award, the university's highest award, the Outstanding Teacher Award for the University, and has also received the Outstanding Faculty Award and many Outstanding Teaching Awards in the College of Business. In addition Dr. Warrick is on the faculty of the University of Colorado Executive MBA program.
He also serves as the President of the Warrick Agency Training and Development Company and has been a consultant or trainer for many Fortune 500 and international companies such as Allied Signal, British Petroleum, Dow Corning, Harley-Davidson, Hewlett Packard, IBM, MCI, and Unilever as well as smaller and mid-size companies, public agencies, and colleges and universities. Dr. Warrick has received a number of awards for his contributions to his areas of expertise including being named the Outstanding Organization Development Practitioner of the Year and the Outstanding Human Resources Professional of the Year. In 2011 he was named the Best Professor in Organizational Development by the World HRD Congress. He has also received a number of commendations from the Academy of Management and has been named the David Bradford/McGraw-Hill Educator of the Year.
Dr. Warrick completed his BBA and MBA degrees at the University of Oklahoma and doctorate at the University of Southern California.