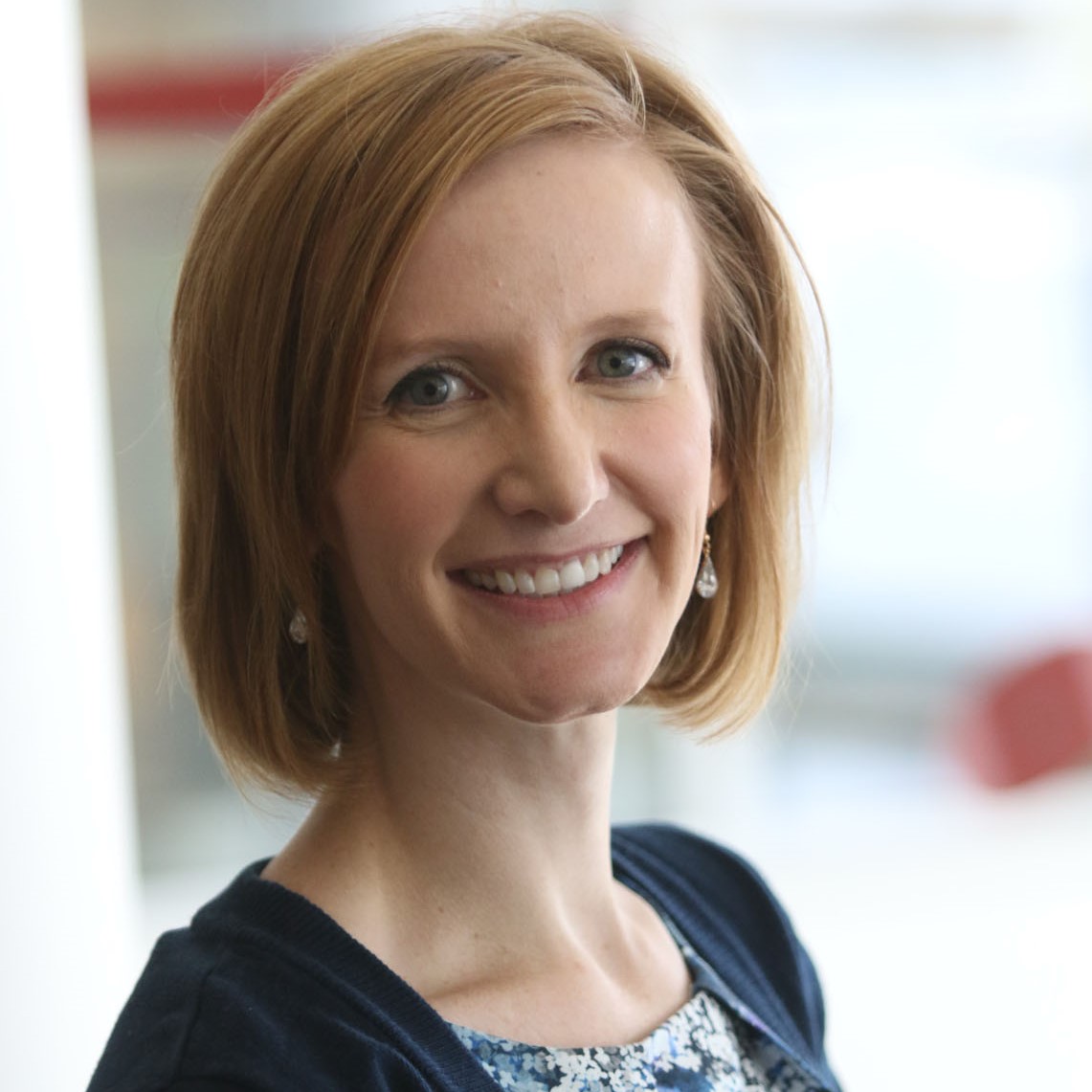 Associate Professor of Management
About
Dr. Jill Bradley-Geist joined the faculty in the College of Business at University of Colorado Colorado Springs in 2014 with nine years of experience in teaching, researching, and practicing human resource management and leadership. Before coming to UCCS, she was an Associate Professor of Management at the Craig School of Business at California State University, Fresno where she taught undergraduate and graduate courses in management and human resources and served as the Director of the Craig School of Business Honors Program.
Dr. Bradley-Geist received her undergraduate degree from Truman State University and her Master's degree and PhD in Industrial-Organizational Psychology from Tulane University. Dr. Bradley-Geist has taught undergraduate and graduate courses as well as organizational seminars on topics including Program Evaluation, International HRM, Developing Human Capital, Staffing and Selection, Personality, Groups & Teams, and Managing Diversity.
In addition to teaching, Dr. Bradley-Geist is an active researcher. Her research focuses on how organizations can better manage workplace diversity and how individual differences like personality and intelligence relate to job performance. Dr. Bradley-Geist's research has been published in top-tier journals including Journal of Applied Psychology, Personnel Psychology, and Personality and Social Psychology Bulletin and has received national media attention including coverage in the Washington Post and USA Today.
Outside of academia, Dr. Bradley-Geist has applied experience working as a consultant, employee, trainer, and volunteer in a variety of organizations including Aetna, Kraft, Oral-B, Telemundo/NBC, McLeod USA, Balancing Life's Issues, Fresno Community Food Bank, Fresno Yosemite International Airport, the San Joaquin Chapter of the Federal Bar Association, Aplia, McGraw-Hill, and the Fresno Hispanic Chamber of Commerce.