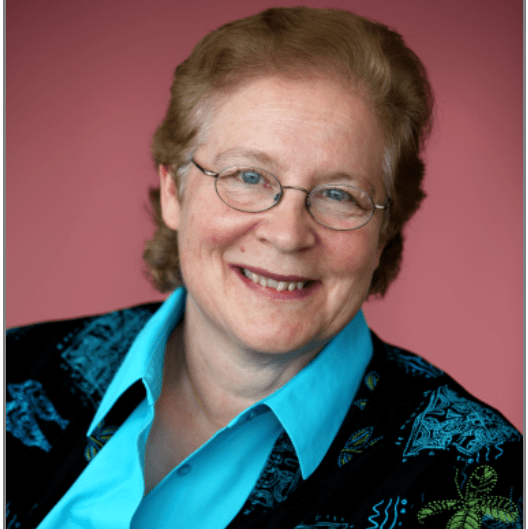 Professor Emeritus, Former Program Executive for the Bachelor of Innovation™
About
Dr. Nina Polok retired from the University of Colorado Colorado Spring in the summer of 2018. Her contributions to the University include time as faculty, Director of Leadership Academy (focused on faculty and staff development), and Director of the Bachelor of Innovation™ family of degrees. Under Nina's leadership, the Bachelor of Innovation grew from its origin in 2007 to becoming internationally known for its unique multidisciplinary framework. Students from across the country are currently pursuing BI degrees in 20 different majors across four colleges at UCCS.
Nina spent many years in the industry improving the effectiveness of the organizations. This included design and delivery of various kinds of leadership training as well as executive coaching, strategic planning, team building, and change management. Although certified in several existing training programs, Nina finds it much more effective to design a program to fit the context and goals of a client.
There are some common themes that run through Nina's custom designs. One is the relationship between leadership and communication – communication in all its facets is how leaders do their work, so improving the ability to communicate improves leadership potential. The area of communication improvement for most of us is not better grammar or better style, rather it's improving our ability to connect to another's point of view and understand it fully. Another theme is that leadership is a choice – one can be in a leadership position and choose not to lead. Conversely, many are leaders without the official designation. Choosing to lead is a matter of intention and requires integrity.
Training Programs
Nina has designed training for the following organizations:
Agilent Technologies (in locations around the world)
Aspen Pointe Behavioral Health

Care and Share
Colorado Attorney General's Office
Colorado Springs Police Department
Hewlett Packard
The CE Shop
U.S. Department of the Interior
University of Colorado Colorado Springs (for faculty and staff)
Nina has coached and trained in Germany, India, Malaysia, Spain, the United Kingdom and, of course, many locations in the United States.