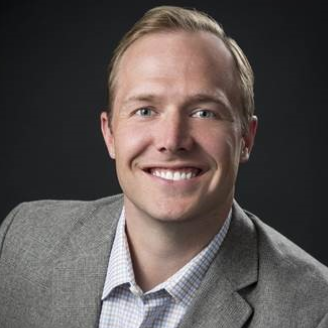 Lecturer of Leadership and Management
About
Shane Sherman is a Lecturer of Leadership and Management at the University of Colorado at Colorado Springs (UCCS). In this role, he teaches Leadership and Management in Changing Times as a core course in the MBA program.
Shane is currently leading Global Product Management Teams at Suez, Water Technologies & Solutions group. Before Suez, Shane worked at the publicly traded firm, Danaher Corporation, where he led Sales and Service teams in Water Technology and Manufacturing Industries across North America. He's led both front line associates and managers in multiple functions.
Prior to working at Danaher, Shane was the Co-founder and Chief Operating Officer of Mission Essential, a leadership and team building firm partnering with Professional & Collegiate Athletics. In this capacity he developed customized training for coaches & players in the NFL and collegiate athletics. Additionally, he spent time as an independent consultant for the government, building content and training to Soldiers/Marines preparing for deployment around the world. Shane started his career in the U.S. Army serving 7 years, most of which spent as an Army Green Beret. He conducted multiple deployments, spanning two years in combat where he trained both host-nation and foreign militaries.
Shane is dedicated to training and fostering leadership skills through self-authoring mentorship. Shane's philosophy that experience and education coupled with self-reflection provides a true understanding of one's virtues. Leadership in action is Shane's specialty; this approach to leadership training and mentorship has become Shane's forte in academics as well as professional leadership development. Shane has implemented his leadership training techniques to professionals, students, athletes and professional athletes.
Shane has trained or developed content to the following clients / countries:
U.S. Army & Army Special Forces
U.S. Marine Corp
Marine Special Operations Command
New York Jets
Oakland Raiders
University of Texas Longhorns
Iraqi Special Forces
German Army
Shane holds a B.S. in Economics from Santa Clara University and an MBA from Northwestern's Kellogg School of Management.