BBB, UCCS present seminars on changing workforce
Monday, December 10, 2018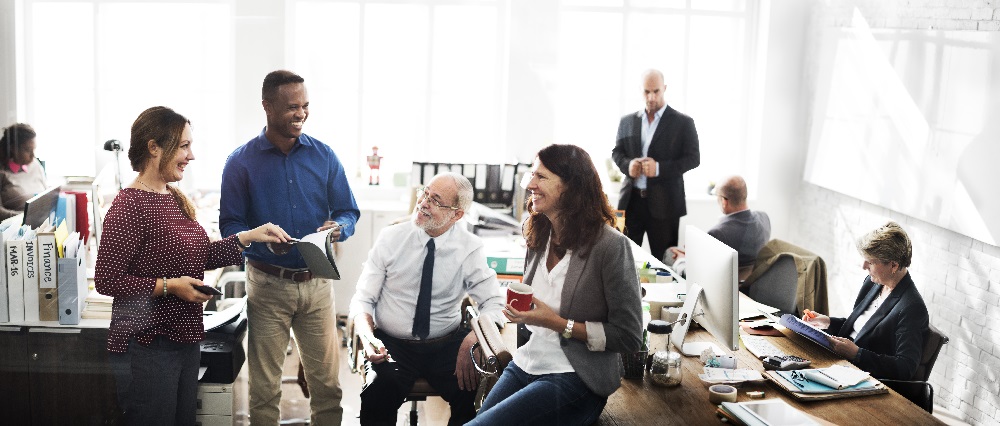 Small businesses and professionals can learn about best practices for dealing with a multigenerational workforce at a series of seminars beginning Feb. 7.
The program, titled "Multi-Generational Professional Series," will be presented in four parts by the Better Business Bureau of Southern Colorado and UCCS.
"As the employee age profile continues to diversify, the need for workforce-specific training has never been more critical," said Stephen Ferris, dean of the UCCS College of Business.
The program integrates theory, research and evidence-based practices. Attendees will learn concepts and strategies impacting a multi-generational workforce. The intended audience includes organizations and professionals of all generations.
The four tracks within the series are tailored for human resources, management and marketing professionals, and Track 4 is open to all but designed for Millennials.
Millennials compose 26 percent of the population in Colorado Springs, higher than any other city in the United States, and the city remains the top in the nation for attracting millennials. Currently one-third of the workforce, millennials will make up half of the labor pool by 2020.
Furthermore, the number of individuals born after 2001 is expected to surpass Millennials' share of the global population in 2019. Known as Gen Z, this up-and-coming generation carries its own unique behavioral traits and challenges for businesses.
This series marks the third year of collaboration between the BBB and UCCS College of Business to...
[ Continue Reading Colorado Springs Business Journal ]