The Business Casual - April 2022
Friday, April 29, 2022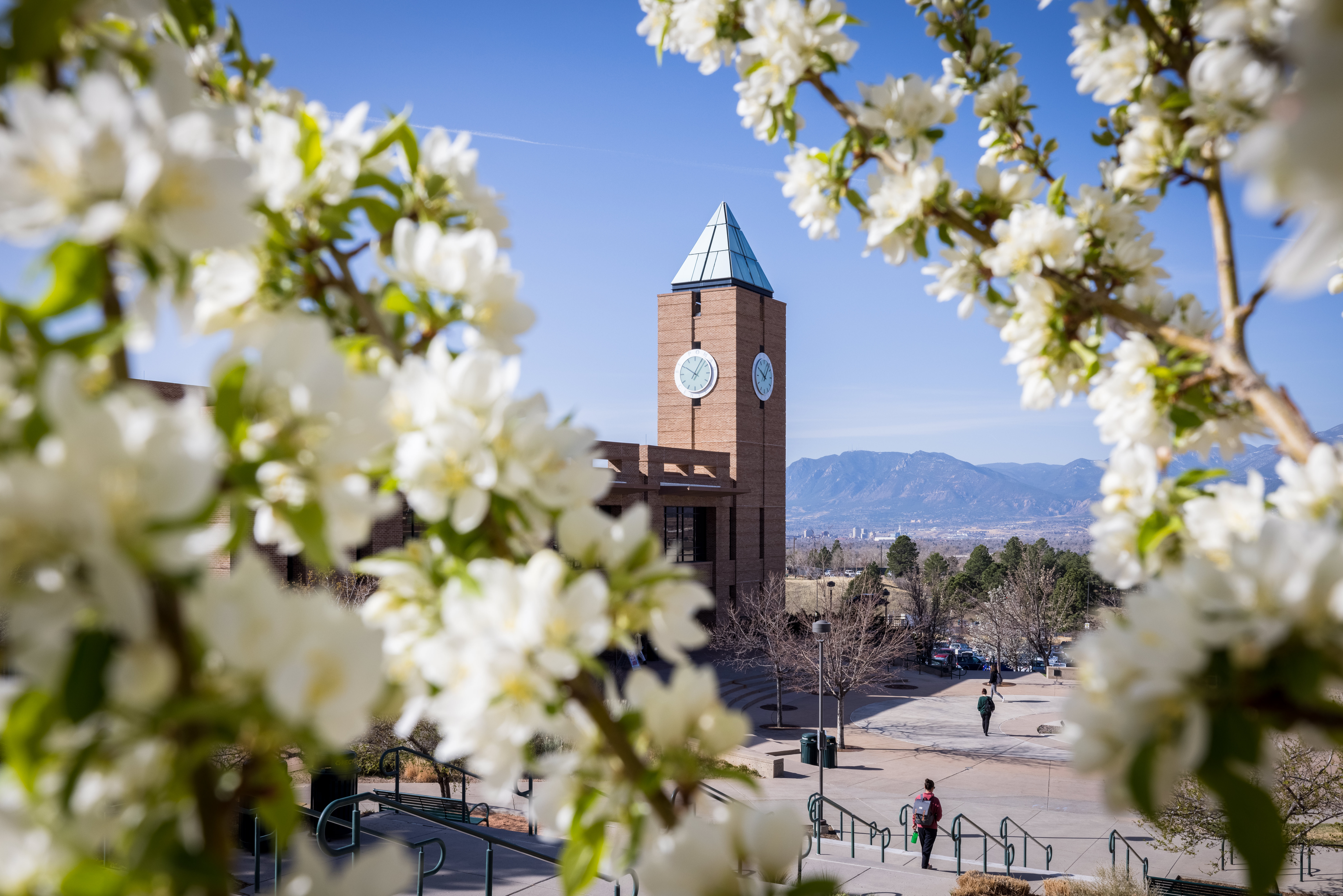 College of Business Students,
We're just a few weeks away from the end of the semester! As many of you prepare to enter the work force or are interviewing for internships and summer jobs, I want to remind you that the College of Business has multiple resources available to you to help assist you in your job search or interview preparations.
The Workforce Asset Map (WAM!) is an online tool that helps students and job seekers find workforce-related resources within the Colorado Springs region. WAM can help you find job postings and internships and can point you toward resume writing and interviewing skill resources.
The Career Development Center is focused on helping you gain the skills necessary to transition from college to a career. All College of Business students are welcome to connect with our team to schedule time for individual career counseling, resume reviews, mock interviews, internships for credit and other career-related assistance. Visit the Career Development Center Website to take advantage of these resources.
To present yourself in a professional manner for career fairs, job interviews or your first day on the job, it is important to have the proper attire. If you need business professional clothing, Clyde's Closet in the UCCS Career Center provides donation-based clothing to students. Clyde's Closet allows you to take up to six pieces of clothing to keep, free of charge.
Seniors, commencement is quickly approaching! This year, we will be hosting the Spring 2022 Graduation Brunch in Berger Hall from 10:00-11:30 a.m., the morning of graduation. We will recognize all our graduates, the Beta Gamma Sigma inductees, and other undergraduate award winners. I will be there, along with other College of Business Faculty and Staff to celebrate all your accomplishments. Remember to reserve your seat and RSVP for your family members and guests, too.
After Graduation Brunch, we'll see you at this year's in-person Spring Commencement. To review details about the ceremony, visit the Commencement Website.
Best of luck on your final assignments and final exams!
Sincerely,
Karen S. Markel, Ph.D.,
Dean, UCCS College of Business
[ College of Business Home ]