The Business Casual - February 2022
Monday, February 28, 2022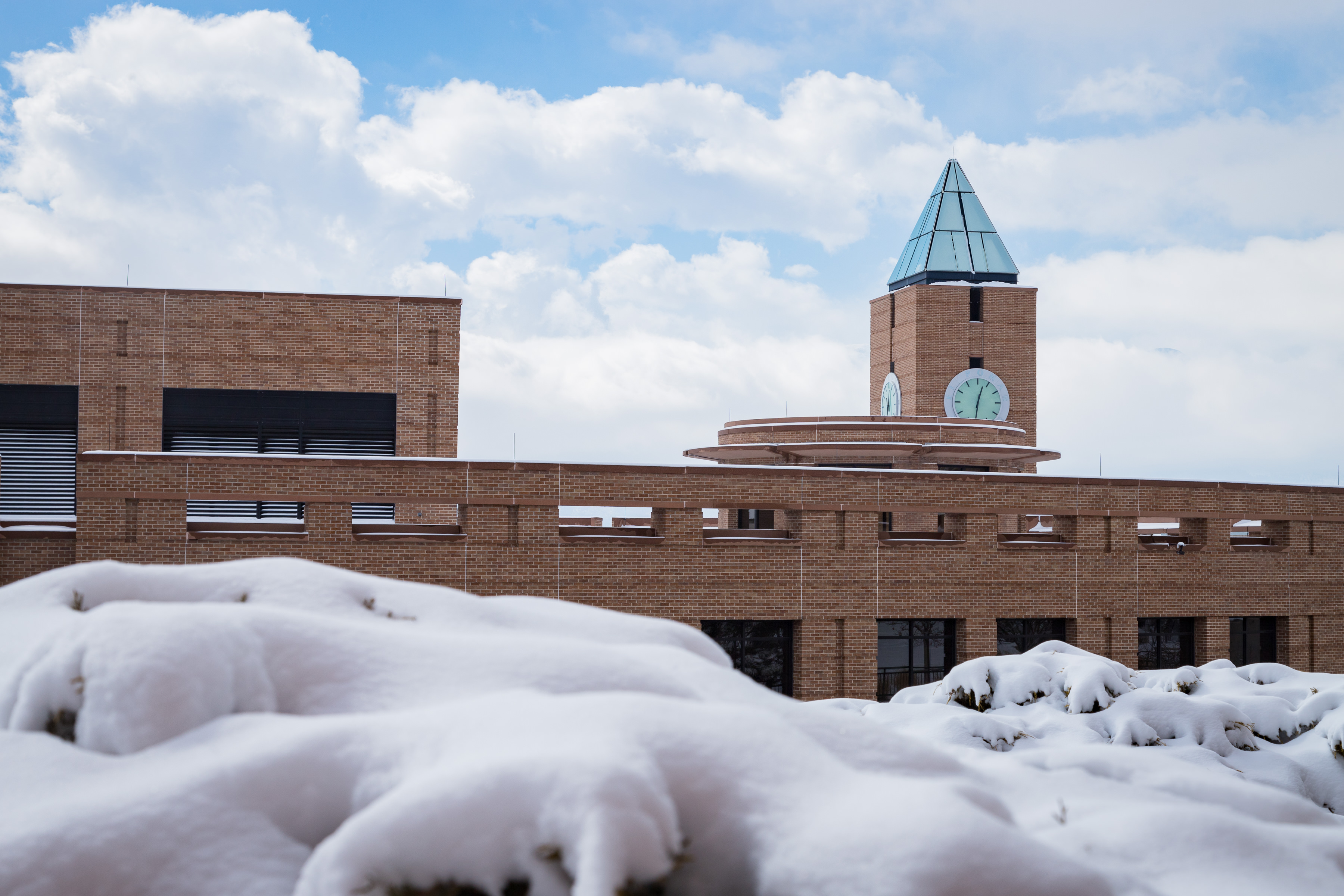 College of Business Students,
I hope this message finds you well. It's hard to believe we are already approaching the halfway mark for the spring semester. In just a few weeks, you'll reach a well-deserved break! Spring Break is March 21-27, 2022.
As always, there are several opportunities for you to practice ethical decision-making skills through involvement with the Daniels Fund Ethics Initiative Collegiate Program at UCCS. You are invited to participate in the UCCS Ethics Essay Competition for a case prize. The contest requires students to analyze the ethical issue of a business case and make recommendations using principle-based ethics. Submissions are now being accepted and are due March 31, 2022.
On March 15th, we'll host a Lunch and Learn event titled The Ethics of Healthcare Billing. Two Colorado Springs physicians, Dr. April Lynch and Dr. John Dygert, will discuss price transparency, and how to better deliver a healthcare experience that is better for patients and reduces physician burnout. Register here.
Our Virtual Career Networking Fair, hosted by the College of Business Career Development Center, is scheduled for Thursday, March 31, 2022 from 5:00 to 7:00 p.m. Employers from the region, state, and elsewhere will be looking for interns, part- and full-time employees, and offering general networking and career advice. We hope you will join us!  
Summer and fall registration are coming up quickly. Summer registration starts April 4th and Fall registration starts April 18th. For those of you that are graduating this spring, the UCCS Graduation Fair, where you can pick up your cap and gown, is in the UCCS Bookstore April 6th and 7th.
We encourage you to take advantage of the resources made available to you in the College of Business and UCCS. The Academic Support Center, the Career Development Center, and Academic Advising offer services to both in-person and online students.
Best of luck with your in your classes this semester, we hope to see you at one of our upcoming events!
Regards,
Karen S. Markel, Ph.D.,
Dean, UCCS College of Business
[ College of Business Home ]