The Business Casual - June 2019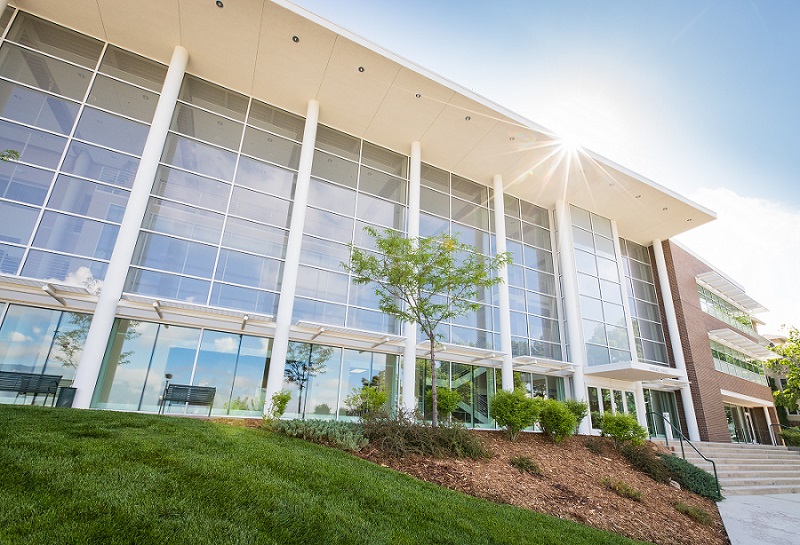 Wednesday, June 26, 2019
Greetings College of Business Students:
It is my honor to once again have the opportunity to serve as your interim dean of the UCCS College of Business. Over the past 27 years, I've had the opportunity to witness the dramatic growth and transformation of the University of Colorado Colorado Springs in my roles as professor, program director, associate dean, department chair, and again as interim dean. I have never been more excited about the future of our College than I am today. UCCS as a whole and more specifically the College of Business continues to grow and attract excellent, hard-working, and successful students. I look forward to meeting many of you in the coming months to learn how we can work together to achieve your career aspirations.
As we strive to help each of you grow as business professionals, I want to encourage you to utilize the most fundamental of college opportunities - internships. Internships are a direct investment in your future career. This is an excellent opportunity to gain experience in your chosen industry, develop professional connections, and earn academic credit through our College of Business Career Development Center.
Chad Glover, a UCCS College of Business graduate, recently shared the impact of internships on his college experience:
"For me, internships have been such important part of my education at UCCS. From helping me make connections in the classroom to understanding which careers will align with my interests and strengths. The Career Development Center helped me find those opportunities and provided support throughout the whole process."
If you would like to participate in a summer internship or would like to receive academic credit for a current internship, I encourage you to email the Career Development Center at cobplace@uccs.edu. For more information, go to www.businessweb.uccs.edu/resources/career-development-center.
Best regards,

Eric Olson, Ph.D.,
Interim Dean, College of Business
[ College of Business Home ]