The Business Casual - November 2019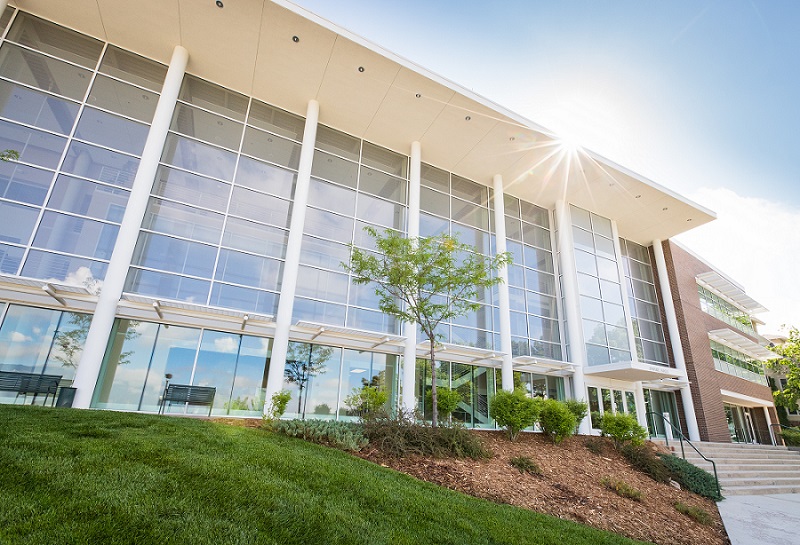 Monday, November 25, 2019
College of Business Students,

The Thanksgiving season is a time where many of us retreat from the busyness of our daily work and reflect upon our good fortune. Over the past few months, we have celebrated the arrival of the Class of 2023, welcomed new faculty and staff to our college family, celebrated the launch of new initiatives and programs, and witnessed the continued success of our students and alumni.
Nothing brings me greater joy than observing the accomplishments of our talented and motivated students here in the College of Business. Thank you for inspiring us with your stories, your hard work in and out of the classroom, and ultimately, for choosing us to be your academic guide and mentors.
I wish you all a happy and safe Thanksgiving holiday.
Best regards,

Eric Olson, Ph.D.,
Interim Dean, College of Business
[ College of Business Home ]