COB Connection - January 2020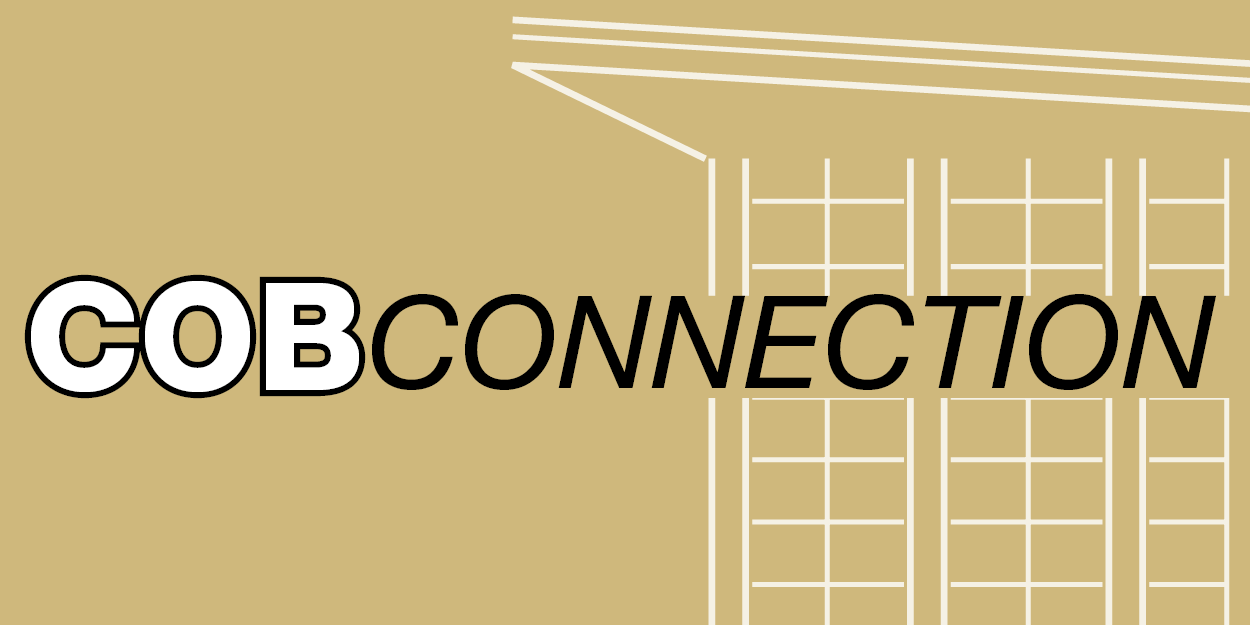 Tuesday, January 28, 2020
Greetings to the Faculty and Staff of the College of Business:

I hope this message finds you refreshed and rested after the holiday season. As we turn the calendar to 2020, it carries with it the familiar sense of possibility, growth, and development that a new year brings. We have so much to look forward to this year.
Earlier this month, we announced the honorees for the 12th Annual Lifetime Entrepreneurship Award Luncheon: Phil and Ann Winslow of Winslow BMW of Colorado Springs. The Winslows have been a transformative and entrepreneurial force in Colorado Springs for many years and we are thrilled to recognize them as our 2020 honorees.
Phil and Ann are both outstanding business leaders, devoted philanthropists, community servants, and they have been integral to the automobile industry in Colorado Springs since 1961. A small gesture to honor a lifetime of service, we are proud to recognize the Winslow legacy at our annual luncheon. To learn more about the honorees and the luncheon, go to www.uccs.edu/LEA.
On February 7, will we hold our final AACSB Workshop. Please do your best to attend this meeting as it is our last preparation meeting together as a College before the AACSB Peer Review Team Visit February 23-25.
We have several events in the upcoming weeks. The Spring 2020 Career Networking Night is on February 19, which is routinely one of our biggest events of the semester. The Daniels Fund Ethics Initiative at UCCS is also seeking participants for the 2020 Daniels Fund Ethics Consortium Case Competition on April 17. The information session will take place this week to select undergraduate and graduate students.
We look forward a new semester, a new year, and a new decade in the College of Business. If the previous decade is any indicator, I anticipate years filled with progress, opportunity, celebration, and change. I look forward to working with you all as we continue to deliver the best possible education, opportunities, and support for our students and the broader business community.
Best Regards,

 Eric Olson, Ph.D.,
Interim Dean, UCCS College of Business
[ College of Business Home ]