Colorado Springs' hot job market ranks 5th among nation's top 100 cities, survey says
Monday, June 25, 2018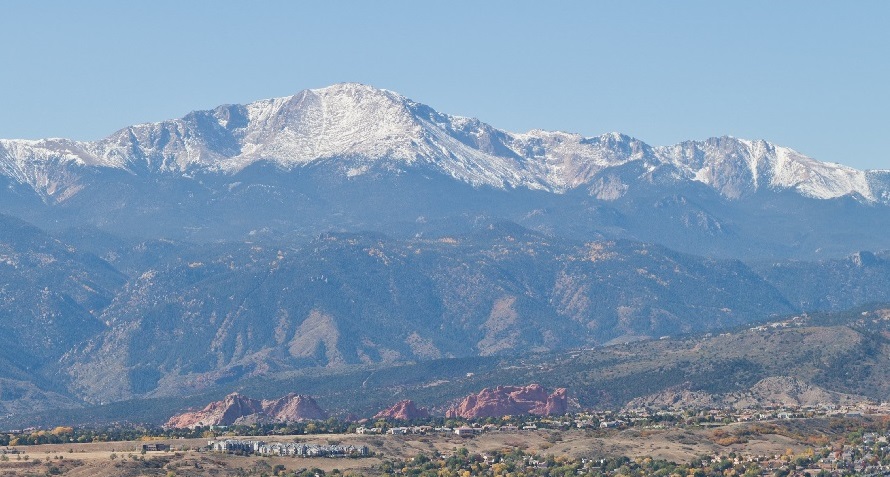 The Colorado Springs job market will be among the best in the nation - tied with three other cities as the nation's fifth best - during the third quarter, according to a survey by staffing giant ManpowerGroup.
Manpower defines the best as those with the biggest difference between the percentage of local employers planning to hire additional staff and those expecting cuts.
That "net employment outlook" is projected at 30 percent for Colorado Springs in the July-to-September quarter with 31 percent of employers surveyed anticipating additional hiring and just 1 percent forecasting cuts. The rest said they expect no change in staffing levels or were not sure of plans.
Colorado Springs ranked behind Indianapolis; Raleigh, N.C.; Milwaukee and Grand Rapids, Mich., in the current quarter, ahead of Denver, the only other Colorado city in the survey, which was tied with five other cities for 19th. Colorado Springs ranked 14th, tied with five other cities, in the second-quarter survey.
The third-quarter outlook was down slightly from 31 percent a year ago, the city's best outlook in more than 10 years. The outlook for the current quarter was expected to be 26 percent during the current quarter with 28 percent of employers surveyed expecting more hiring and 2 percent anticipating cuts.
The Colorado Springs area's unemployment rate remained unchanged from March at 3.2 percent in April, or just 0.4 percentage points above the lowest rate reached since 1990 and slightly higher than the statewide rate of 2.9 percent.
Tatiana Bailey, director of the University of Colorado at Colorado Springs Economic Forum, said the number of openings listed by Pikes Peak Workforce Center exceeds the number of available workers by nearly 1,200 and that gap is again widening after narrowing for much of the past six months.
"The labor market keeps getting tighter and tighter. Having an unemployment rate this low along with this many openings is an indicator of an expanding economy," Bailey said.
The survey found job prospects strong in nearly every sector of the local economy with government the only sector expected to remain unchanged.
Other details from the report:
- The statewide and Denver area outlooks weren't quite as strong as the local outlook at 28 percent and 25 percent, respectively. Colorado ranked fourth, tied with Alabama and Alaska, among the states after Indiana, Wisconsin and Montana.
The local outlook was stronger than the national average of 21 percent, or 18 percent after seasonal adjustments. The national outlook is slightly improved from 20 percent, or 17 percent after seasonal adjustments, during the same quarter last year. All industry sectors monitored by Manpower had outlooks in the third quarter of 13 percent or more, or 11 percent after seasonal adjustments.
- The national survey includes more than 11,500 employers; the company doesn't disclose how many participate in the local survey.
[ Continue Reading The Gazette ]