Engage in Ethics - November 2021
Monday, November 1, 2021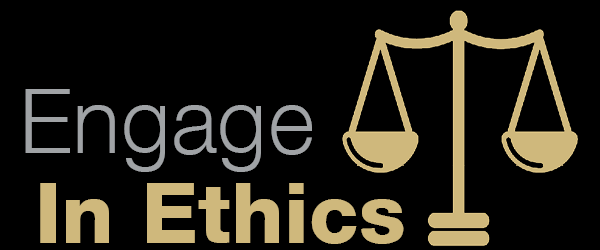 Dear UCCS community,
We have much to celebrate regarding ethics education and engagement on our campus and in southern Colorado. As you peruse this month Engage in Ethics newsletter, consider how engaging with ethics strengthens your work, relationships, and career potential.
"In looking for people to hire, you look for three qualities: integrity, intelligence, and energy. And, if they don't have the first, the other two will kill you." – Warren Buffett
In October, the Daniels Fund Ethics Initiative Collegiate Program at UCCS College of Business offered multiple opportunities to gain experience and hone skills on ethics and integrity in the workplace. To highlight two:
On October 16, 43 students from UCCS, Pikes Peak Community College and University of Northern Colorado gained ethical leadership skills in the student affairs profession in the 2021 Careers in Student Affairs Institute (CISA.
On October 23, 48 students competed in the 2021 UCCS Business Ethics Case Competition from Adams State University, Odyssey Early College & Career Options, Pikes Peak Community College, Trinidad State College, UCCS, USAFA, and Western Colorado University. Ten faculty advisors guided the teams. Seven business leaders served as judges.
How can you engage in ethics to stand out?
Looking forward to more opportunities to engage in ethics!
Tracy Gonzalez-Padron, Ph.D.
Director, Daniels Fund Ethics Initiative Collegiate Program at UCCS College of Business 
[ College of Business Home ]