Executive Doctor of Business Administration
Executive Doctor of Business Administration
The Executive Doctor of Business Administration in Cybersecurity Management (EDBA-Cyber) is a unique terminal degree designed to develop scholar-practitioners who will be skilled in practice-focused research in cybersecurity.

The EDBA-Cyber program is designed to equip students with the ability to: develop skills for cybersecurity scholarship and research competency, analyze and communicate issues impacting cybersecurity, demonstrate knowledge of information security research, and apply current research to address complex problems of cybersecurity practice.
At this time, UCCS does not offer student visas (F-1 Visa Holders) for the EDBA program. Please contact GSBA@uccs.edu for more information on other graduate study options including the MBA and MS in Accounting programs.
Like all business degrees offered at UCCS, this program is accredited by the Association to Advance Collegiate Schools of Business (AACSB International). This prestigious accreditation is your assurance that you are attending a quality program, taught by well-qualified faculty and with a commitment to student success and continuous improvement. Learn More >>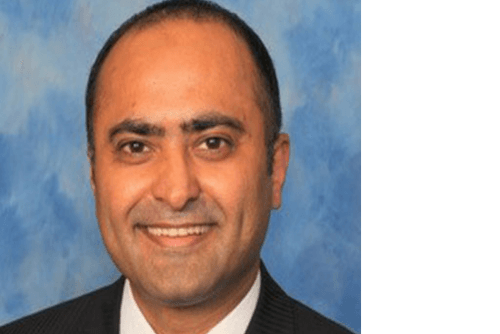 DBA Faculty Director, Cybersecurity/Information Systems Faculty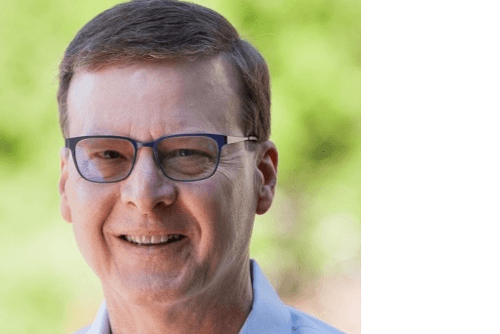 Cybersecurity/Information Systems Faculty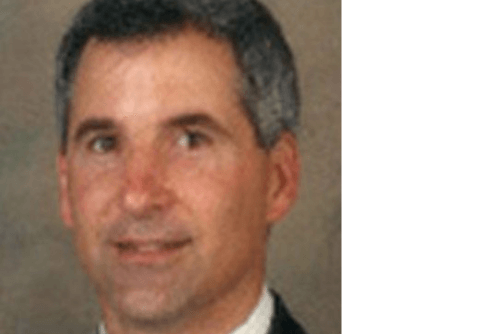 Cybersecurity/Information Systems Faculty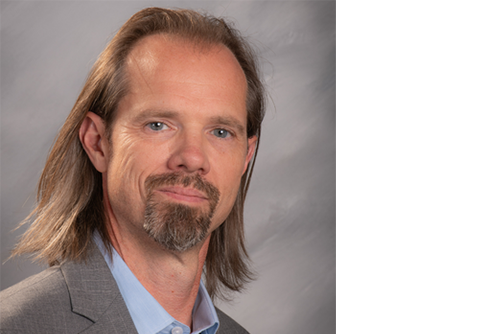 Department Chair of Marketing, Strategy, and International Business, Associate Professor of Digital Strategy & Marketing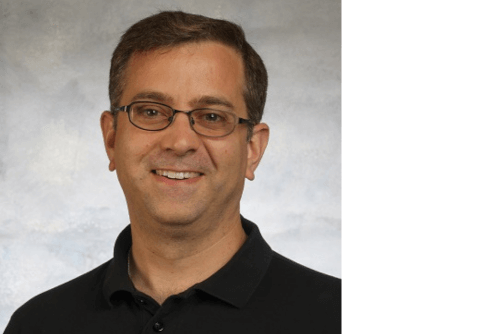 Business Knowledge Faculty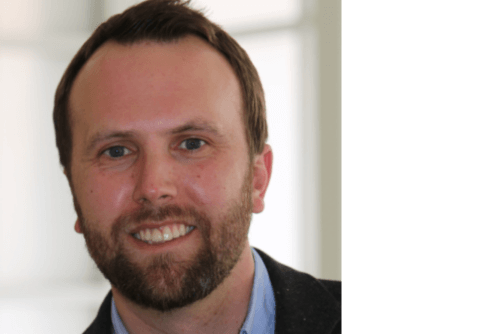 Business Knowledge Faculty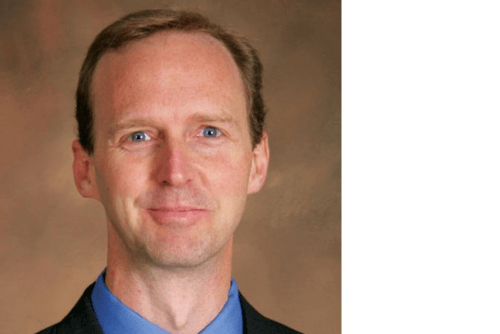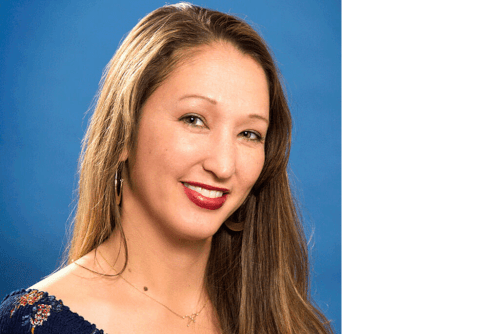 Executive Doctorate in Business Administration - Webinars
LEARN MORE ABOUT THE EDBA PROGRAM AT OUR NEXT WEBINAR.
Get your questions answered and find out if the UCCS EDBA program is right for you. Join us for a live webinar from the convenience of your home or office.