The Program Itineraries are Regularly Updated on the IBS Tours Website. Please Click the Link Below For the Seminar You are Interest in.
For pricing information, please email the Program Coordinator (Dr. Andrew Czaplewski) directly (aczaplew@uccs.edu).  Please be sure to indicate which seminar(s) you are interested in.
Summer 2020 Cancellations
In accordance with recent UCCS policy changes regarding COVID-19, all international travel through Summer 2020 has been cancelled. To learn more about UCCS COVID-19 updates, please visit covid19.uccs.edu.
Summer Itineraries (Cancelled for 2020)
Summer Europe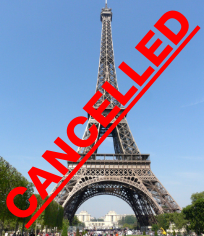 Cancelled for Summer 2020
Summer China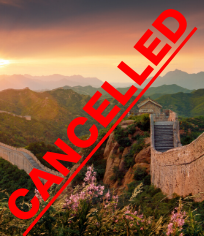 Cancelled for Summer 2020
Summer MBA Europe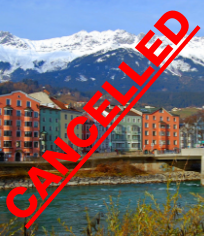 Cancelled for Summer 2020
Summer Australia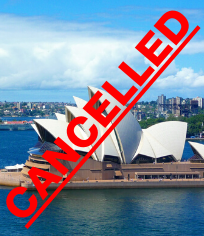 Cancelled for Summer 2020