Multi-Generational Professional Seminar Series
From: Thu, 02/07/2019 - 08:30 AM
Through: Fri, 06/21/2019 - 08:30 AM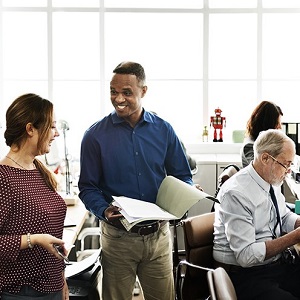 The UCCS College of Business and Better Business Bureau of Southern Colorado (BBB) are proud to partner and to offer the Multi-Generational Professional Seminar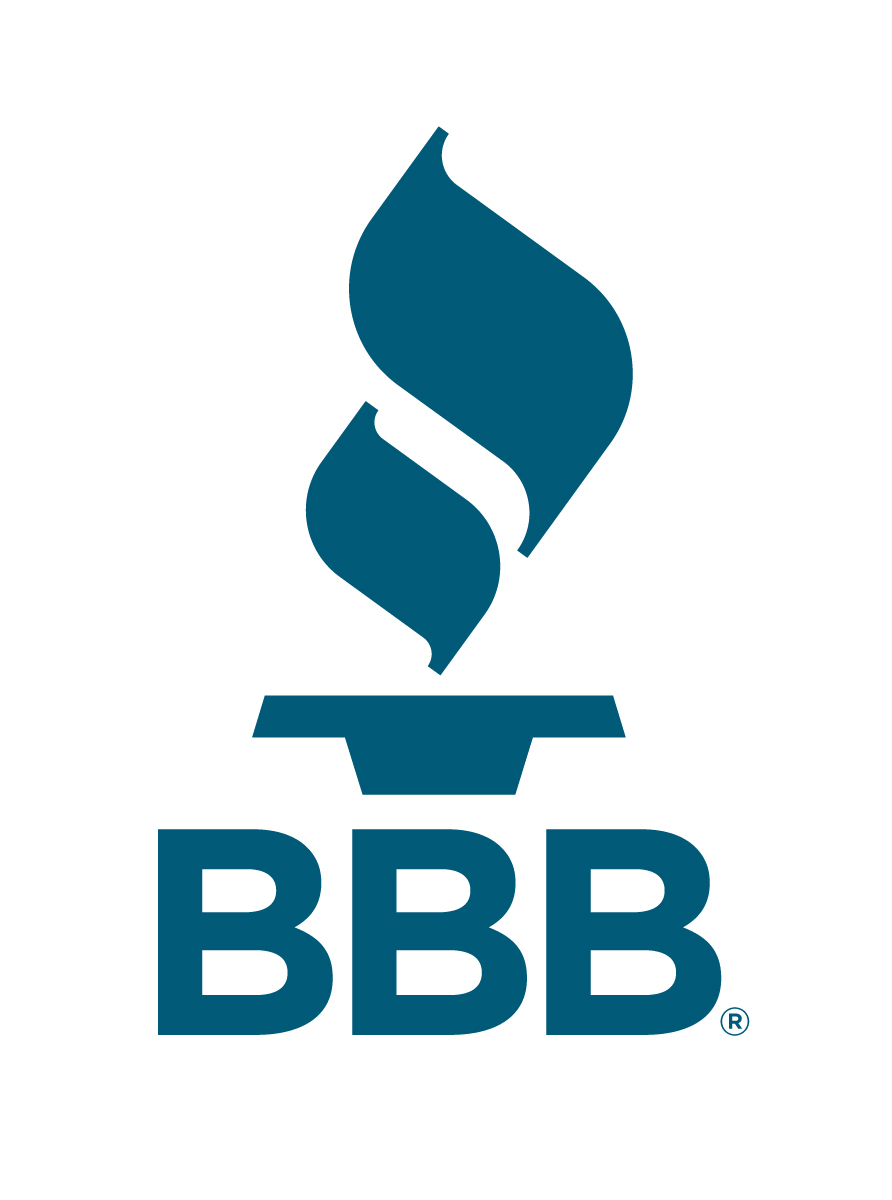 Series, starting February 2019.  The non-degree, 4-track seminar series offers strategies and tools for working and communicating with multiple generations, including attracting and retaining both employees and customers --- with a special focus on Gen Z and the Millennial generation.  The intended audience includes community organizations and professionals within any generation.  
Your organization can transform by understanding the "why" behind stereotypes, needs and expectations of five generations --- Gen Z, Millennials, Generation Xers, Baby Boomers, and Traditionalists --- and, what you can do strategically to motivate your top talent and attract quality customers.  
The seminars are facilitated by exceptional UCCS business faculty members with expertise, experience and research focuses within the needs and expectations of each generation.
--------------
10% discounts are available for UCCS and OPED affiliation, or for BBB Accredited Businesses
Email Pamela Preston at OPED@uccs.edu for the discount code to use at registration.
--------------
Who Should Attend?
The 4-track seminar series is customized for professionals and organizations who have a multi-generational workforce and customer base, and have the desire to learn the "why" and "how" behind working with different generations more cohesively - including Gen Z and the Millennial generation. The seminar series will cover leadership, management, and effective communication strategies.
Recommended participants include:
Business owners

Organizational leaders

Professionals

Supervisors, managers and directors

HR professionals

Employees

Sales professionals

Marketing professionals

Business development professionals
Professional Seminar Series Format:
The overall Multi-Generational Professional Seminar Series consists of four (4) separate tracks in leadership, management, and communication.  Each track contains three, 2-hour sessions spaced one week apart, and held on Thursday mornings.
Application of Learning:
This program is an executive education offering, meaning that it will include theory, research and evidence-based practices into the topics of conducting business with multi-generational employees and customers. The program will also cover strategies of how to apply the theory and evidence-based practices into your own organization and specific industry.
What you will receive upon completion:
If a participant attends and completes all sessions in a track, they will receive a Certificate of Completion from the UCCS College of Business, signed by the dean of the College.

Completion of the program can also be listed on resumes and LinkedIn profiles.
PROFESSIONAL SEMINAR SERIES TRACKS:
Track 1:
Emerging Generation Z in the Workplace: What Businesses Need to Know (3 sessions)
February 7, 14, and 21, 2019  |  8:30 am - 10:30 am
Registration Fee:  $150
* Discounts available
Location:  UCCS Downtown campus: 102 S. Tejon St., Colorado Springs, CO
--------------
Track 2:
Attracting, Motivating & Retaining a Millennial Workforce (3-sessions)
March 7, 14, and 21, 2019  |  8:30 am - 10:30 am
Registration Fee:  $150
* Discounts available
Location:  UCCS Downtown campus: 102 S. Tejon St., Colorado Springs, CO
--------------
Track 3:
Communication & Engagement Strategies Across Generations (3-sessions)
April 4, 11, and 18, 2019  |  8:30 am - 10:30 am
Registration Fee: $150
* Discounts available 
Location:  UCCS Downtown campus: 102 S. Tejon St., Colorado Springs, CO
--------------
Track 4:
10 Ways to Thrive as a Millennial in the Workplace (3-sessions)
June 6, 13, and 20, 2019  |  8:30 am - 10:30 am
Registration Fee: $150
* Discounts available
Location:  UCCS Downtown campus: 102 S. Tejon St., Colorado Springs, CO
--------------

CONTACT INFORMATION :
Pamela Preston
Program Specialist, Office of Professional & Executive Development (OPED)