The UCCS College of Business Career Networking Night brings dozens of employers from the region. state, and elsewhere who are looking for interns, part- and full-time employees, and offering general networking and career advice. From 6:00 - 8:00 p.m. on March 2, 2021, leverage your time to network in group and/or one-on-one sessions with representatives from these organizations. 

Sign up today to attend, and then - start registering for employer/organization group and one-on-one sessions with employers. Hurry, space is limited! 
Why should students attend?
CNN is a great opportunity for you because it creates a unique experience between students and organizations
You can practice your networking skills with experienced professionals
You will gain exposure to businesses, alumni, faculty and staff
This will be a fun and rewarding event for you professionally and personally
Why should employers attend?
Meet with College of Business undergraduates and graduate students
Gain exposure to students, alumni, staff and College of Business faculty
Develop and cultivate long-term relationships with the College of Business
Actively promote your organization
Assist students in learning valuable networking skills with experienced professionals
Advertise open internship and career opportunities
REGISTER FOR CNN TODAY
Practice your networking skills and learn about potential internships.
Registration is open for Virtual Career Networking Night. To attend the event, students and employers must register in Handshake before the event begins.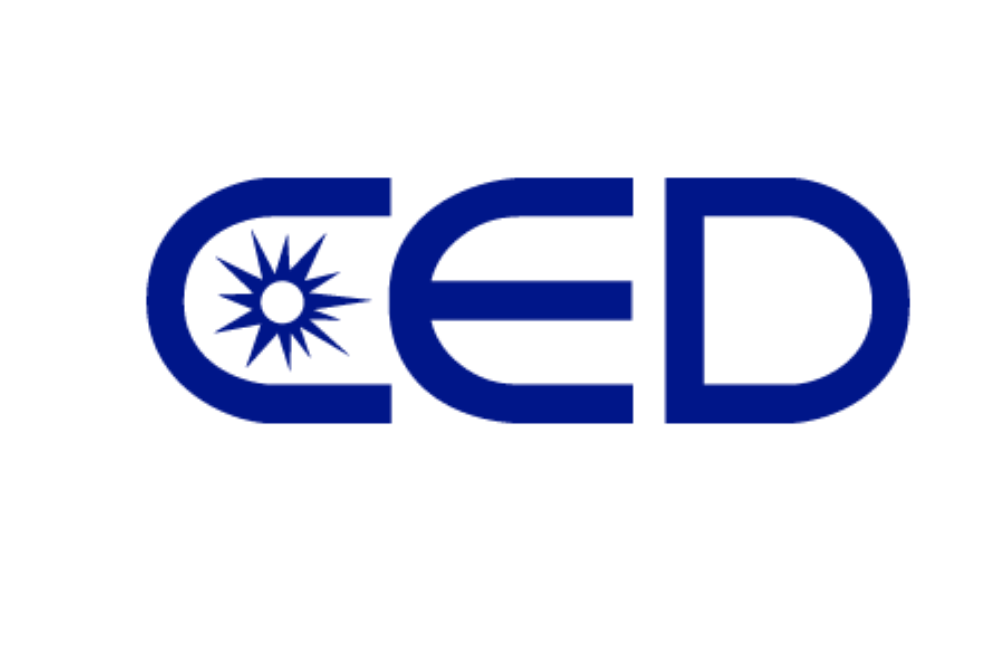 CED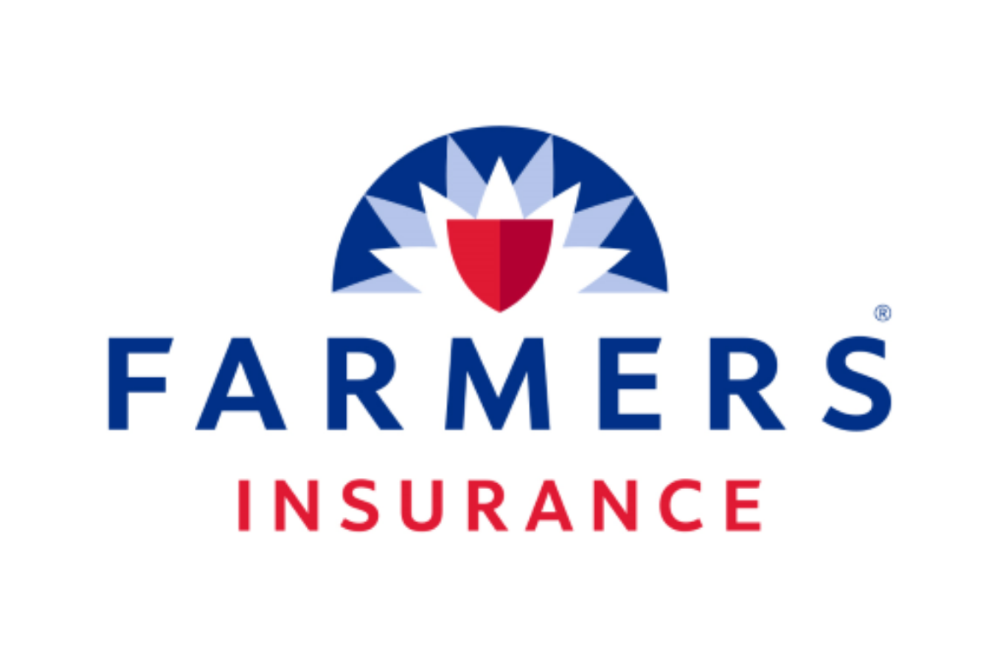 Farmers Insurance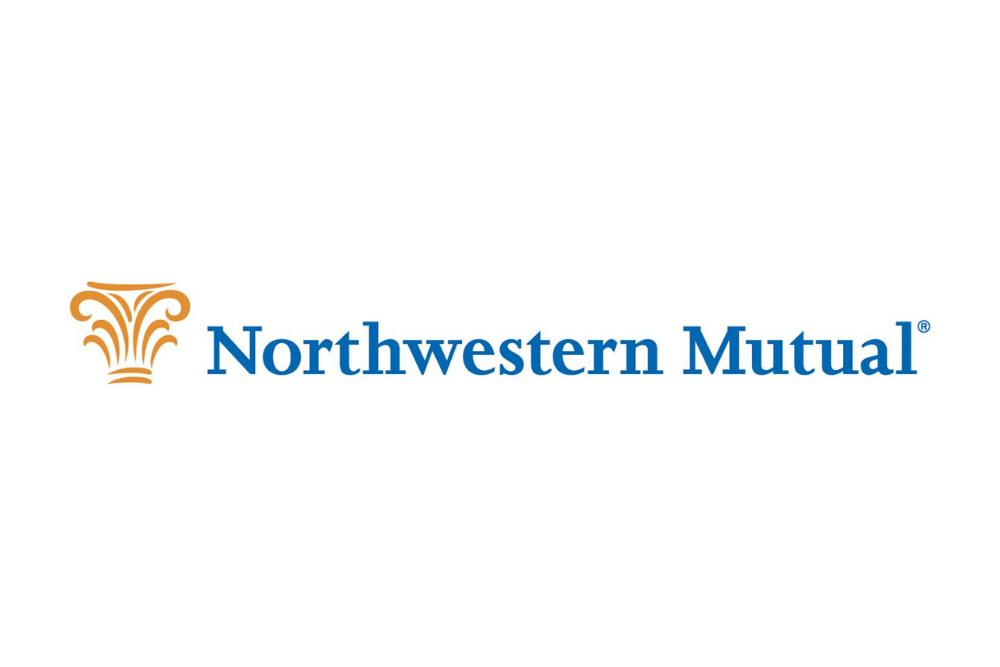 Northwestern Mutual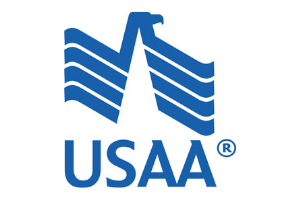 USAA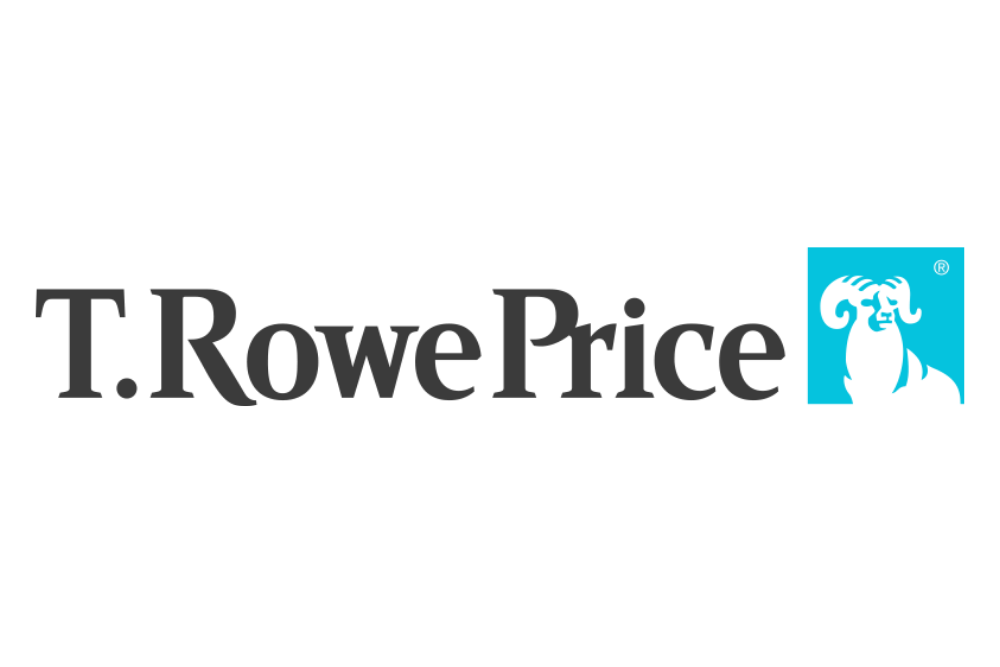 T. Rowe Price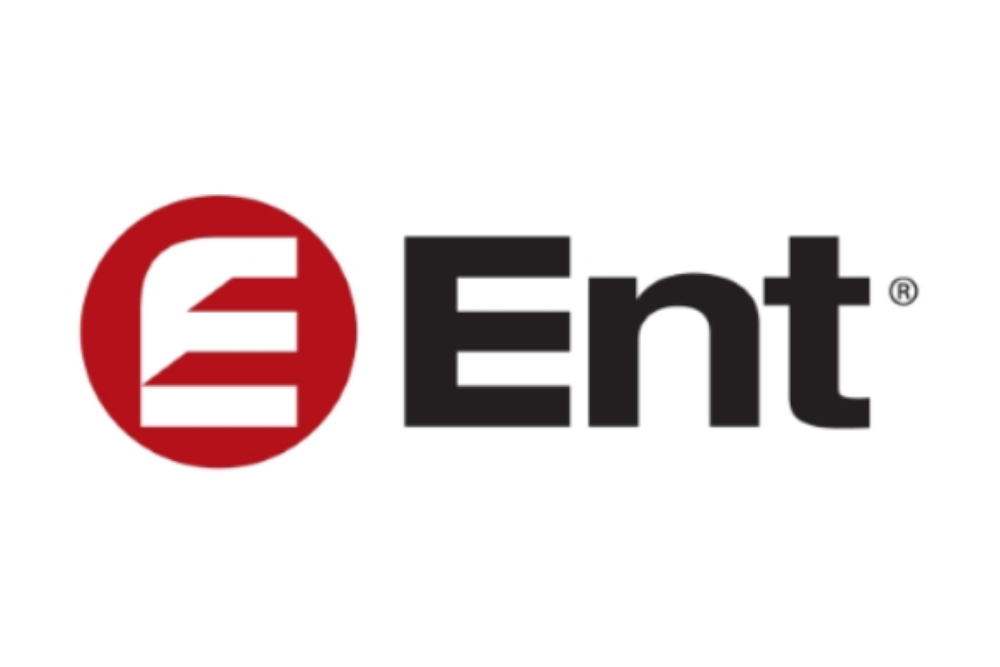 Ent Credit Union
Integrity Bank & Trust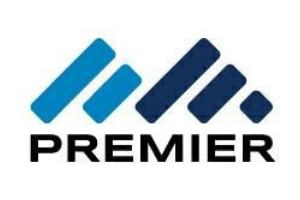 Premier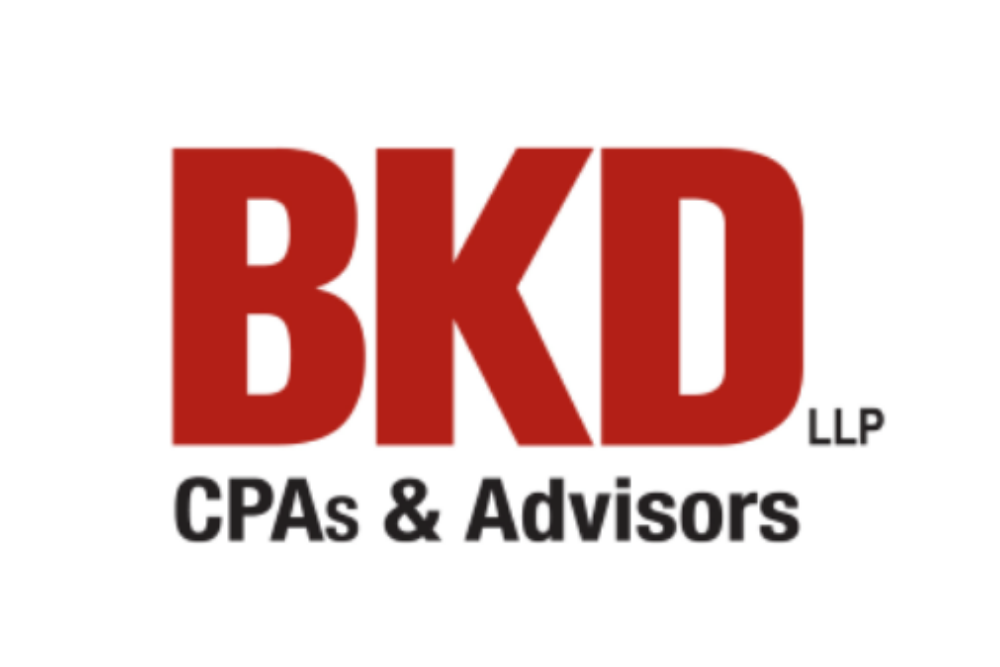 BKD CPAs & Advisors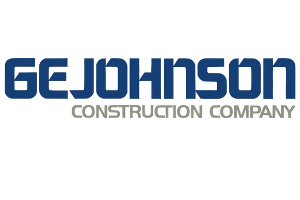 GEJohnson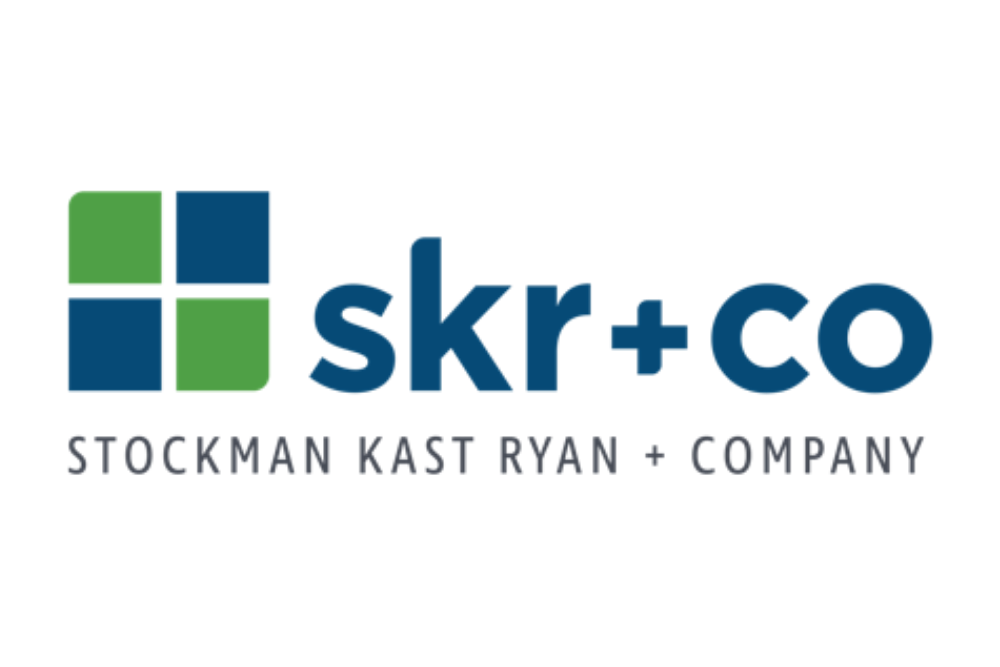 Stockman Kast Ryan