September 20th, 2023 | 6 - 8 PM
The UCCS College of Business Career Networking Night brings over 40 employers from the region, state, and elsewhere who are looking for interns, part- and full-time employees, and offering general networking and career advice. Leverage your time to network, in person, with representatives from attending organizations! Food and refreshments will be provided.
Why should students attend?
CNN is a great opportunity for you because it creates a unique experience between students and organizations
You can practice your networking skills with experienced professionals
You will gain exposure to businesses, alumni, faculty and staff
This will be a fun and rewarding event for you professionally and personally
Why should employers attend?
Meet with College of Business undergraduates and graduate students
Gain exposure to students, alumni, staff and College of Business faculty
Develop and cultivate long-term relationships with the College of Business
Actively promote your organization
Assist students in learning valuable networking skills with experienced professionals
Advertise open internship and career opportunities
REGISTRATION NOW OPEN
Practice your networking skills and learn about potential internships.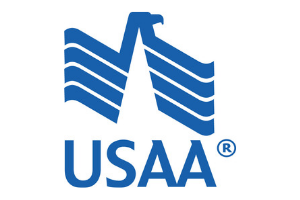 USAA is a financial services organization, committed to going above for those who have gone beyond: the U.S. military, associates and their families.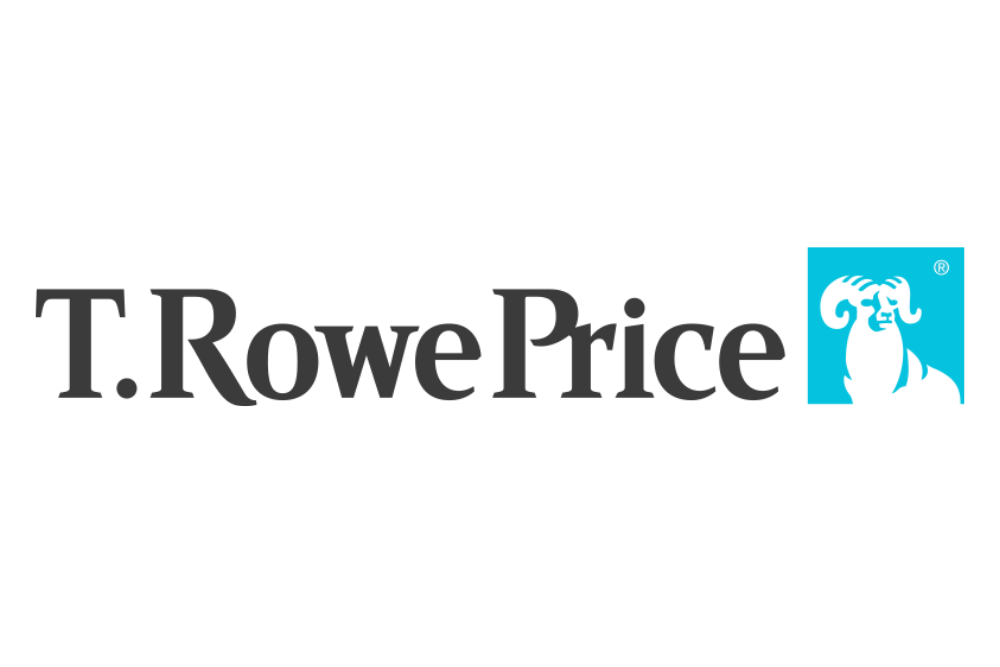 T. Rowe Price is a global investment management firm serving a diverse set of clients and employing many distinct investment strategies.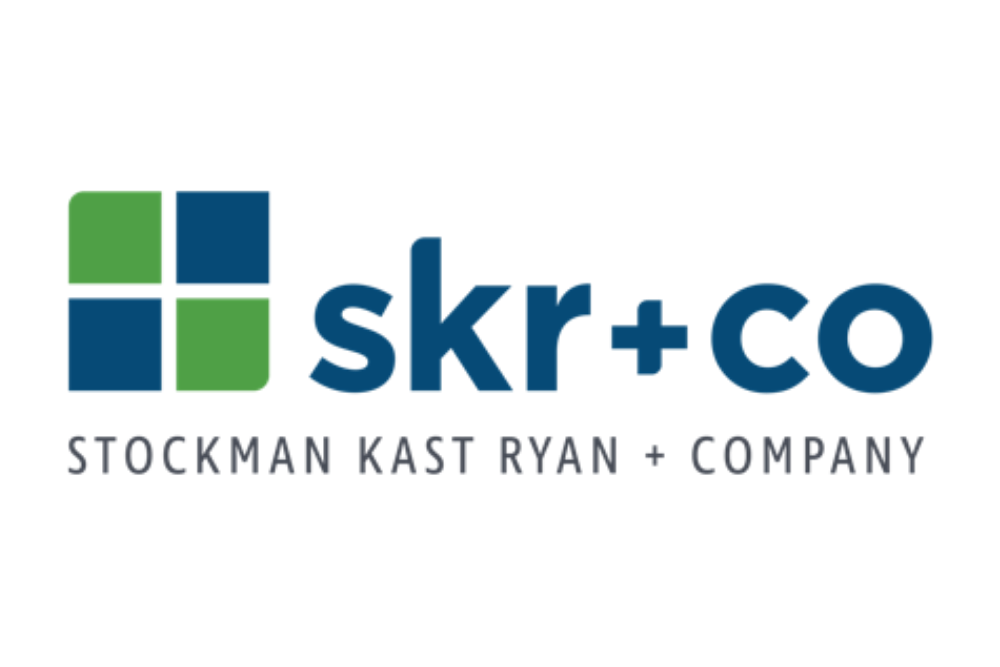 As the largest locally-owned certified public accounting firm in Southern Colorado, SKR+Co believes teamwork adds tremendous value to each client.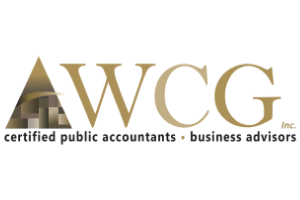 WCG provides tax preparation and business consulting services across the world with simplified fee ranges and dedicated service.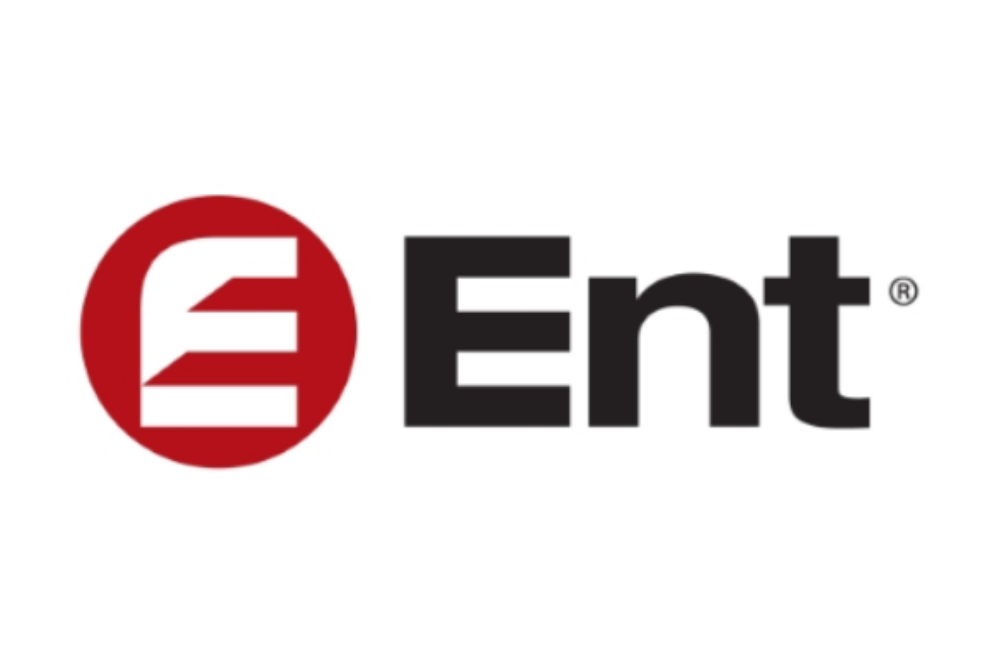 Ent is a Colorado financial service organization. From bank branches to mortgage and loan services, Ent is committed to the community.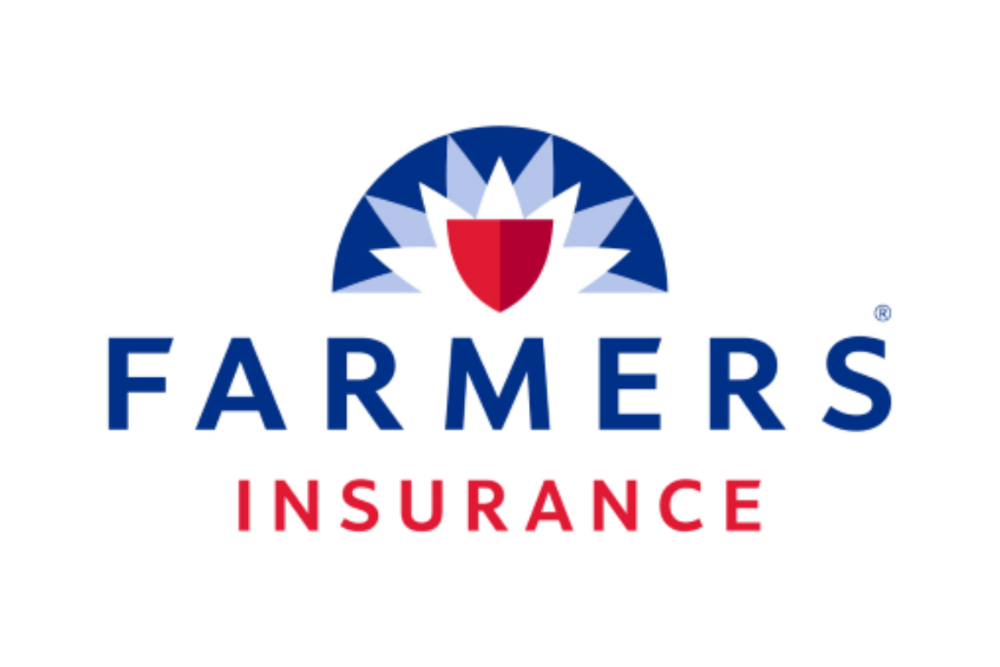 For more than 90-years, Farmers Insurance® has shown an unwavering commitment to helping the customers in the insurance and finance industry.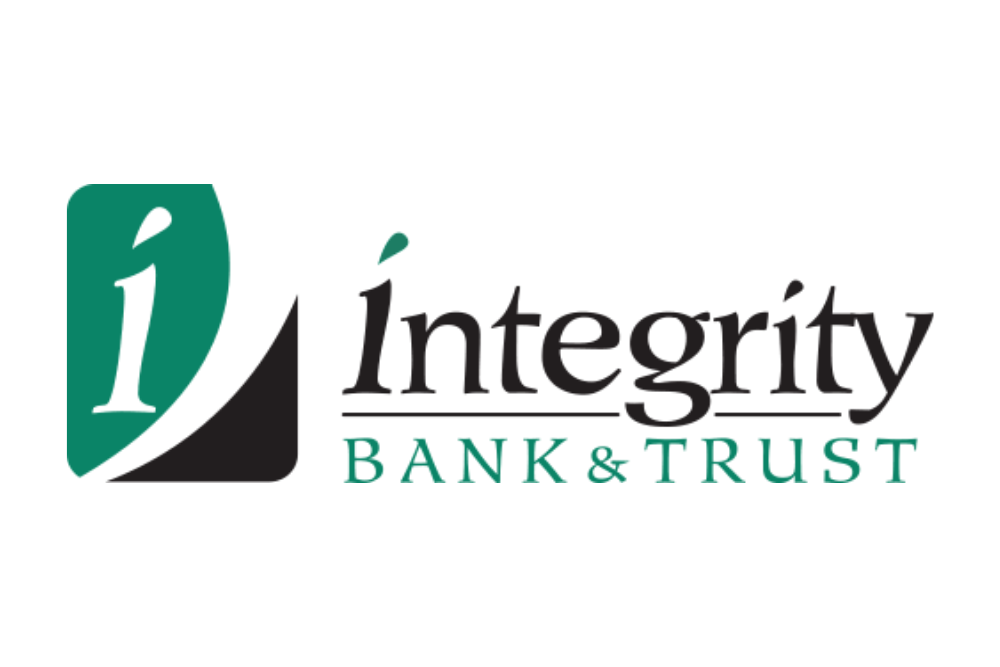 Integrity is an employee-owned community bank with a mission to have an enduring impact on the community.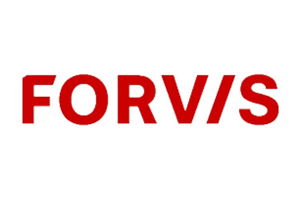 FORVIS, LLP is a professional services firm providing assurance, tax, and advisory services. Created by the merger of equals of BKD, LLP and Dixon Hughes Goodman, LLP (DHG), FORVIS is driven by the commitment to use their forward vision to deliver Unmatched Client Experiences™.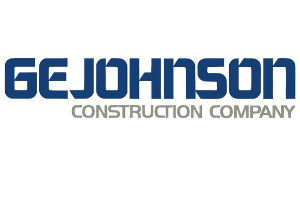 GE Johnson is a quickly growing and family focused construction organization that operates on trusting relationships and continuous ingenuity.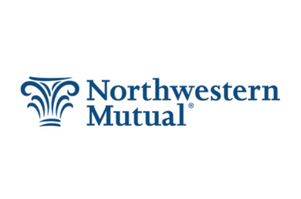 Northwestern Mutual advisors look at their client's entire financial picture with an integrated approach to build achievable and flexible financial plans.