The ethical challenges of social media in the current workforce.
In a technology driven workforce, are there ethical dilemmas when it comes to social media? Should companies choose to use social media to improve their brand or are the hazards of losing privacy too costly? With the increased usage of social media across the world it is important to understand the costs that correspond to this communication platform.
Events & Programs
December 2019 Ethics Roundtable
The December 2019 Ethics Roundtable featured Ethics Fellow Katie Sullivan, Ph.D., and her presentation "The words you Tweet become the house you live in: Exploring social media ethics as a means of training wholehearted communicators".
View the YouTube Presentation or the Presentation PowerPoint
April 2018 Ethics Roundtable
The April 2018 Ethics Roundtable featured Ethics Fellow Yanyan Zhuang, Ph.D., and her presentation "Creepy and Invisible: Learning Privacy and Censorship in Classrooms".
View the YouTube Presentation
Ethics Fellows in this Focus Area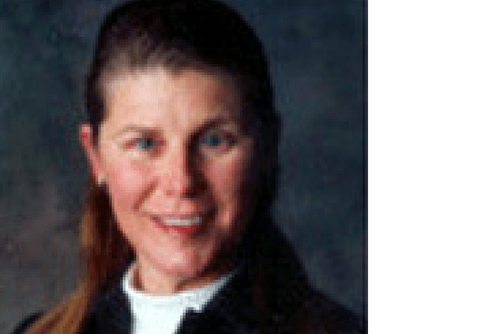 Peggy Beranek, Ph.D.
Associate Professor of Information Systems, College of Business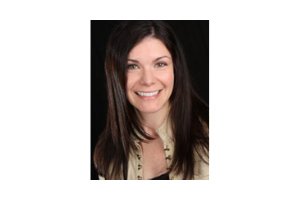 Assistant professor of communication, College of Letters, Arts & Sciences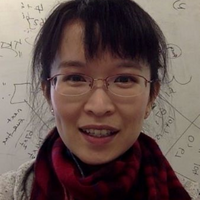 Assistant Professor, Computer Science Department [2017-2018]
Are you a student interested in working with an Ethics Fellow? Learn more about the DFEI at UCCS Ethics Ambassador Program.