The Dwire Inquirer - February 2020
Thursday, February 27, 2020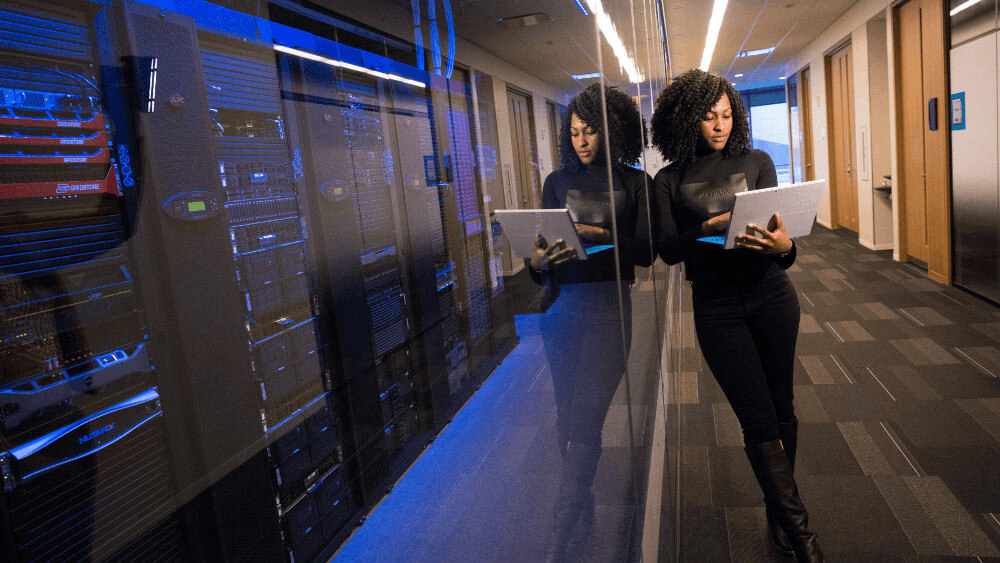 Dear Friends,
Innovation is one of our key values in the College of Business. As such, we look to develop programs of distinction that encourage innovative thinking and practice that serve to link our students to our Colorado Springs community. Launching in Fall 2020 are three new programs that will incorporate such values and prepare our students for careers after graduation.
Starting next semester, we will introduce an undergraduate emphasis in cybersecurity management that may be pursued as either a Bachelor of Science in Business (BS) or as a Bachelor of Innovation in Business Administration (BI) degree. In addition, we will introduce two new Masters of Business Administration (MBA) emphases in cybersecurity management and sport management.
Colorado Springs is a cybersecurity and sport management powerhouse and these programs have been designed to help students enter those fields or advance up management ranks. Both MBA emphases have been designed to accommodate the busy schedule of working professionals or those living outside of the Colorado Springs region by being fully on-line. To learn more about these exciting programs, please visit the following links:
Additionally, we are delighted to announce that the College of Business has been awarded nearly $6 million from the U.S. Department of Labor to fund the Colorado Apprenticeship Program, or C-CAP, to train workers for mid-level and advance-level cybersecurity roles across the U.S. To learn more about C-CAP, view the Communique.
Best Regards,

 Eric Olson, Ph.D.,
Interim Dean, UCCS College of Business
[ College of Business Home ]
Tags: Dwire Inquirer