The Business Casual - August 2019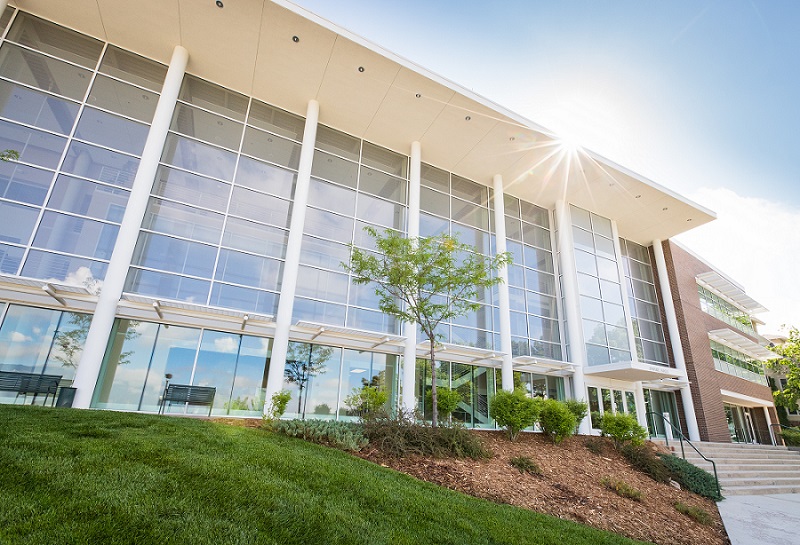 Thursday, August 29, 2019
College of Business Students,
Welcome to a new semester in the UCCS College of Business! We are thrilled to see our new and returning students back on campus. Your college experience is the perfect time to take chances, step outside of your comfort zone, and immerse yourself in a wide range of activities and events. As we commence on a new academic year, I encourage you to take advantage of the upcoming opportunities available across UCCS campus.
The R.O.A.R. Program, an acronym for Relationships, Opportunities, Acumen, and Readiness, has officially launched! Developed by the College of Business Career Development Center, R.O.A.R. is designed to prepare you for a seamless transition from college to career. Starting with the Class of 2023, all undergraduate students will be immersed in career exploration and planning, networking, mentorship, and professionalism activities in three phases throughout their college experience. Sophomores, juniors, and seniors can utilize the R.O.A.R. Program as an open elective or upper division business course. Learn more about the R.O.A.R. Program at https://businessweb.uccs.edu/resources/career-development-center/ROAR.
To celebrate the launch of the R.O.A.R. Program, you are invited to the R.O.A.R Launch Celebration on September 10, 2019 from 3:00p.m. to 5:00p.m. in the Dwire Hall Atrium. To register, please visit www.cvent.com/d/6yqj5y.
On September 12, 2019, you are also invited to attend Fuel Your Finances, a full-day financial fair offered by Ent Credit Union and the College of Business. Ent Credit Union will be offering in-depth breakout sessions, credit score analyses and coaching, student loan repayment consultations, and TED-style talks from 10:30a.m. to 5:00 p.m. in Berger Hall and in rooms throughout the University Center. Stop by anytime throughout the day to eat food, attend breakout sessions, and earn eligibility for three $1000 grand prizes. Money management is essential to becoming a successful professional and we hope to see you at this event.
Our bi-annual Career Networking Night is on September 19, 2019, an opportunity to network with employers and discuss potential career and internship positions. Registration is open. If you need new professional clothing, we encourage you to attend the JC Penney Suit-Up event on Sunday, September 15, 2019 for up to 60% off of professional attire.
The Fall 2019 semester is packed full of professional development opportunities and I hope you can join us for some or all of these events.
Best regards,

Eric Olson, Ph.D.,
Interim Dean, College of Business
[ College of Business Home ]