RELATIONSHIPS. OPPORTUNITIES. ACUMEN. READINESS.
The R.O.A.R. program prepares undergraduate College of Business students for their transition from college to career. This program focuses on career exploration, career planning, professionalism, networking, and mentorship, and consists of three phases: Find your ROAR, Refine your ROAR, and Ready to ROAR. Students are required to complete the phases in succession along with additional career development events and internships as a graduation requirement.
ROAR Program
Phase 2: Refine Your ROAR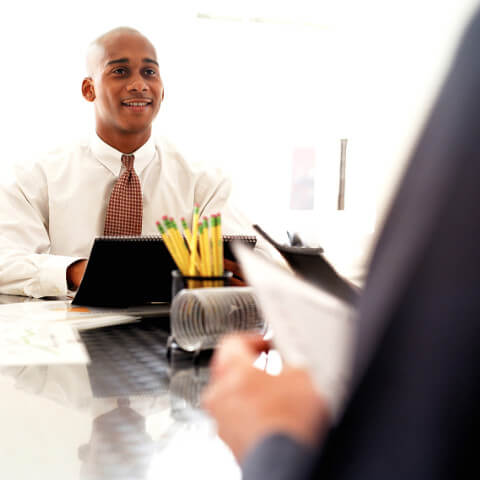 Phase 2 provides students with opportunities to confirm their desired career pathway. The confirmation process includes various industry panels, informational interviews, and industry tours. Students will also learn the basics of resume writing, interview preparation, and internship/job search to ensure they are ready for experiential learning opportunities. 
Ongoing Professional Development Activities
Applicant Tracking Systems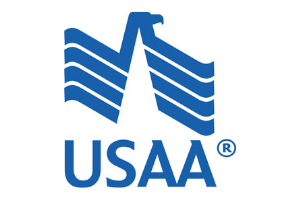 USAA is a financial services organization, committed to going above for those who have gone beyond: the U.S. military, associates and their families.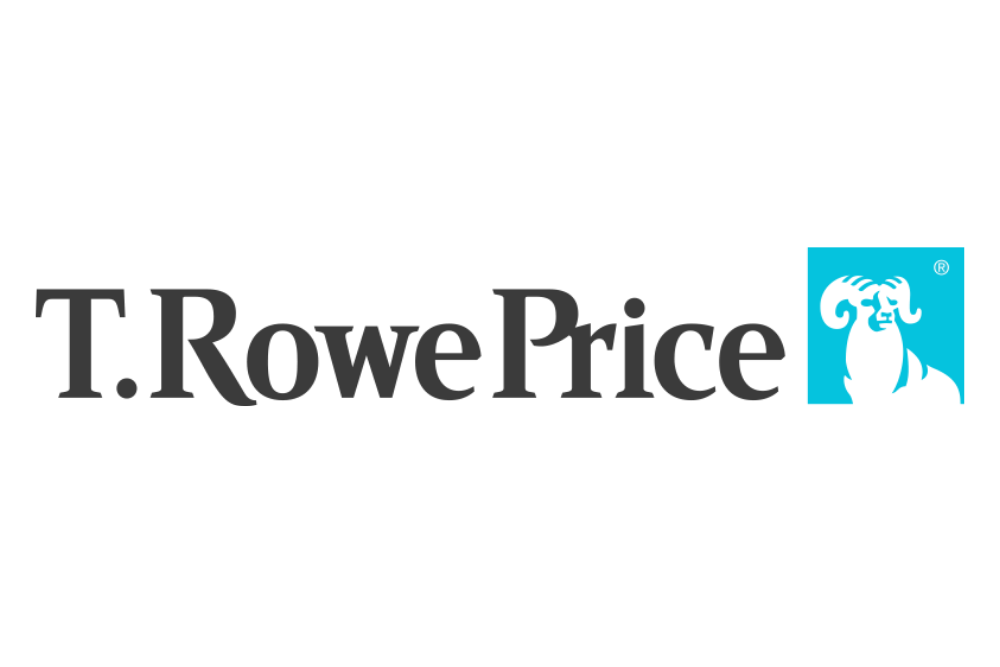 T. Rowe Price
BKD CPAs & Advisors