Engagement Opportunities
Our wide range of sponsorship packages allow you to customize an engagement plan that best meets the needs of your organization. Depending on your desired sponsorship level, the opportunities include:
Career Networking Night
Career Networking Night (CNN) is devoted to building relationships. Employers network with students, alumni, faculty and staff to share potential internship, part- and/or full-time opportunities. CNN allows employers to meet with students from all different majors, develop and cultivate long-term relationships within the College of Business, actively promote their organization on campus and advertise opportunities.
Etiquette Dinner
The Etiquette Dinner is designed to ensure students can communicate and exhibit proper business etiquette. Employers may purchase tables at the event where representatives from the organization sit with College of Business students. An etiquette specialist provides training throughout the meal on a relevant subject. This is a fun and unique event that combines professional development with networking opportunities.
Clothing Stipend
The Career Development Center partners with a local retailer to offer discounts on professional clothing. Many students need financial assistance in order to afford the professional clothing that is often required for many business professions. A portion of certain partnerships are designated as clothing stipends, which are awarded to these students.
Campus Visits
Partners may host a table in Dwire Hall, schedule on-campus interviews and/or hold office hours on campus. Visits are specialized to the needs of the organization. Contact Career Development Center Director Megan Muller at mmuelle4@uccs.edu to schedule your visit today!
Workshops
Throughout the academic year, the Career Development Center hosts a variety of workshops. These workshops may focus on resume writing, interview preparation, networking, personal branding, LinkedIn, ethics, etc. Employers can participate in an established workshop or develop and host a workshop of their own choosing in collaboration with the Career Development Center.
Recognition
Dwire Hall has several electronic screens throughout the building and various electronic communications that are sent to students. Partners may be recognized on our donor wall, by general email messages and/or through the promotion of specific internship or employment opportunities on these screens.
Donor Wall
The Career Development Center has a virtual donor wall on the Center's website. Sponsors that reach a certain level will be recognized on the donor wall.
Employer Advisory Committee and R.O.A.R. Program Advisory Board
Annual partners will be provided with a seat on the Employer Advisory Committee, and certain sponsors will also participate on the R.O.A.R. Program Advisory Board. These groups provide a community perspective and act as a sounding board for ideas, issues, curriculum ideas, and brainstorming sessions to ensure the Career Development Center is meeting the needs of the local business community.
Student Clubs
The College of Business has multiple student clubs that may be available to partners for networking and other relevant events. Find out more about student clubs and organizations here!
Promotional Materials
Partners may place promotional materials in the Career Development Center office for students.
Customized Events
Other events for student athletes, veterans, and/or specific student populations may be offered throughout the year. Depending on engagement options, employers may also conduct tailored events in collaboration with the Career Development Center.
Executive Education Discount
The UCCS Office of Executive Education trains and develops organizational teams through courses and custom programs. Partners can receive a discount on a customized program. Find out more about Executive Education programs here!
What employers are saying:
Susan Nakai
Head of Individual Investor Services, T. Rowe Price
"I have been working with UCCS' College of Business Career Center for several years, and the partnership has been so impactful to our business. We are regularly engaged in various initiatives with the College, provided with multiple student interaction events, and are consulted as a local employer on new and existing initiatives. Hiring dozens of interns and recent grads every year can be time consuming, but the partnership with the College's Career Center makes it manageable and rewarding."
Chelsea Wallace
Chief Operating Officer, Northwestern Mutual
"The partnership with the UCCS Career Development Center has been invaluable to our office. Through our standing relationship, we are able to recruit, train and retain top talent form our local community. The partnership has enabled our office to provide college students with real-world experiential learning opportunities while cultivating future leaders for our community."
Job Board
The Career Development Center is happy to offer our online job board as a platform for UCCS students to search for internships, part-time and full-time work. Employer partners are encouraged to create an account and post available positions.
Career Events
The Career Development Center offers events and workshops designed to help students gain the skills necessary to transition from college to career and enable employers to recruit top talent.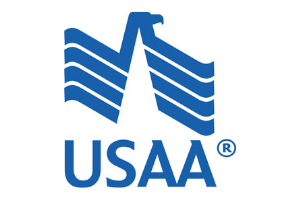 USAA is a financial services organization, committed to going above for those who have gone beyond: the U.S. military, associates and their families.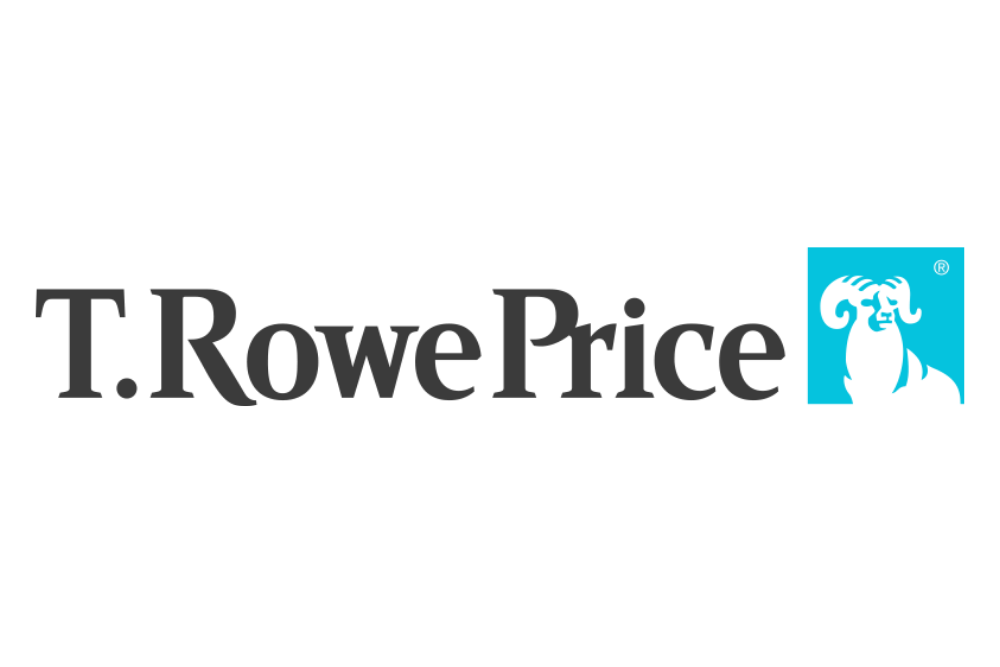 T. Rowe Price is a global investment management firm serving a diverse set of clients and employing many distinct investment strategies.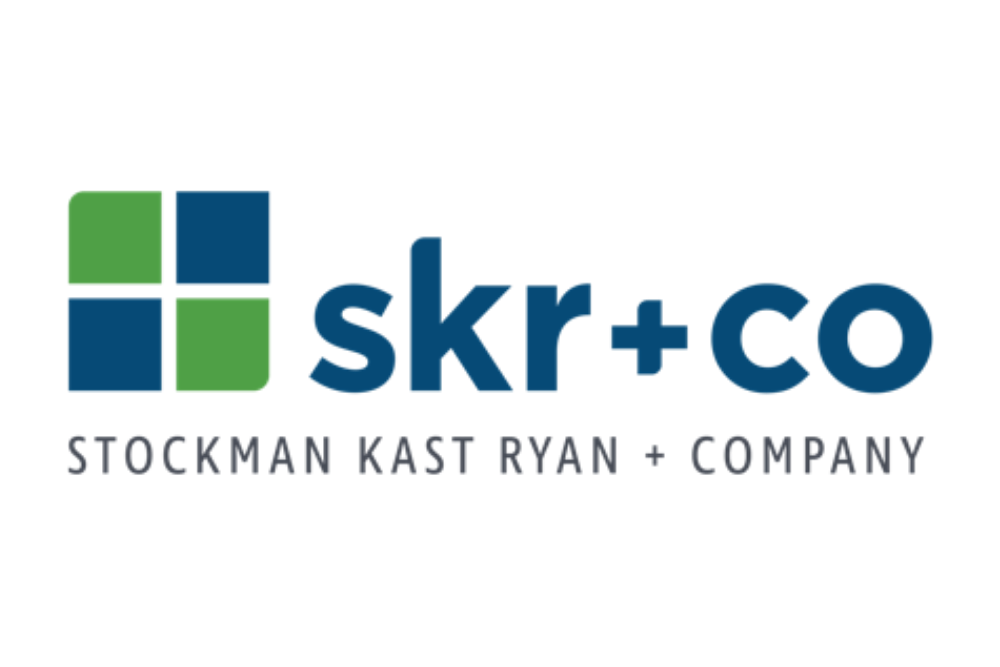 As the largest locally-owned certified public accounting firm in Southern Colorado, SKR+Co believes teamwork adds tremendous value to each client.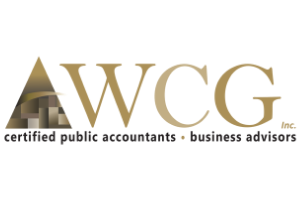 WCG provides tax preparation and business consulting services across the world with simplified fee ranges and dedicated service.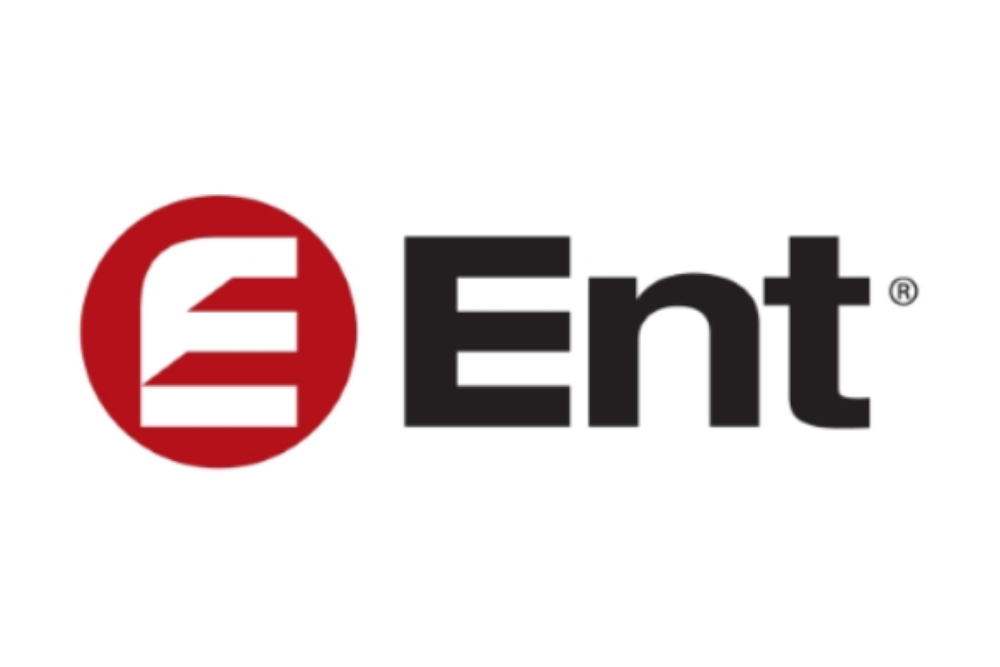 Ent is a Colorado financial service organization. From bank branches to mortgage and loan services, Ent is committed to the community.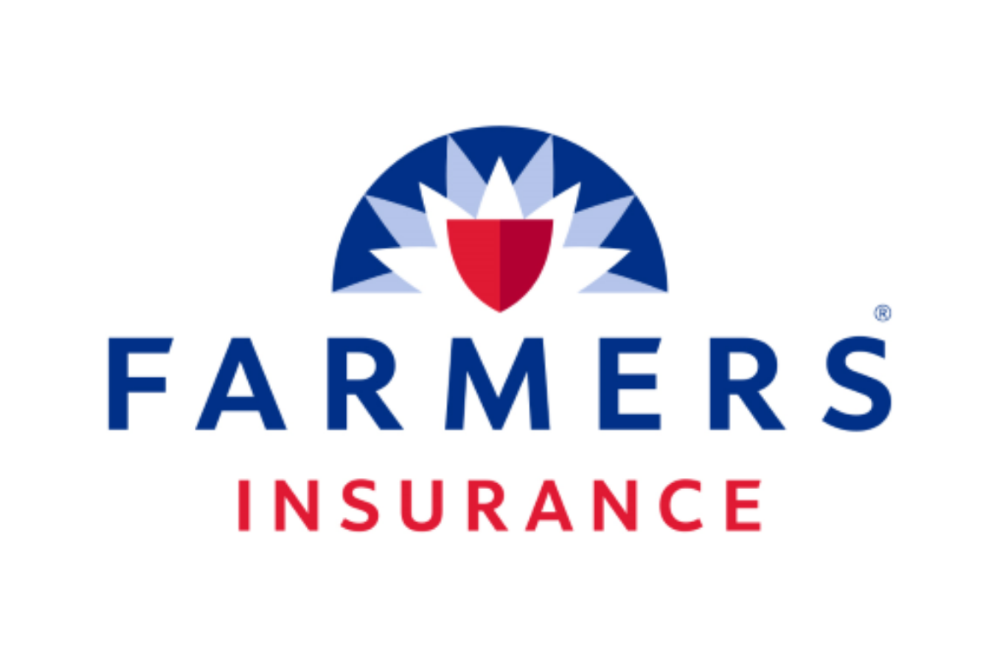 For more than 90-years, Farmers Insurance® has shown an unwavering commitment to helping the customers in the insurance and finance industry.
Integrity is an employee-owned community bank with a mission to have an enduring impact on the community.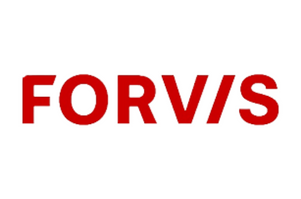 FORVIS, LLP is a professional services firm providing assurance, tax, and advisory services. Created by the merger of equals of BKD, LLP and Dixon Hughes Goodman, LLP (DHG), FORVIS is driven by the commitment to use their forward vision to deliver Unmatched Client Experiences™.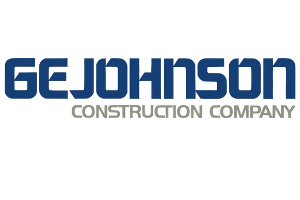 GE Johnson is a quickly growing and family focused construction organization that operates on trusting relationships and continuous ingenuity.
Northwestern Mutual advisors look at their client's entire financial picture with an integrated approach to build achievable and flexible financial plans.