Engagement Opportunities & Annual Partnership Levels
What employers are saying:
Susan Nakai
Head of Individual Investor Services, T. Rowe Price
"I have been working with UCCS' College of Business Career Center for several years, and the partnership has been so impactful to our business. We are regularly engaged in various initiatives with the College, provided with multiple student interaction events, and are consulted as a local employer on new and existing initiatives. Hiring dozens of interns and recent grads every year can be time consuming, but the partnership with the College's Career Center makes it manageable and rewarding."
Chelsea Wallace
Chief Operating Officer, Northwestern Mutual
"The partnership with the UCCS Career Development Center has been invaluable to our office. Through our standing relationship, we are able to recruit, train and retain top talent form our local community. The partnership has enabled our office to provide college students with real-world experiential learning opportunities while cultivating future leaders for our community."
Job Board
The Career Development Center is happy to offer our online job board as a platform for UCCS students to search for internships, part-time and full-time work. Employer partners are encouraged to create an account and post available positions.
Career Events
The Career Development Center offers events and workshops designed to help students gain the skills necessary to transition from college to career and enable employers to recruit top talent.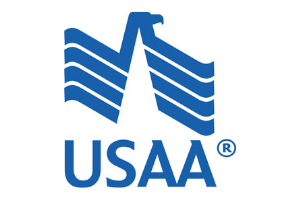 USAA is a financial services organization, committed to going above for those who have gone beyond: the U.S. military, associates and their families.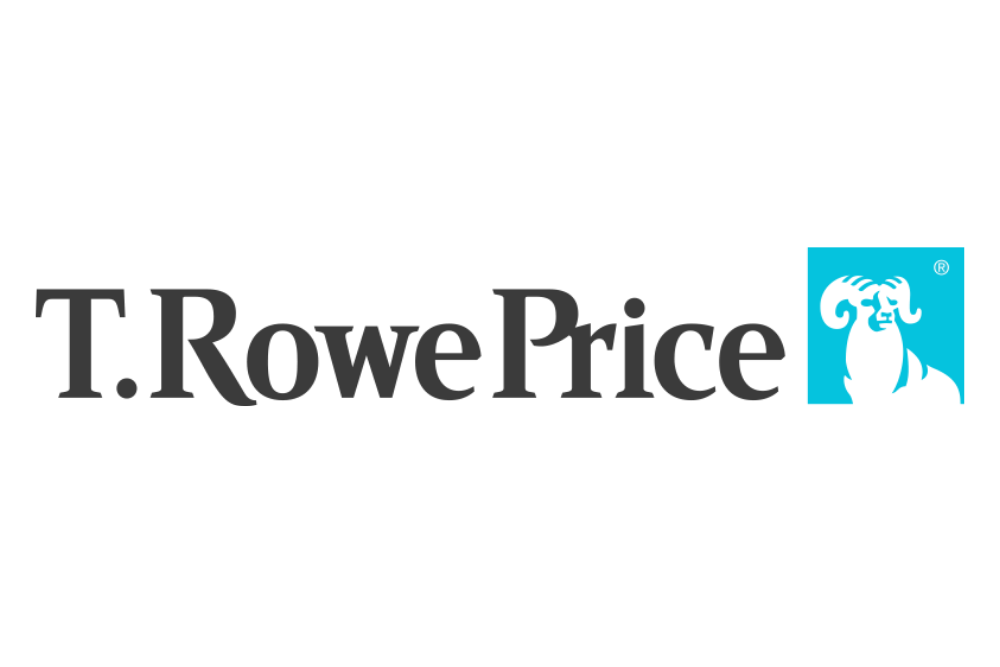 T. Rowe Price is a global investment management firm serving a diverse set of clients and employing many distinct investment strategies.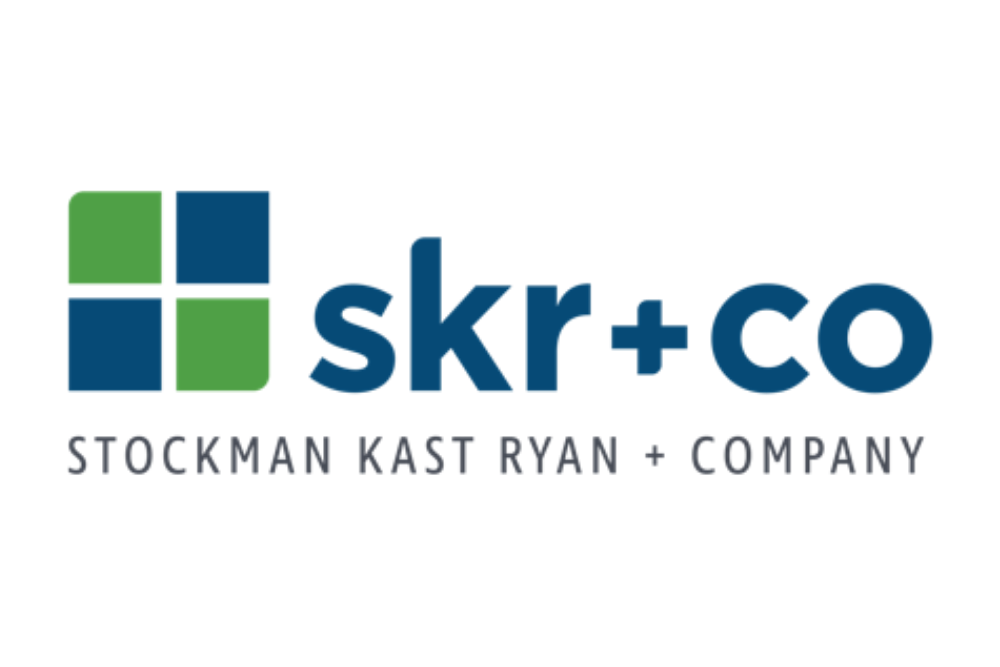 As the largest locally-owned certified public accounting firm in Southern Colorado, SKR+Co believes teamwork adds tremendous value to each client.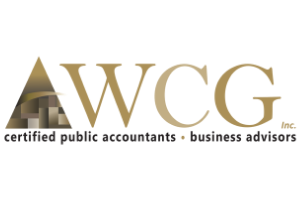 WCG provides tax preparation and business consulting services across the world with simplified fee ranges and dedicated service.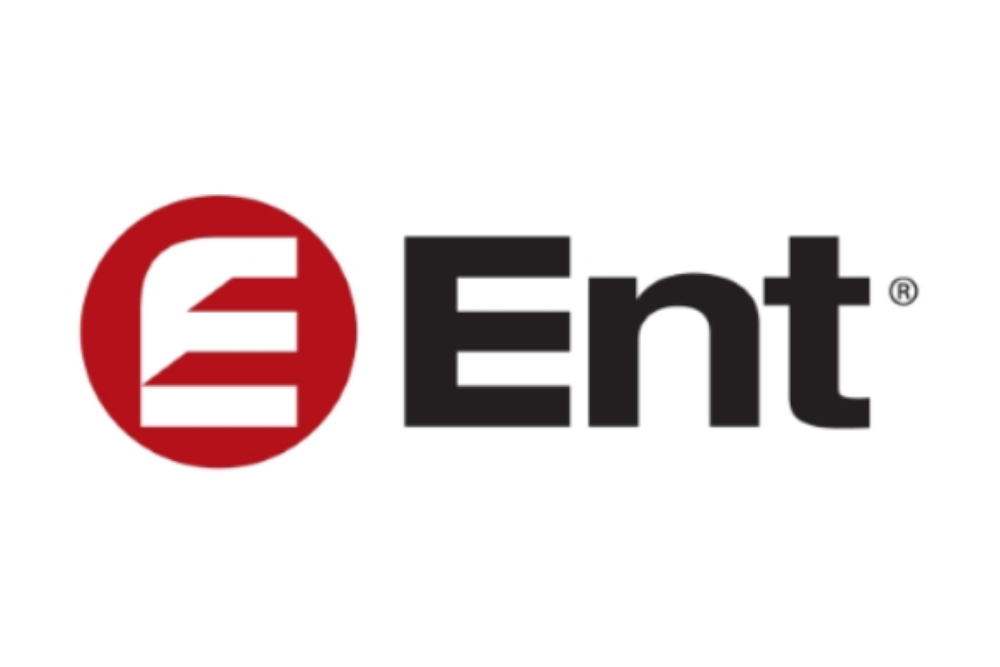 Ent is a Colorado financial service organization. From bank branches to mortgage and loan services, Ent is committed to the community.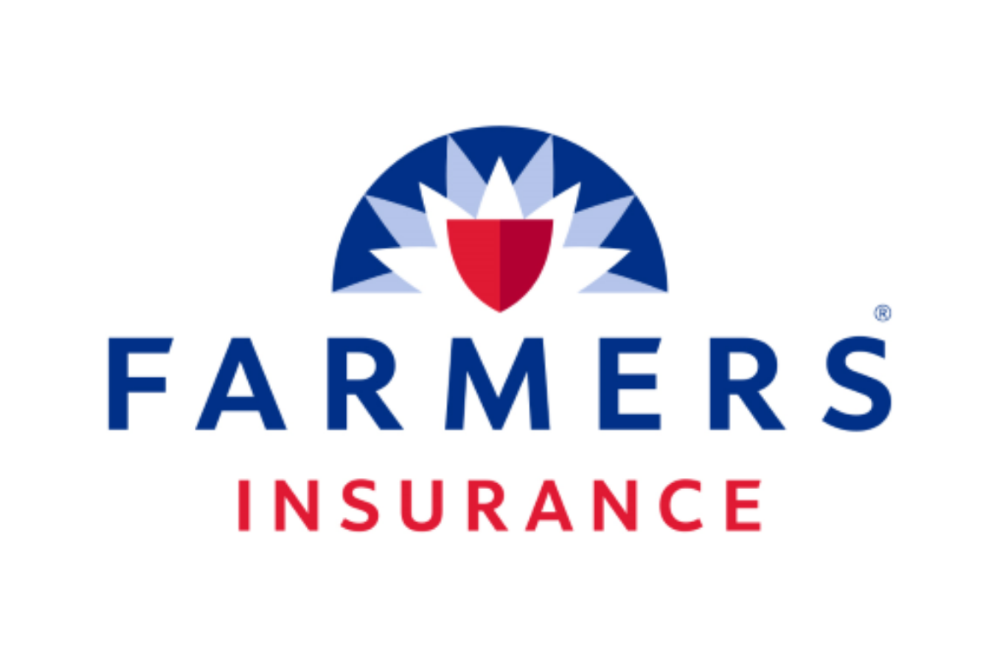 For more than 90-years, Farmers Insurance® has shown an unwavering commitment to helping the customers in the insurance and finance industry.
Integrity is an employee-owned community bank with a mission to have an enduring impact on the community.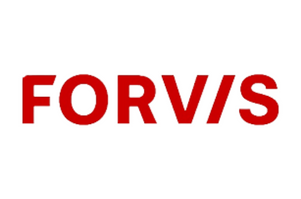 FORVIS, LLP is a professional services firm providing assurance, tax, and advisory services. Created by the merger of equals of BKD, LLP and Dixon Hughes Goodman, LLP (DHG), FORVIS is driven by the commitment to use their forward vision to deliver Unmatched Client Experiences™.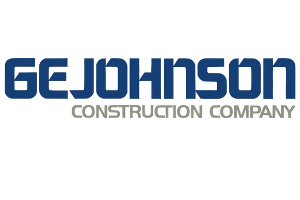 GE Johnson is a quickly growing and family focused construction organization that operates on trusting relationships and continuous ingenuity.
Northwestern Mutual advisors look at their client's entire financial picture with an integrated approach to build achievable and flexible financial plans.