Our mission is to support careers by bridging the gap between business students and the business community through internship and placement opportunities.
Keep Interns Involved
The employer should make every attempt to expose the student to as many business activities, policies, and procedures as possible.
---
Provide Learning Experiences
Because the internship is a learning experience for the student, we ask that supervisors take the time to explain management practices and operating policies and procedures as necessary to ensure that the student understands the intricacies of the position, the business, and the organization.
---
Interview and Selection Process
Firms will interview interested students (either on campus or through office visits) and select appropriate students to make an offer of employment. The Career Development Center is not involved in the selection process, but can provide guidance for standard interview and selection processes.
---
Written Evaluation
The intern's supervisor will send the Career Development Center a written evaluation of the student's performance upon completion of the internship. Feedback is always appreciated at any time during the internship.
---
Documentation
If the student has gained experience that qualifies for the requirements of professional examinations or certifications (such as the CPA examination), the employer should provide the student with appropriate documentation.
---
Employment Documents
In accordance with Colorado state law, if an intern is paid for work performed, the employing firm takes on the responsibility for completing standard employment documents such as FICA, withholding taxes, W2 forms, workers' compensation, and general liability.
---
IRS Regulations for Unpaid Work
If the internship experience is unpaid, the employer will adhere to the IRS regulations regarding unpaid internship experiences.
The Daniels Fund Ethics Initiative at UCCS promotes principles as a constant foundation for personal and organizational ethical decision-making and leadership. Students in the College of Business follow these eight principles:
Act with honesty in all situations.

Build trust in all stakeholder relationships.

Accept responsibility for all decisions.

Maintain open and truthful communications.

Engage in fair competition and create equitable and just relationships.

Honor the rights, freedoms, views, and property of others.

Comply with the spirit and intent of laws and regulations.

Create long-term value for all relevant stakeholders.
What is an internship?
An internship is a partnership between individual students, their education institutions, and companies or organizations where short-term work and learning experiences are offered to students. And internship is an ideal way for students to connect their classroom learning to the realities of daily business life.
Internships can be part-time or full-time.
Internships can be paid or unpaid.
Internships can take place during an academic semester or on your company's timetable.
Interns may receive credit for their internship experience.
Internships are part of a student's academic major or related to a career interest.
Internships have defined learning goals and are monitored for progress.
Internships promote academic, career, and personal development goals.
Who is eligible for an internship?
Internships are open to all students. However, to receive credit students must meet the following criteria:
Must be a College of Business undergraduate or graduate student.
Undergraduates must have completed ENGL 1310, MATH 1120, ACCT 2010/2020, ECON 1010/2020, QUAN 2010/2020, and MGMT 3000
Must have a minimum cumulative GPA of 2.5 (undergrad) or GPA of 3.0 (graduate).
Accounting majors may have additional requirements. Please contact the Career Development Center for details.
Please contact the Career Development Center for an Internship Packet.
What are the benefits?
Internships provide a cost-efficient way to bring eager and talented workers into your company to support a variety of work functions. Hiring an intern allows you to:
Discover if your intern would make a great permanent hire with minimal commitment, reducing costs and turnover.
Cultivate long-term relationships with the College of Business.
Support your team while helping students in your community prepare for a career.
Invigorate your organization as interns bring fresh ideas and new perspectives to the table.
Create professional development opportunities for your team as internships offer leadership and training opportunities that can help your staff with professional development.
Fill positions at all levels with qualified, ethically trained professionals.
Why UCCS College of Business students?
The UCCS College of Business (COB) was established in 1965 to help supply Colorado Springs businesses with a talent and well-educated workforce. The COB awards the following degrees:
Bachelor of Science in Business
Bachelor of Innovation in Business Administration
Master of Business Administration (MBA)
Master of Science in Accounting (MSA)
All degree programs are accredited by AACSB International - The Association to Advance Collegiate Schools of Business (AACSB). This accreditation places the COB in the top 30% of business schools nationally.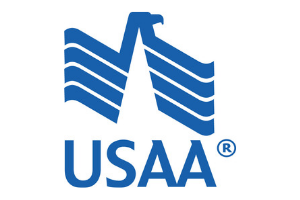 USAA is a financial services organization, committed to going above for those who have gone beyond: the U.S. military, associates and their families.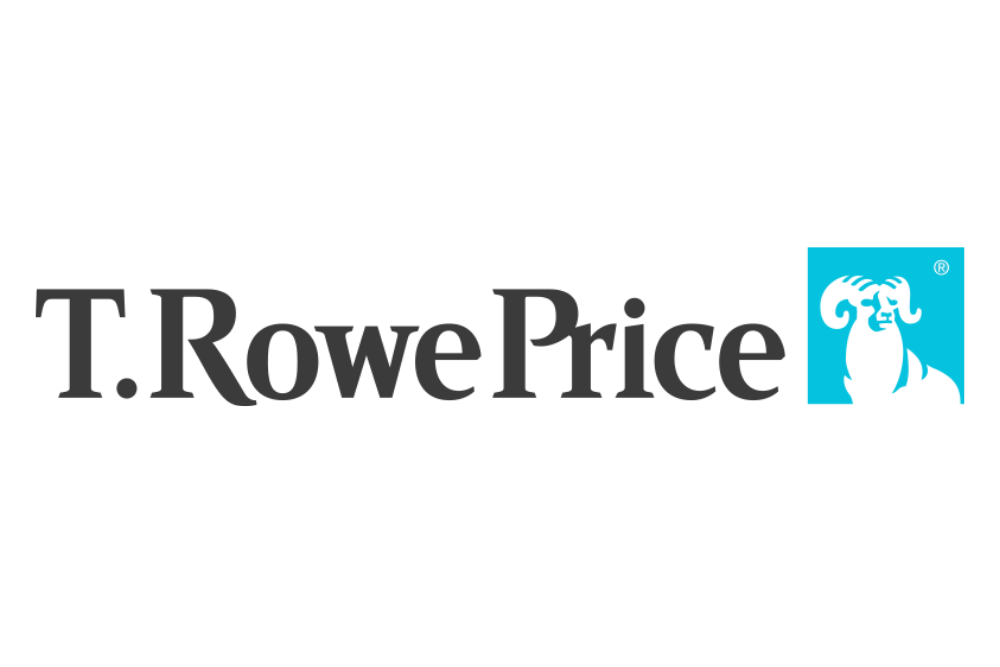 T. Rowe Price is a global investment management firm serving a diverse set of clients and employing many distinct investment strategies.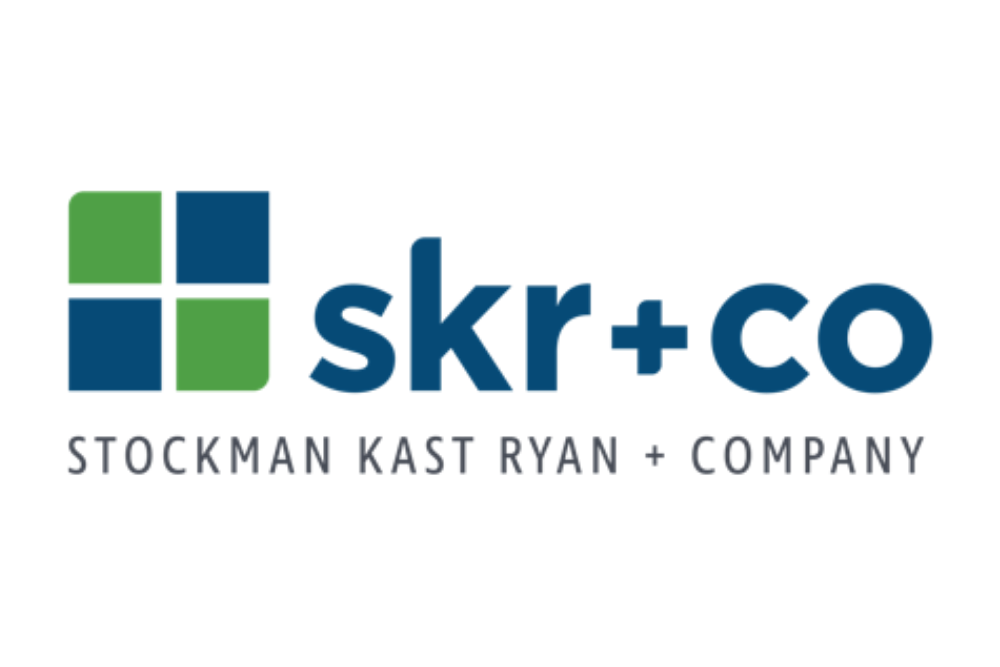 As the largest locally-owned certified public accounting firm in Southern Colorado, SKR+Co believes teamwork adds tremendous value to each client.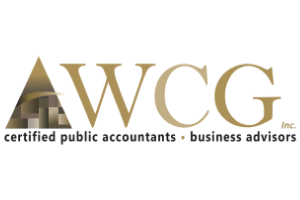 WCG provides tax preparation and business consulting services across the world with simplified fee ranges and dedicated service.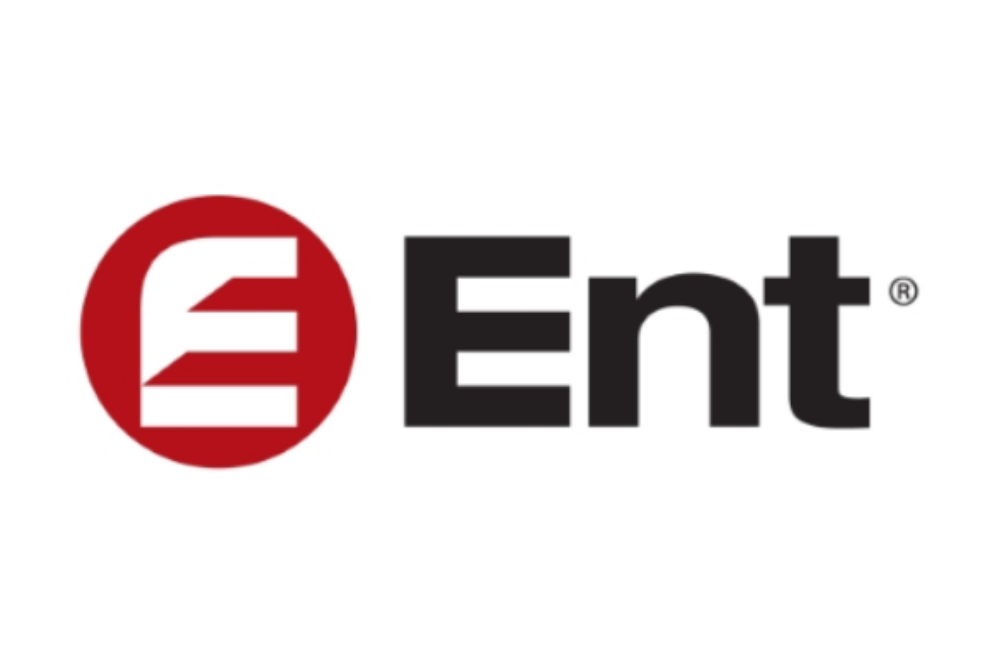 Ent is a Colorado financial service organization. From bank branches to mortgage and loan services, Ent is committed to the community.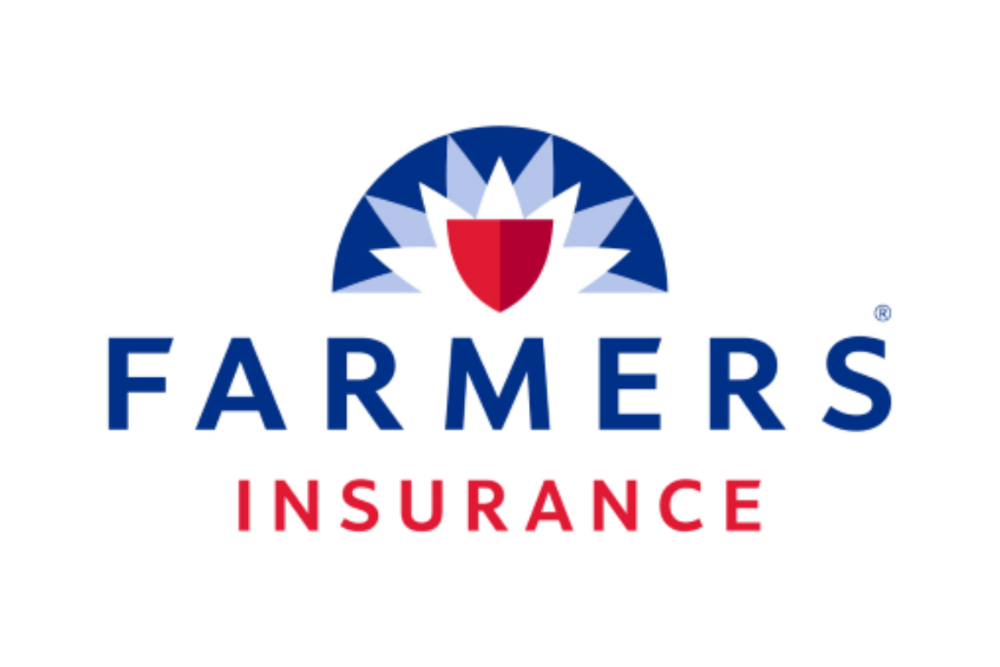 For more than 90-years, Farmers Insurance® has shown an unwavering commitment to helping the customers in the insurance and finance industry.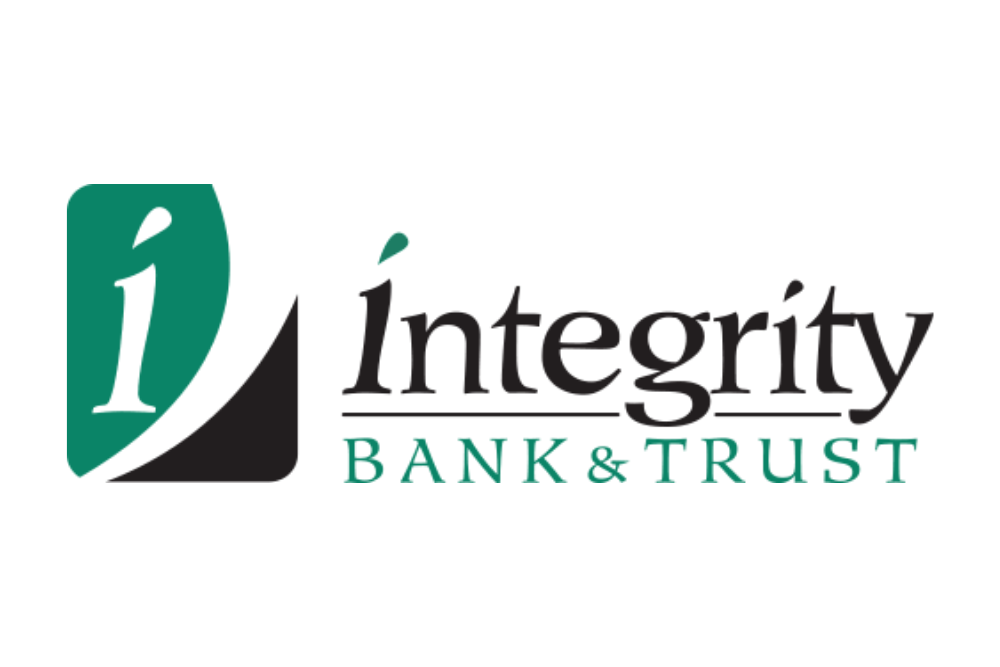 Integrity is an employee-owned community bank with a mission to have an enduring impact on the community.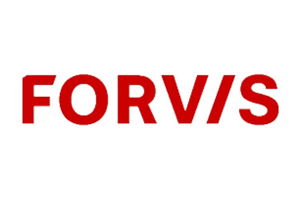 FORVIS, LLP is a professional services firm providing assurance, tax, and advisory services. Created by the merger of equals of BKD, LLP and Dixon Hughes Goodman, LLP (DHG), FORVIS is driven by the commitment to use their forward vision to deliver Unmatched Client Experiences™.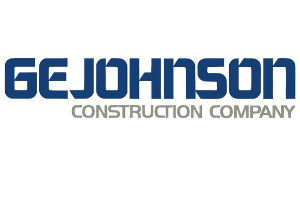 GE Johnson is a quickly growing and family focused construction organization that operates on trusting relationships and continuous ingenuity.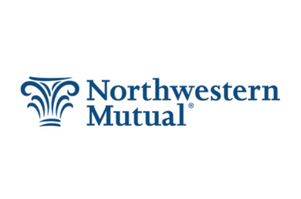 Northwestern Mutual advisors look at their client's entire financial picture with an integrated approach to build achievable and flexible financial plans.