Master of Business Administration (MBA)
Programs Designed Around You.
Earn your MBA with ultimate flexibility, around your schedule. We offer the MBA in several different formats to meet your individual needs and professional goals: the Evening MBA, Online MBA or Executive MBA. The MBA program offers 8-week and 16-week courses and can be completed in as little as 18 months. We offer the only General MBA program in Colorado that can be completed in 30 credit hours. Or, you can tailor your MBA with 12 different specializations, including accounting, cybersecurity management, marketing, innovation, healthcare administration, sport management, and more. Our MBA programs are accredited by AACSB International, ensuring you receive a quality business education from one of the top 10% of business programs worldwide. 
Like all business degrees offered at UCCS, this program is accredited by the Association to Advance Collegiate Schools of Business (AACSB International). This prestigious accreditation is your assurance that you are attending a quality program, taught by well-qualified faculty, and with a commitment to student success and continuous improvement. Learn More >>
MBA Faculty Spotlight
Dr. Warrick is an award winning educator, consultant, and author who specializes in developing and coaching, developing high performance teams and organizations, and managing organization development, change and transformation. For his work throughout his career, the Organization Development Network Association presented Warrick with the Lifetime Achievement Award to honor his "significant and lasting impact on the field and practice of organization development."
What Our Students Are Saying
Harrison Hunter, MBA (2018)
Financial Advisor, Northwestern Mutual
"I knew that completing my MBA at UCCS would give me the tools I need to be successful in business. My experience obtaining a MBA was both fulfilling and challenging. It has been one of my favorite accomplishments to date. The program at UCCS was amazing, largely due to the professors and my fellow MBA classmates."
Jennifer Carter, MBA (2018)
Tax Consultant, Stockman Kast Ryan
"I loved my experience as a student in the MBA program. All of the professors are great; they are always available for students and truly are dedicated to helping students succeed. The other students in the program are also clearly focused on succeeding in the program as well and are easy to work with in collaborative groups."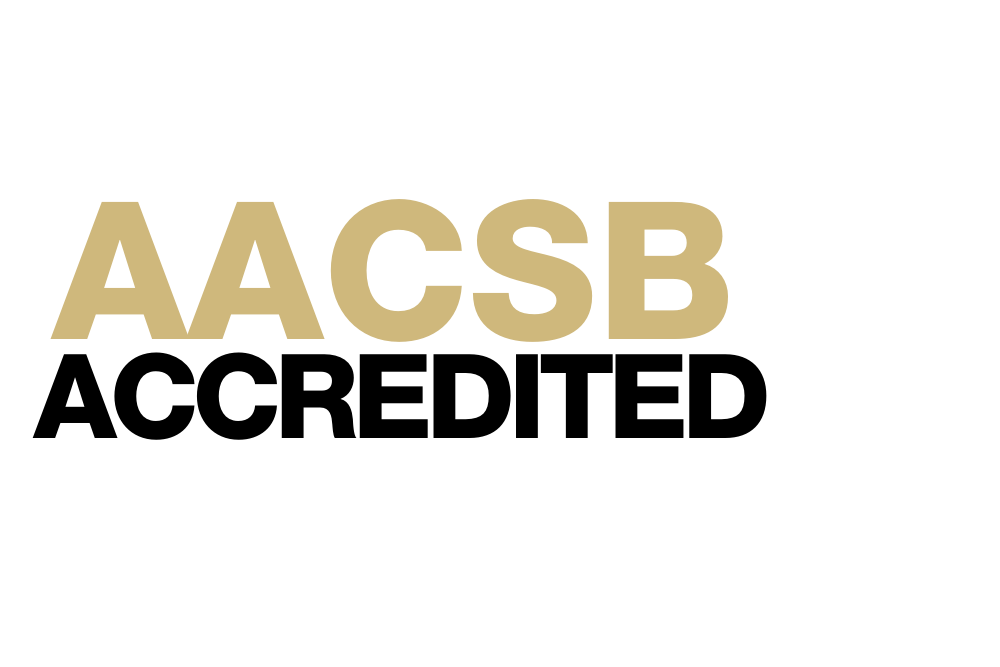 AACSB Accredited
The College of Business is accredited by AACSB International - the Association to Advance Collegiate Schools of Business. Only 5% of business schools have earned this distinction.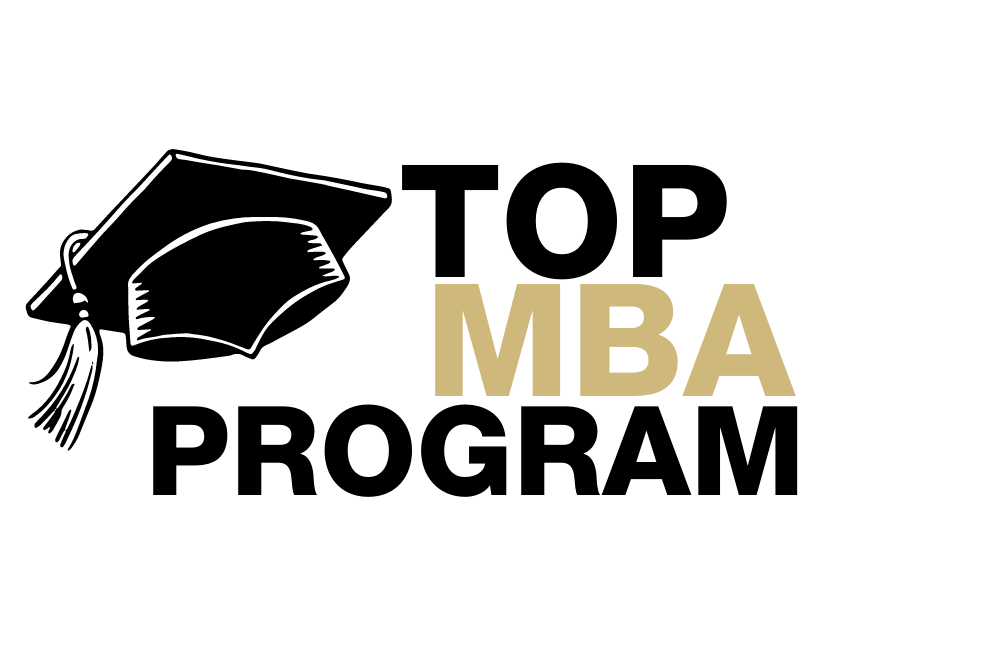 Top MBA Program
We are ranked a 2021 Best Part-Time MBA Program by US News & World Report, placing 89th out of 272 schools. We are also a Best Online Business MBA, ranking 88th out of 324 schools.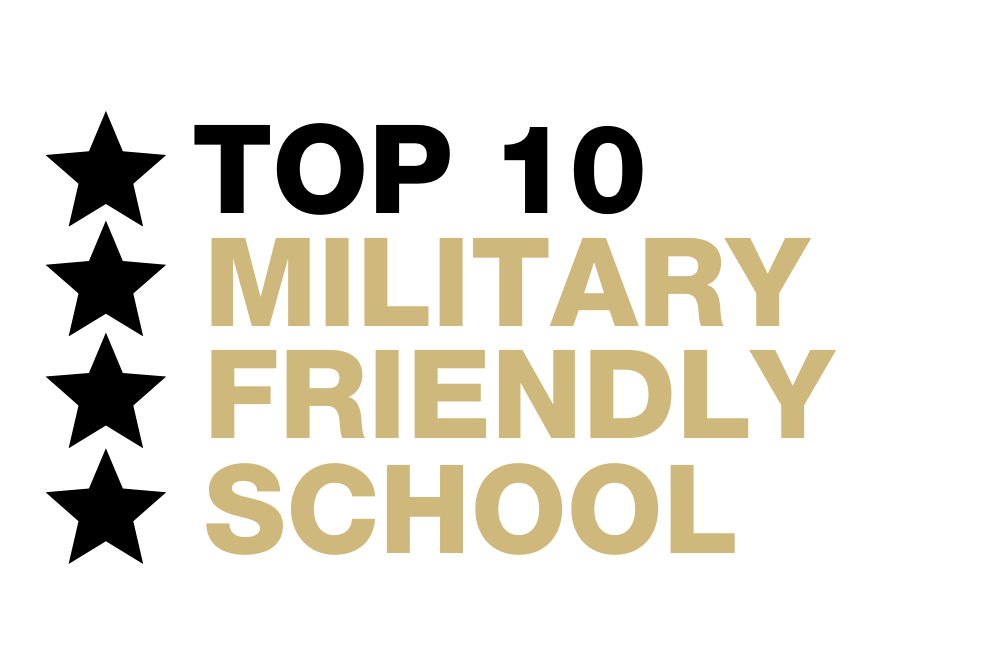 Top 10 Military Friendly School
UCCS placed it's third consecutive year as a Top 10 Military Friendly School in the 2021 rankings, ranking 3rd among all large public institutions. US News & World Report also ranked us a 2021 Best Online Bachelor's Programs for Veterans and a Best Online Business MBA for Veterans.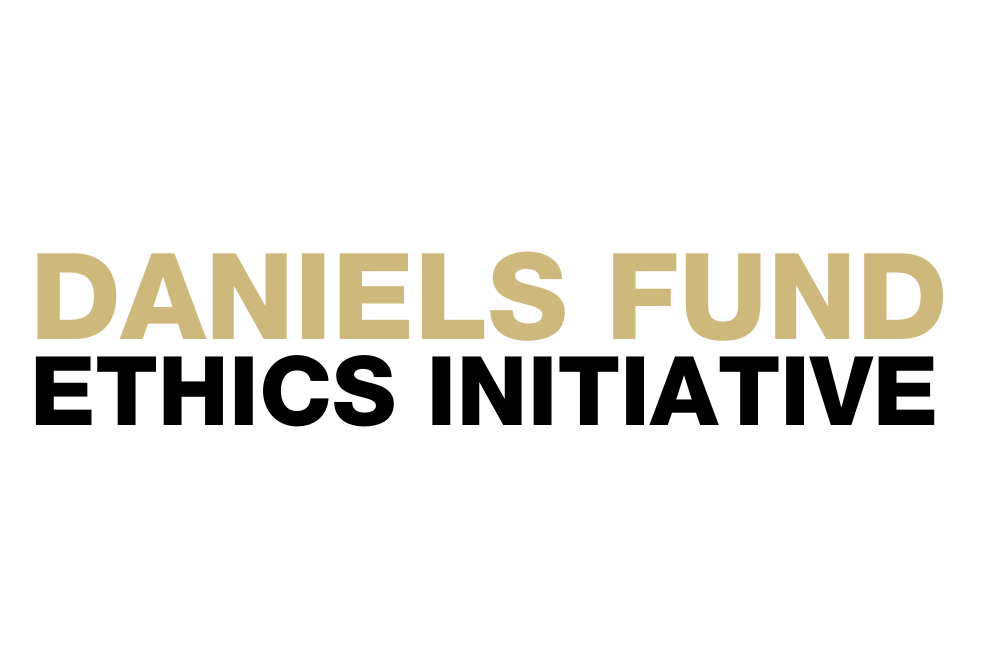 Daniels Fund Ethics Initiative Collegiate Program at UCCS
The Daniels Fund Ethics Initiative Collegiate Program at UCCS College of Business is a resource for principle-based ethics education serving students, educators and the business community. The Daniels Fund Ethics Initiative strives to deliver principle-based ethics education and reinforce the value of ethical business and personal conduct.