Faculty Ethics Roundtable 11/15/18
Thu, 11/15/2018
08:00 AM - 10:00 AM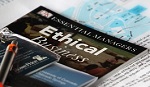 Ethics Resource Workshops provide UCCS faculty and staff along with invited guests the opportunity to hear about how others teach ethics and implement principle based ethics in their work or area of expertise. In an Ethical Resource Workshop presenters share their unique ethical experiences and welcome discussions. The presenter for this workshop is Tacy Killingsworth.
"Ethical Teacher Evaluations- Making Friends or Enemies?"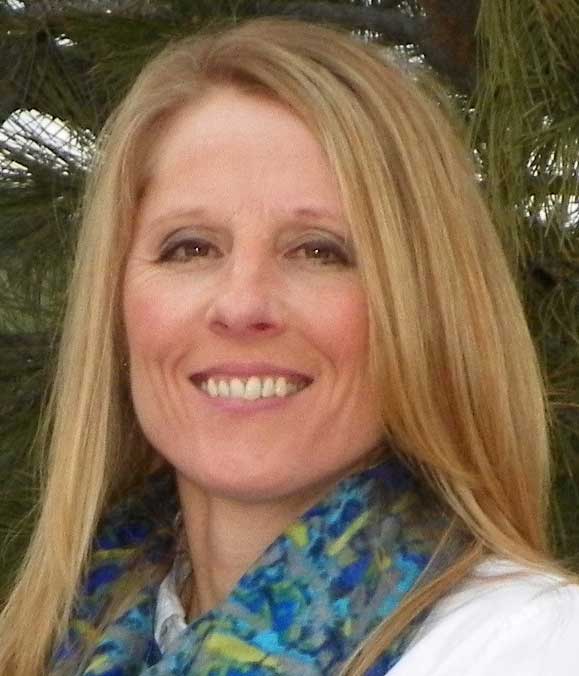 Tacy Killingsworth is an Instructor of the Department of Leadership, Research, and Foundations (LRF) in the College of Education. 
She will be discussing how to support current and potential educational leaders in understanding the importance of ethics in the teacher evaluation process
To register for this event go to:
November Ethics Roundtable
Questions or to attend contact tgonzale@uccs.edu