The Region's Premier Path for Tomorrow's CPAs.
The Master of Science in Accounting (MSA) degree from the University of Colorado Colorado Springs is an excellent choice for those with an undergraduate degree in accounting or business who want to pursue licensure as a Certified Public Accountant (CPA).

The MSA helps graduates develop a deep knowledge of all areas of accounting and prepare for the CPA exam. This 30 credit hour program, together with a student's undergraduate degree in business or accounting, is designed to satisfy the 150 credit hour requirement for licensure in Colorado and most other states.
Like all business degrees offered at UCCS, this program is accredited by the Association to Advance Collegiate Schools of Business (AACSB International). This prestigious accreditation is your assurance that you are attending a quality program, taught by well-qualified faculty, and with a commitment to student success and continuous improvement. Learn More >>
MSA Faculty Spotlight
Dr. Sonnier's research focuses on legal issues related to federal and state taxation, including real estate taxation, taxation of investments, limits on state taxation imposed by the U.S. Constitution, and the protection of tax workpapers and advice by the attorney-client and work product privileges. In addition, Dr. Sonnier writes a regular column on state and local taxation entitled "SALT Block" for Taxes, a leading journal for tax professionals. He is also the Senior Editor of The Journal of Legal Tax Research published by the American Taxation Association. Prior to entering academics, Dr. Sonnier practiced commercial and tax law for 21 years and brings that experience to his research and teaching.
What Our Students Are Saying
Jesse Martinez, MSA (2016)
Audit Associate, BKD CPAs and Advisors
"The MSA program was been a phenomenal avenue for me to learn. With guidance from the world-class staff and faculty, I have been able to grow both as an individual and as an accountant. In my graduate program, I interned for a national CPA firm, BKD CPAs and Advisors, and was offered a full-time job offer at the end of my internship."
Aishia Hines, CPA, MSA (2016)
"Pursing an MSA from UCCS will open opportunities to a successful business career through personal attention, tailored education, individual growth, and active learning. UCCS has created a trusting environment where every student can get the help that they need, when they need it. Every student has the opportunity to improve their personal brand and became a better personal and professional version of themselves."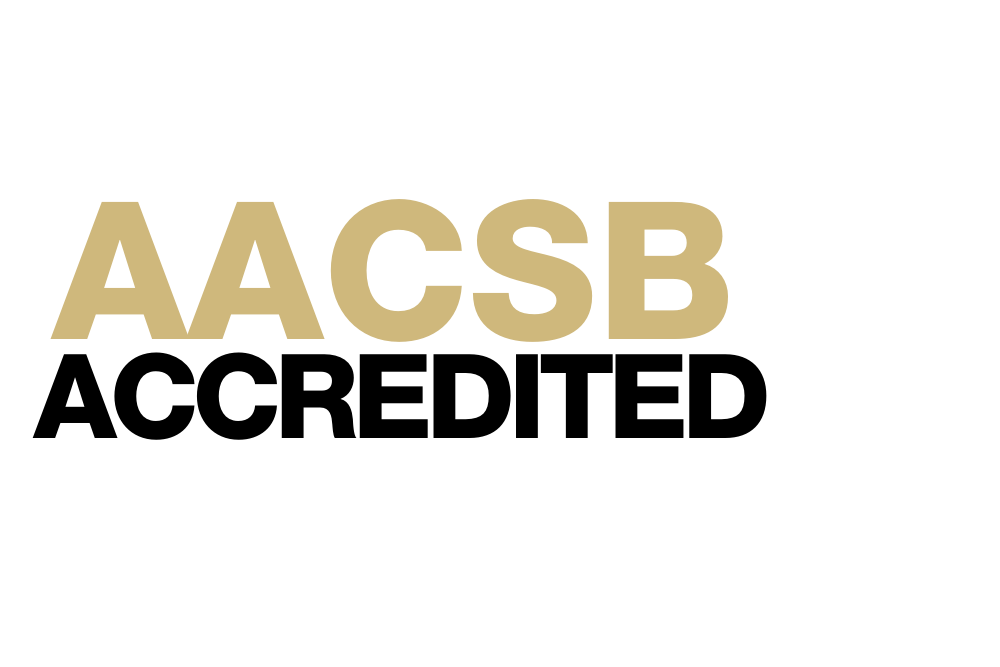 AACSB Accredited
The College of Business is accredited by AACSB International - the Association to Advance Collegiate Schools of Business. Only 5% of business schools have earned this distinction.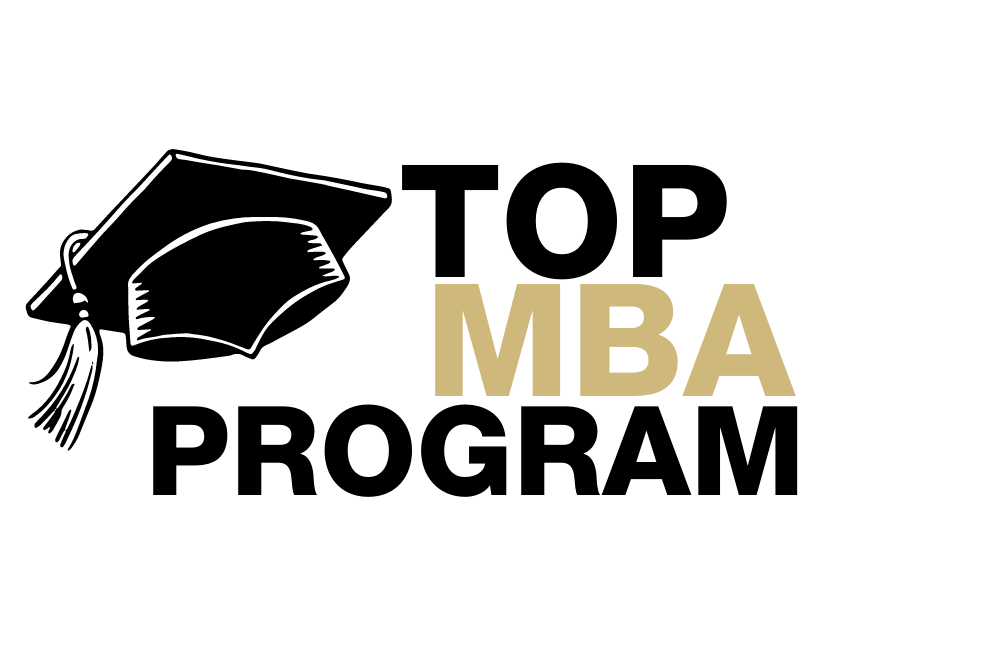 Top MBA Program
We are ranked a 2021 Best Part-Time MBA Program by US News & World Report, placing 89th out of 272 schools. We are also a Best Online Business MBA, ranking 88th out of 324 schools.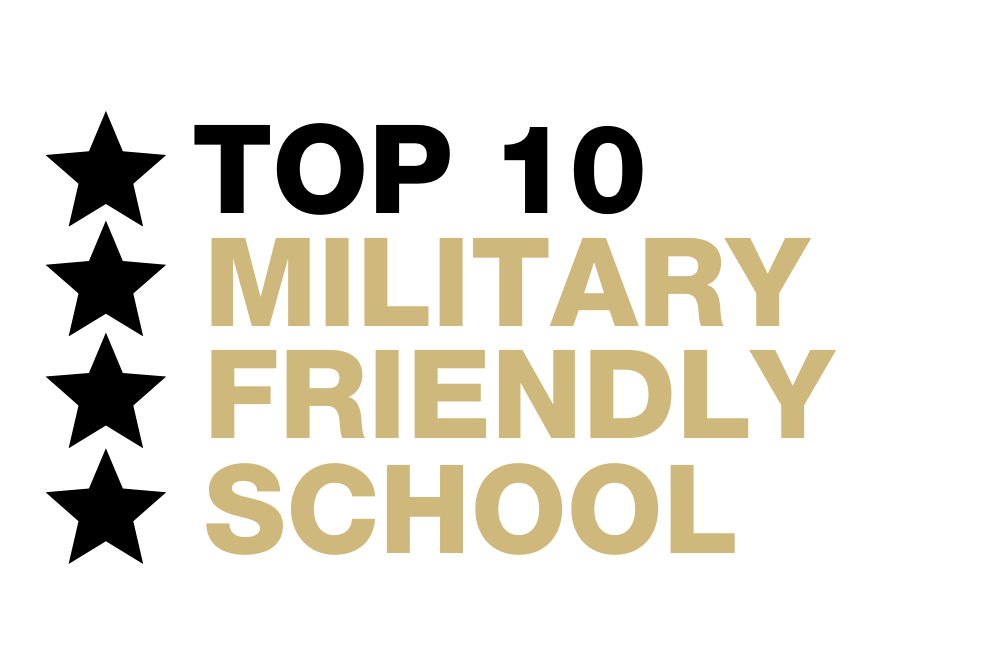 Top 10 Military Friendly School
UCCS placed it's third consecutive year as a Top 10 Military Friendly School in the 2021 rankings, ranking 3rd among all large public institutions. US News & World Report also ranked us a 2021 Best Online Bachelor's Programs for Veterans and a Best Online Business MBA for Veterans.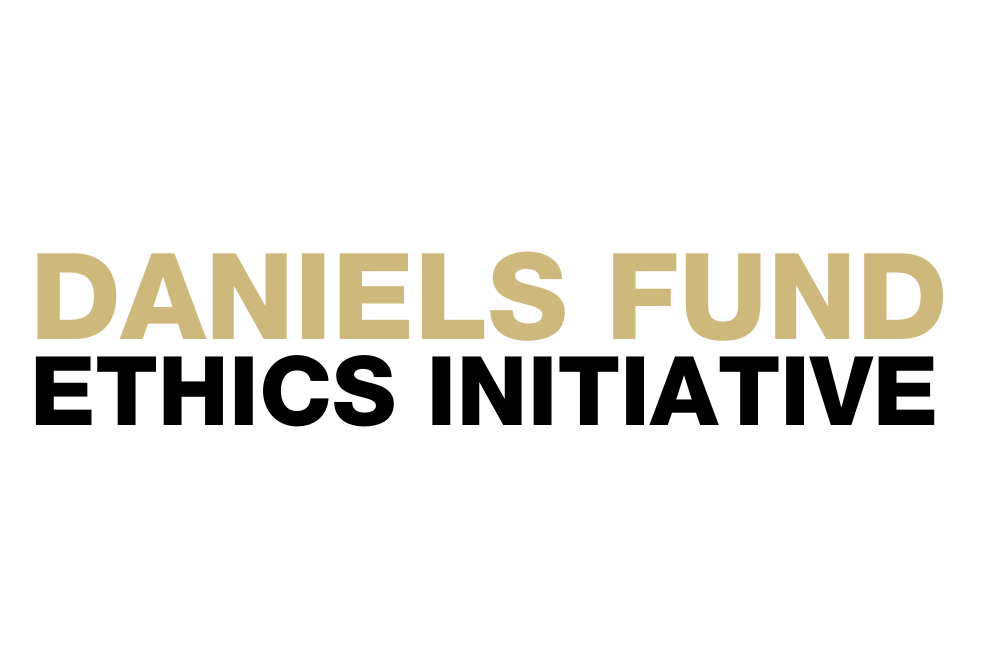 Daniels Fund Ethics Initiative Collegiate Program at UCCS
The Daniels Fund Ethics Initiative Collegiate Program at UCCS College of Business is a resource for principle-based ethics education serving students, educators and the business community. The Daniels Fund Ethics Initiative strives to deliver principle-based ethics education and reinforce the value of ethical business and personal conduct.