CAREER DEVELOPMENT CENTER SERVICES
Individual Career Coaching
The Career Development Center offers individualized appointments to College of Business undergraduate students, graduate students and alumni for a wide variety of career support. Explore career opportunities and gain the tools and resources necessary to succeed in your chosen industry.
---
Resume Reviews and Mock Interviews
Set up an appointment to have your resume reviewed from an experienced career development professional. Our career staff will help to refine, tailor and proofread your resume to make sure you're prepared for your next job or internship application.
---
Connections to Career Opportunities
The Career Development Center offers students Handshake, an online job portal to explore local, national and international job and internship opportunities available to College of Business students. All businesses and organizations have been screened and verified by the Career Development Center and the Better Business Bureau of Southern Colorado.
The University of Colorado Colorado Springs (UCCS) posts nationwide internships, jobs, and events being offered by organizations on Handshake for the convenience of students. Postings do not represent an endorsement of any organization, job posting nor event, and UCCS makes no guarantees about posting accuracies, the information provided by the employer, nor if the posting meets an legal requirements of such posting within the state. It is the responsibility of student to perform due diligence in researching employers, postings, and events. If you suspect a fraudulent employer, job posting, or event has been posted, please contact the UCCS College of Business Career Center at cobplace@uccs.edu or by phone call to 719-255-3120.
---
Experiential Learning
Experiential Learning is a requirement for all College of Business students to complete at least 150 hours of work experience. The experience can be any work experience earned before coming to campus, an on-campus job, off-campus employment, military experience (current or previous), volunteer work, etc., and does not have to be related to your degree. All work experiences need to be verifiable via email and will require a job description. If you do not have a current job description, a Word document outlining the main tasks, skills, and responsibilities of the job will suffice.
---
Internships at the Undergraduate and Graduate Level
An internship through the College of Business is the best way to gain real-world experience while enrolled in a degree program. Strengthen your resume and test-drive your chosen career path with an industry specific internship. Internships are available for all majors and levels. Academic credit is available for undergraduate students starting at the sophomore level and graduate students at all levels.
---
Student Clubs and Organizations
Join the community! The College of Business has multiple student clubs that offer unique experiences, projects, and opportunities to build on-campus relationships.
---
Events
Every semester the Career Development Center hosts a variety of career-centered events for undergraduate and graduate students. Find out how you can participate in upcoming events by clicking the button below.
What Our Students Are Saying
"For me, internships have been such important part of my education at UCCS. From helping me make connections in the classroom to understanding which careers will align with my interests and strengths. The Career Development Center helped me find those opportunities and provided support throughout the whole process."
"UCCS is helping me receive my undergraduate degree and it is also preparing me for the career workplace through activities such as networking and additional resources to succeed. They truly care about my success as they have demonstrated by helping me network and find new opportunities and by investing extra time in my education and goals."
R.O.A.R.
Find your ROAR! The R.O.A.R. program prepares undergraduate College of Business students for their transition from college to career.
Micro-Internships
Micro-Internships are short-term, paid, professional assignments that are similar to those given to new hires or interns. These projects enable Career Launchers to demonstrate skills, explore career paths, and build their networks as they seek the right full-time role.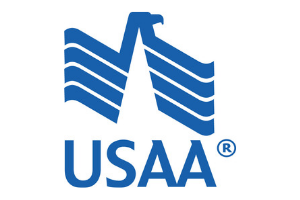 USAA is a financial services organization, committed to going above for those who have gone beyond: the U.S. military, associates and their families.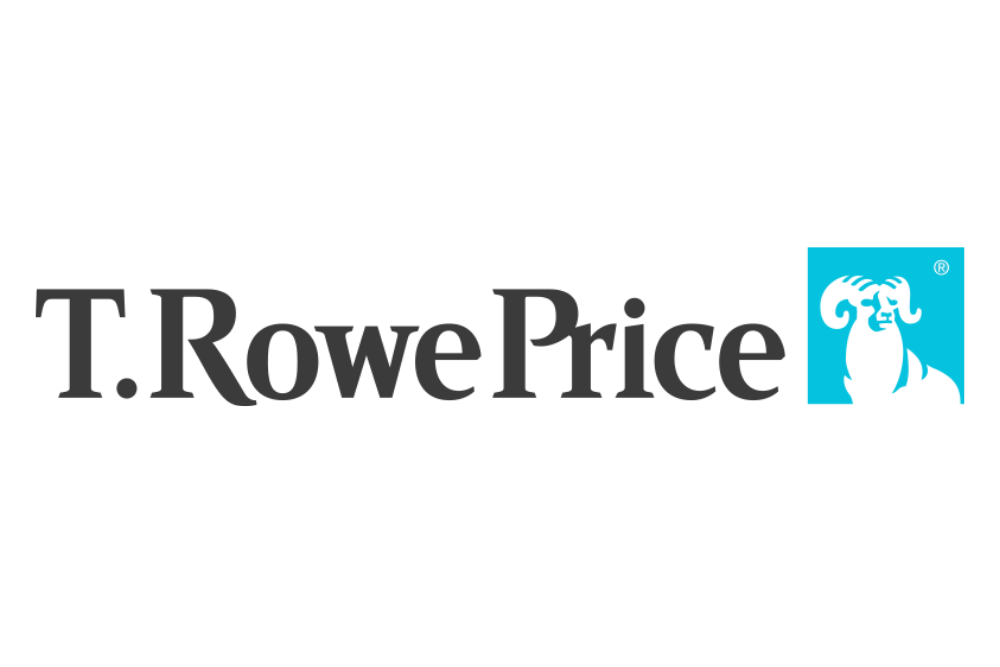 T. Rowe Price is a global investment management firm serving a diverse set of clients and employing many distinct investment strategies.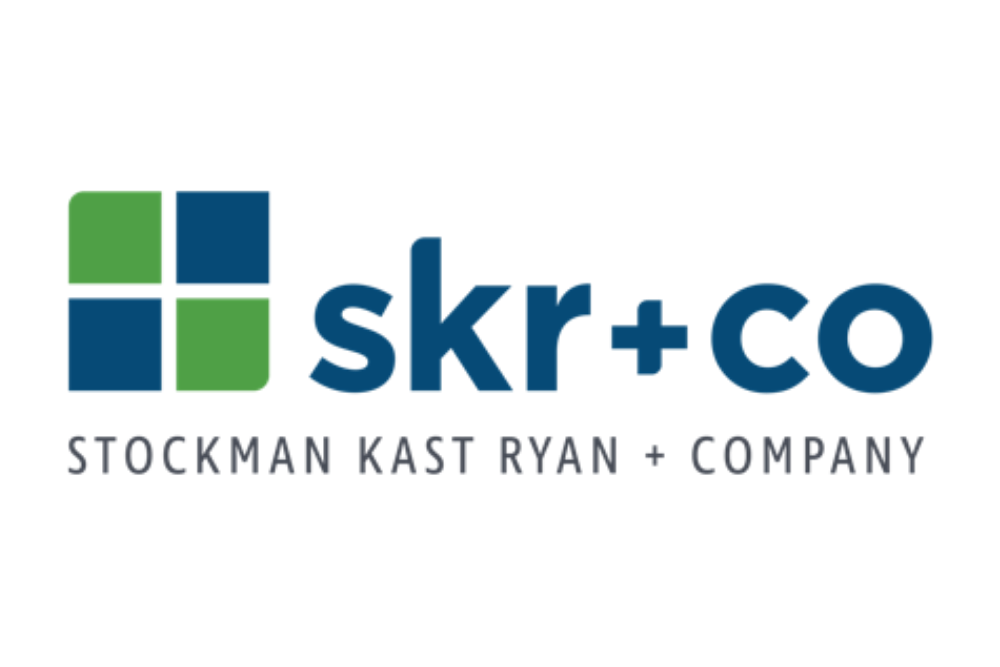 As the largest locally-owned certified public accounting firm in Southern Colorado, SKR+Co believes teamwork adds tremendous value to each client.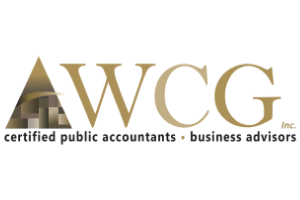 WCG provides tax preparation and business consulting services across the world with simplified fee ranges and dedicated service.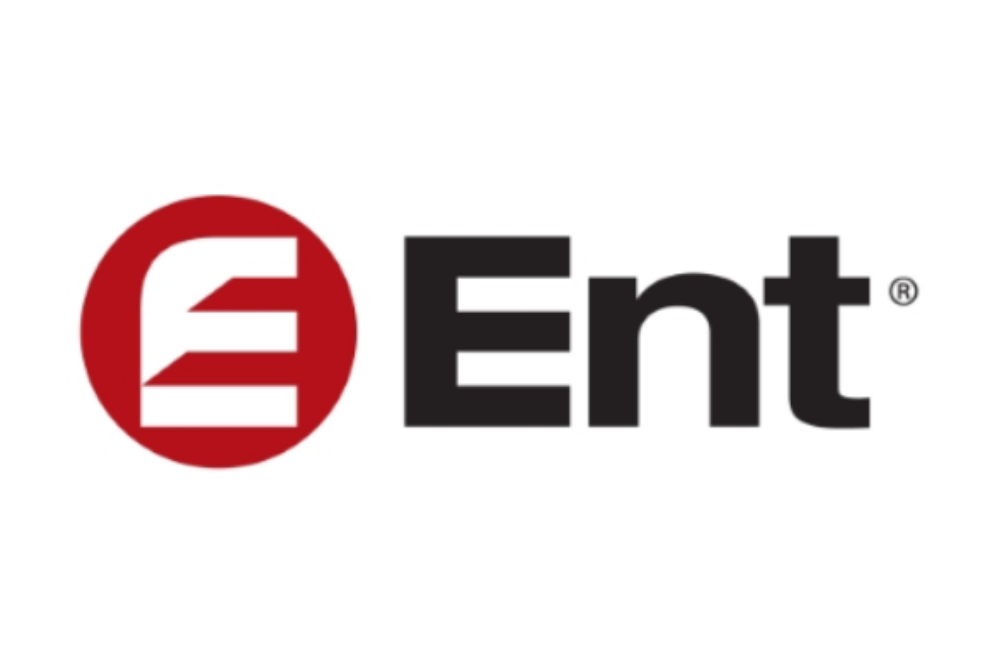 Ent is a Colorado financial service organization. From bank branches to mortgage and loan services, Ent is committed to the community.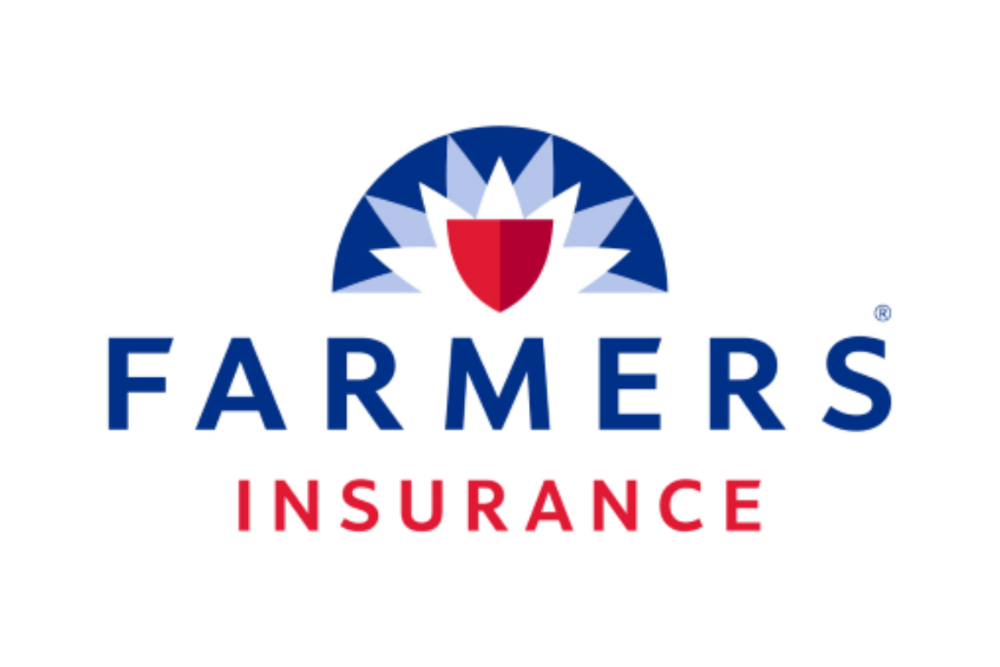 For more than 90-years, Farmers Insurance® has shown an unwavering commitment to helping the customers in the insurance and finance industry.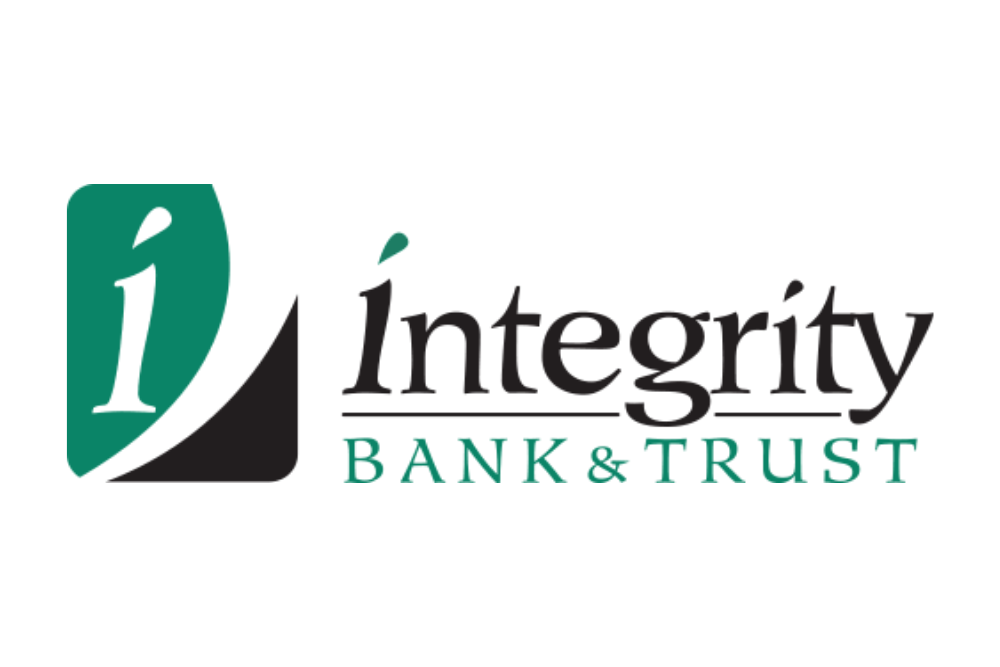 Integrity is an employee-owned community bank with a mission to have an enduring impact on the community.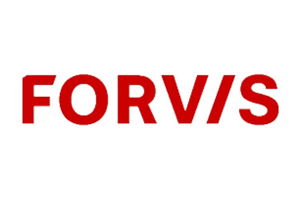 FORVIS, LLP is a professional services firm providing assurance, tax, and advisory services. Created by the merger of equals of BKD, LLP and Dixon Hughes Goodman, LLP (DHG), FORVIS is driven by the commitment to use their forward vision to deliver Unmatched Client Experiences™.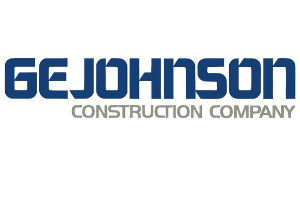 GE Johnson is a quickly growing and family focused construction organization that operates on trusting relationships and continuous ingenuity.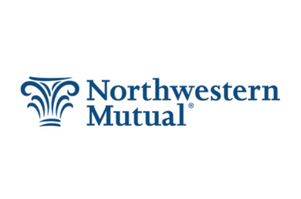 Northwestern Mutual advisors look at their client's entire financial picture with an integrated approach to build achievable and flexible financial plans.