Identifying fraudulent scenarios and learning how to prevent them.
Fraud is a deceptive act by one person, group, or organization that causes another to part with something of value or to surrender a legal right. Fraud includes occupational fraud (employee misuse of company resources), accounting fraud and marketing fraud.
The Daniels Fund Ethics Initiative Collegiate Program at UCCS College of Business brings speakers and events to UCCS to highlight fraud prevention and its impact of it on the community. Fraud is a prominent business ethical issue. Business scandals have affected multiple stakeholders costing companies millions of dollars. The DFEI Collegiate Program at UCCS COB presents the dangers posed by fraud, creates experiences and informs students, faculty, staff, and community members so they can identify fraudulent scenarios and make principle-based ethical decisions when faced with them.
Ethics Fellows in this Focus Area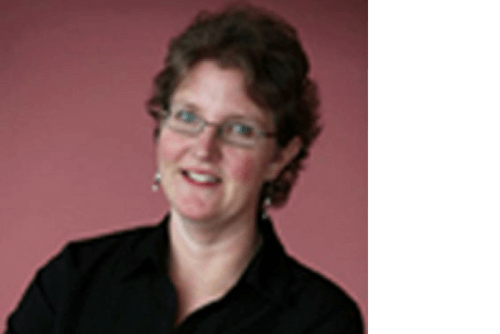 Senior Instructor of Accounting, College of Business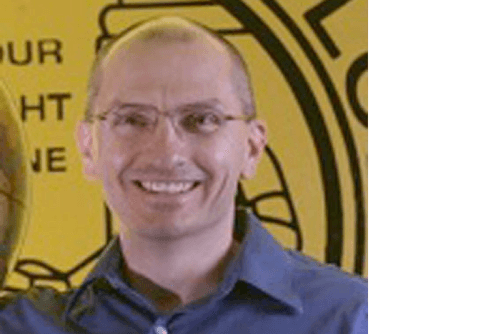 Chair, Marketing Department, Professor of Marketing and International Business, College of Business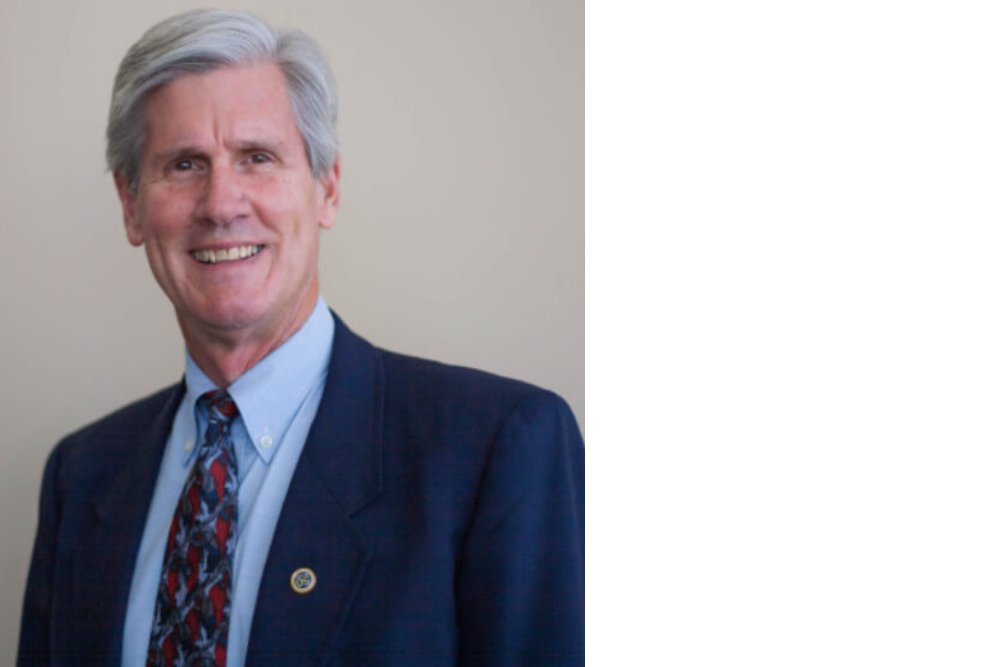 Professor of Service Management and Marketing, College of Business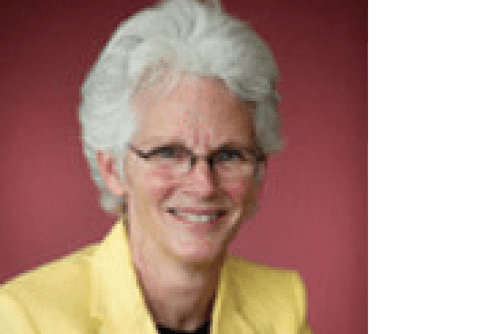 Cathy Claiborne, Ph.D.
Associate Dean/Associate Professor of Accounting, College of Business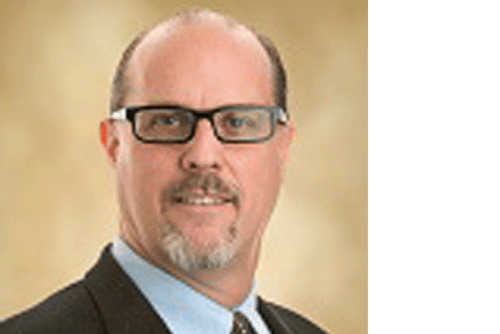 Senior Instructor of Finance and Information Systems, College of Business
Are you a student interested in working with an Ethics Fellow? Learn more about the DFEI Collegiate Program at UCCS COB Ethics Ambassador Program.
---
Abstract
Financial exploitation by a family member is the most common form of elder mistreatment; yet, it is a difficult crime to detect and prosecute. Psychologists have traditionally assisted prosecutors by assessing decisional capacity and opining in court whether an alleged victim was able to consent to the contested transactions. This article proposes and evaluates a novel form of psychological expertise in financial abuse trials-social framework testimony to reeducate jurors who are misinformed about aspects of this largely hidden crime. Findings suggest that, as in cases of child and spousal abuse, social framework testimony on the general dispositional and situational factors inherent in elder financial abuse may enhance prosecutions.
Read more: Assessing Knowledge of Elder Financial Abuse: A First Step in Enhancing Prosecutions
The Journal of Elder Abuse & Neglect: Sheri C. Gibson MA & Edie Greene PhD (2013): Assessing Knowledge of Elder Financial Abuse: A First Step in Enhancing Prosecutions, Journal of Elder Abuse & Neglect, 25:2,162-182
---
Financial investment is notorious for being risky. Despite the legality of Goldman Sachs' actions did GS act in a way expected of a company which pledges "our clients' interests always come first?
See full case study: Goldman Sachs
---
Each year, the UCCS College of Business hosts a business ethics case competition. New this year: UCCS invites undergraduate and graduate students from all majors to form teams. The UCCS Ethics Case Competition allows students to apply business knowledge, critical thinking, and principle-based ethical decision-making to real-world ethical situations along with a chance to network with local professionals.
---
UCCS has adopted a set of values to which it is committed, including specifically a commitment to the value of integrity and an expectation that each member of the campus community will engage in ethical behavior.