International Business Seminars
International Business Seminars
Experience Global Business Practices in 3 Weeks.
International Business Seminars provide exposure to international business practices outside the United States. Participants in the program are given an inside look into the cultural, social, and political environments of each country visited. Over the course of three weeks, students acquire a first-hand view of international business practices while experiencing the excitement of traveling abroad.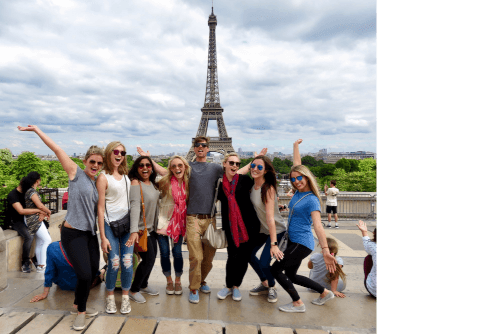 Eiffel Tower
#WhatILearned "The Eiffel Tower weights in at 10,100 tons and actually shrinks about 6 inches in cold weather!" - Brandon Bulmer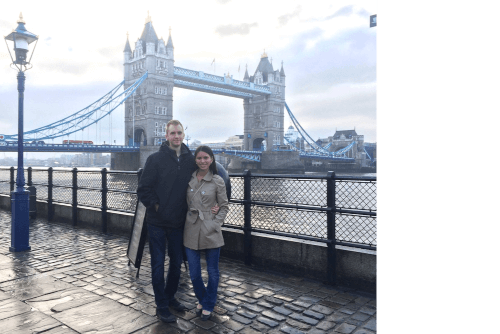 Tower Bridge
#WhatILearned "I learned Tower Bridge is raised 850 times a year!" - Chi Nguyen-George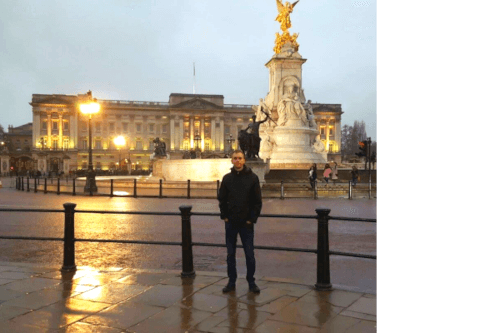 Buckingham Palace
#WhatILearned "I learned Buckingham Palace is massive and ornate, but the queen doesn't live there year round. The queen moves between other homes throughout the year, the flag at the top of the palace will be switched from the British flag to the queen's standard when she is present." - Joseph George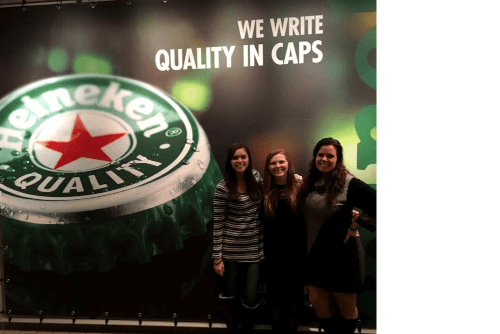 Heineken
#WhatILearned "Heineken was the marketer of the year in 2015." - Rachel Del Toro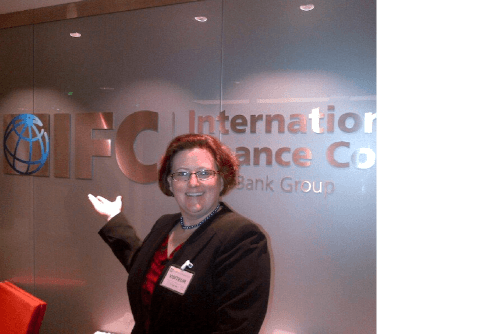 International Finance Corporation
#WhatILearned "At the International Finance Corp. of the World Bank. We learned the process that the IFC uses to select, vet, and follow-up on projects in developing countries. Projects need to provide meaningful development opportunities and be financially sustainable. Very interesting talk!" - Christina Price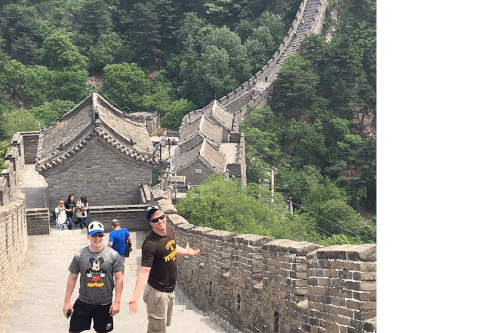 Great Wall of China
#WhatILearned "The construction of the Great Wall of China took over 2,000 years to complete." - Mark Erickson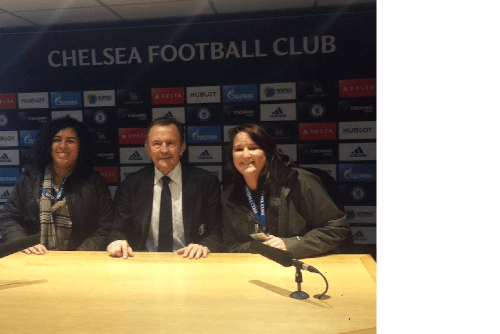 Chelsea Football Club
#WhatILearned "Football (soccer) is much like American football for us in the U.S. in the sense that the fans are extremely passionate about their love for the sport. At Chelsea, they pride themselves on tradition and the loyalty of their fans. While on our visit to Chelsea, we were able to talk with one of the teams former managers, he is seated in the center of the picture." - Taylor Hull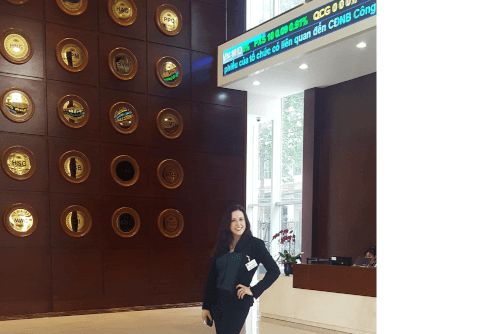 Ho Chi Minh Stock Exchange
#WhatILearned "I learned the HOSE is still a young exchange in comparison to the rest of the world. The government is still developing regulations to avoid insider trading and illegal activity." - Leanna Rutledge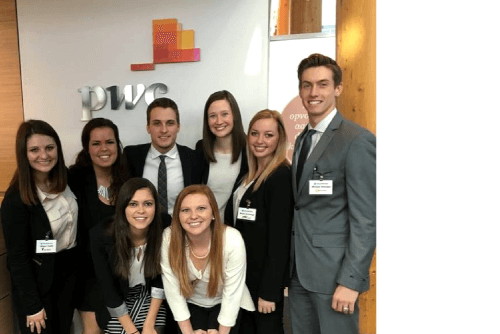 PricewaterhouseCoopers
"The average age of employees at PricewaterhouseCoopers is 32." - Rachel Del Toro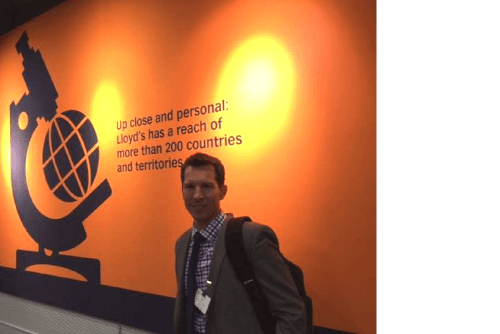 Lloyds of London
#WhatILearned "Spent the day at Lloyds of London. Incredible! 300 years of insurance and trading. Still carry an AAA rating!" - Jason Gunter
IBS Summer Europe Experience
How to Choose Your IBS Program
"I thought the IBS experience was wonderful. The logistics were remarkably well planned and the caliber of people that we met with was most impressive. I walked away from the experience itching to tour more companies the next time I go on vacation."
Randi Gonzalez
Graduate Certificate student
"I've just returned on Saturday from the Winter II trip. It was an amazing and informative experience and I highly recommend it to other students! Being chosen to ring the bell to open the Paris NYSE was among many highlights of the trip."