Lifetime Entrepreneurship Award Luncheon
Lifetime Entrepreneurship Award
Lifetime Entrepreneurship Award Luncheon
Colorado Springs is home to world-class entrepreneurs, both past and present. In 2009, the UCCS College of Business Alumni Association began honoring one individual each year with the Lifetime Entrepreneurship Award. The annual event, long-known as the LEA luncheon, is a well-established tradition in Colorado Springs. The list of past LEA winners is a showcase of those who have transformed the local economic landscape.
Bringing attention to the legacy of business innovation and looking forward to the future of this thriving city is central to the mission and vision of the UCCS College of Business, and this event is the premier expression of our deep engagement with the wider community.
2021 Lifetime Entrepreneurship Award Celebration
Event Details
We are excited to announce that our 2021 Lifetime Entrepreneurship Award Celebration will be in-person.  Please see below for the event details.
Date: Wednesday, July 21, 2021
Time: 4:00pm – 5:30pm
Location: Ent Center for the Arts
If you have questions, please contact Katie Burns at kburns@uccs.edu. 
2021 LEA Honorees: Phil and Ann Winslow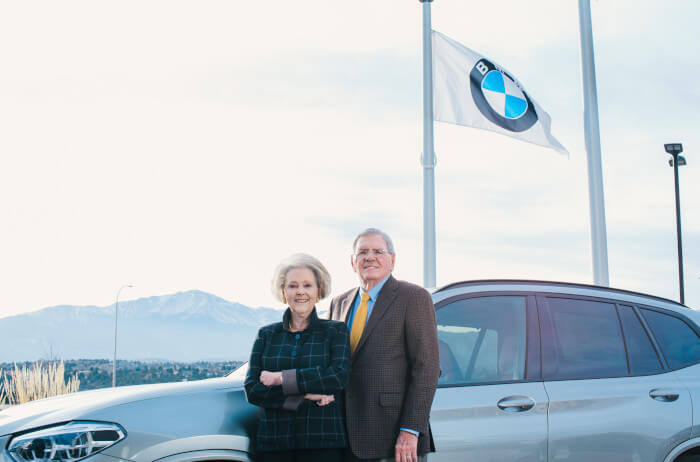 BMW is an international brand, but to Colorado Springs' residents, Winslow BMW is a family-owned business that is characterized by loyalty, quality and customer focus. The Winslows have been integral to the automobile industry in Colorado Springs since 1961 and they continue to influence and impact the local community, both personally and professionally. Read more about the Winslows here.
The 2021 award celebration is a fundraising event to support the UCCS College of Business Alumni Association and the newly launched College of Business R.O.A.R. Program, which connects alumni, employers and community professionals to students through career exploration, internship and mentorship.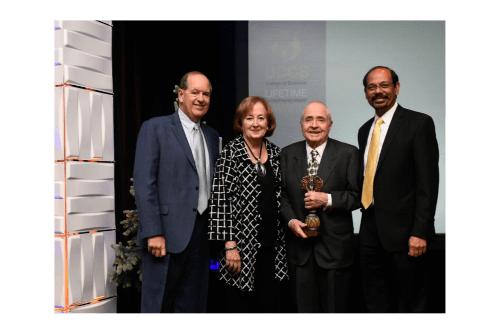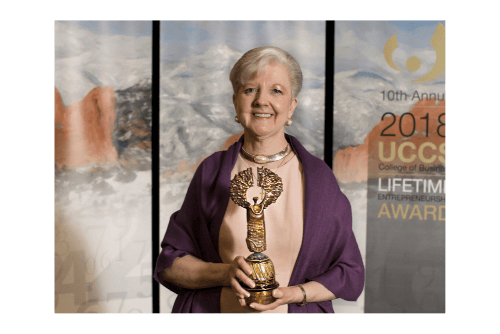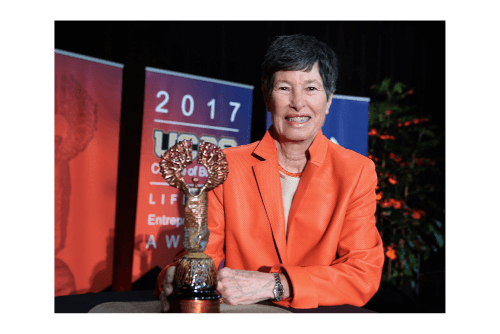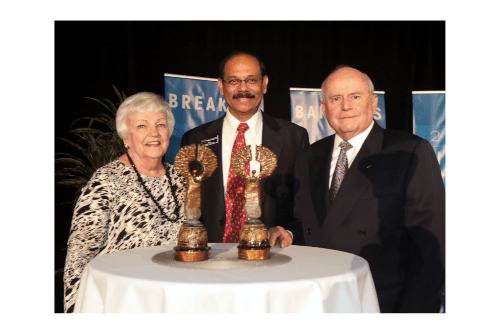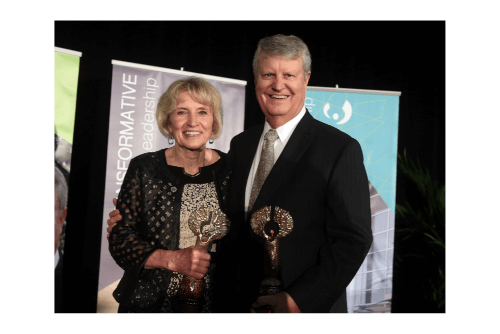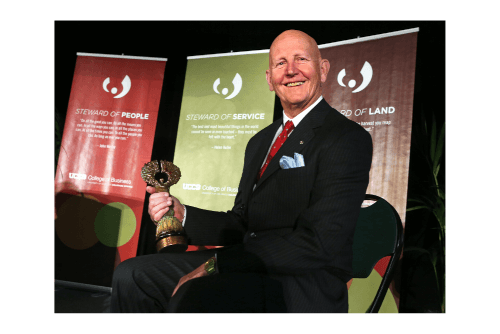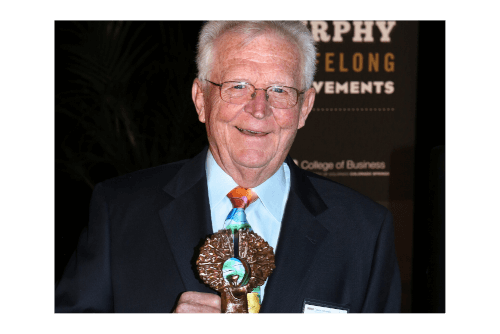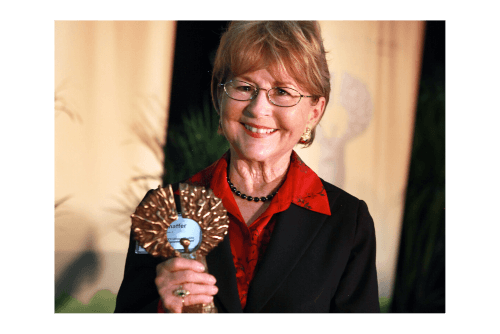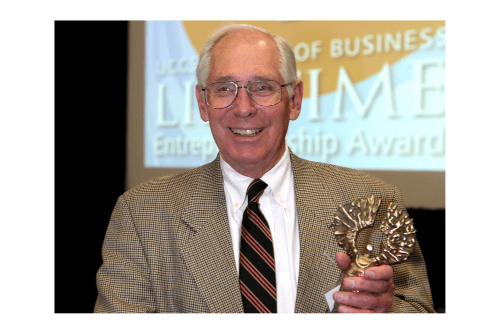 Joe Woodford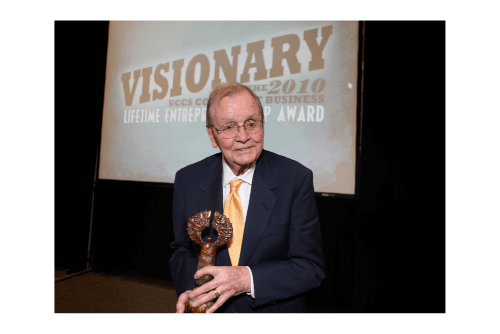 Bruce Shepard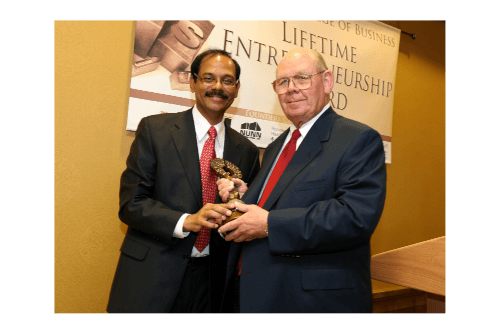 Gary Loo