UCCS College of Business Alumni Association
UCCS College of Business Alumni Association
Nearly 10,000 entrepreneurs, community leaders, and business professionals have received a bachelor's or master's degree from the UCCS College of Business. We are here to help you continue your path of success! Whether you were a "traditional" student who lived on campus or one who worked, raised a family, and attended classes all at the same time, your college experience was a significant part of your life's journey.
The College of Business Alumni Association exists to help continue the value of lifelong learning and building and maintaining relationships with faculty and fellow alumni.
The UCCS College of Business Alumni Association provides a valuable, lifelong connection for our alumni, students, and the business community.
Our organization has three primary stakeholders:
All of our amazing alumni (of course!)

Current College of Business students (future alumni!)

The local business community
Our success depends on our volunteers. If you are looking for a way to give back to the College of Business, know that your engagement is wanted and welcomed. Please contact the COB Office of Alumni Relations or any of our Alumni Association Board members to get involved.
Alumni Association Leadership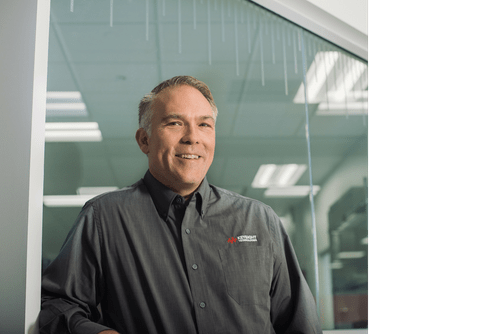 Garrett Gregg, MBA '04, Keysight Technologies
UCCS College of Business Alumni Association Co-Chair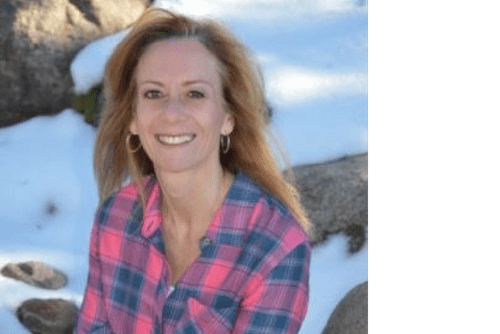 Nicola Roark, MBA '11, Better Business Bureau and Exhilaration Marketing
UCCS College of Business Alumni Association Co-Chair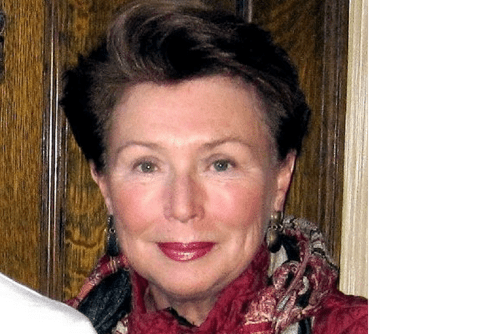 Joan Schulz, BS '81, MBA '85, retired defense industry
UCCS College of Business Alumni Association At-Large Member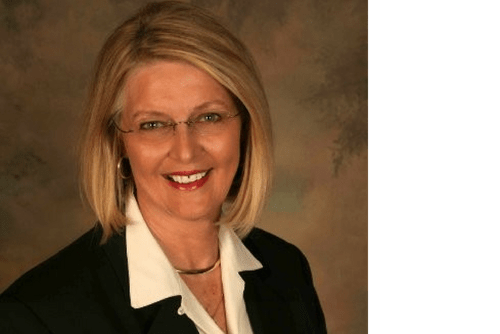 Jane Hammound, MBA '98, Forward Focused Leadership, retired non-profit
UCCS College of Business Alumni Association At-Large Member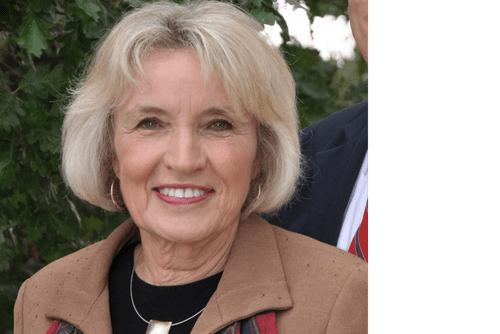 Becky Medved, MBA '87, retired real estate
UCCS College of Business Alumni Association At-Large Member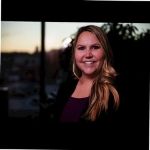 Danielle Gaffney, BS '13, Stockman Kast Ryan
UCCS College of Business G.O.L.D. Alumni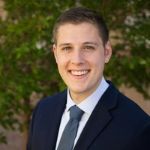 Grant Westerfield, BI '19, Stockman Kast Ryan
UCCS College of Business G.O.L.D. Alumni