Rely on employee expertise to fix business processes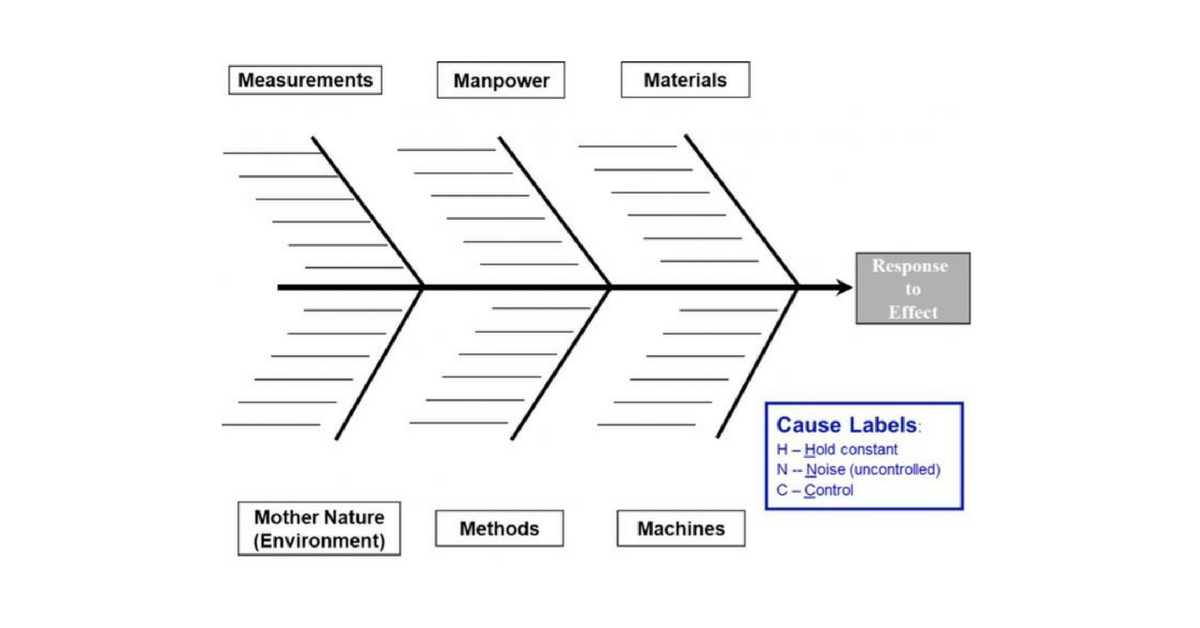 Friday, September 15, 2017
Rob Block, College of Business, Colorado Springs Business Journal
---
Accomplishing substantive improvements in any organization can happen using a few simple techniques that take advantage of employee expertise and experience.
---
Problem: We are constantly trying to improve our business processes and operations, but we are overwhelmed by the amount of data and complexity of our processes. We are convinced that our customers would benefit if we could improve our processes. Where do we start?
Companies that tackle process improvements do not have to hire a bunch of statistical experts to perform complex analyses. In fact, accomplishing substantive improvements in any organization can happen using a few simple techniques that take advantage of employee expertise and experience.
Leitnaker, Sanders and Hild in "The Power of Statistical Thinking" define a process as: "a structured set of interrelated operations, activities, and tasks that produces a set of specific outputs through the application of skills, methods, and practices specified by organizational protocol."
Process management aligns business activity with customer values. It also uses employee knowledge of the current process to assess opportunities to improve. Applying elementary process management techniques can help with the selection of processes to improve, and strategies for doing so.
Employees must understand their effect and contribution to the company's process outcomes and success. Employees should be helped to understand the important relationships between operations, activities and tasks. One such tool for identifying these causal relations and factors that affect the outcome of the business processes is the Cause and Effect Diagram.
Cause-Effect Diagram
The diagram (also known as a "Fishbone Diagram," for obvious reasons) is an easy way to organize and assess a specific process with experienced and involved employees. It provides a tool to organize factors affecting the process and identify potential sources of variation. The identified process factors are referred to as the Six Ms: Measurement factors, Manpower (labor), Materials, Mother Nature (the environment), Methods and Machines. In addition to identifying factors that influence the process, those factors can be classified as controllable, uncontrolled (noise) and factors that should be held constant.
Employees who participate in defining the causes and effects of processes may find a solution that improves outcomes and efficiency; but there are other benefits to participating in this activity. Focusing on a process and examining effects with employees opens the potential to build commitment to improving it and enhancing customer experience. As the factor relationships are explored and improved, another common benefit is improved overall organizational effectiveness.
For example, the Minnesota Department of Health not only uses Cause and Effect Diagrams, it shares its experience and use through the creation of an online tutorial with examples of how it has used this technique to identify root causes of problems and improve processes.
ACTIONS
Here are three actions leaders can take to implement these simple process improvement techniques:
Seek input - identify a business process challenge to employees. Ask them to examine the problem/issue and to complete a Cause and Effect Diagram.
Evaluate the inputs - ask employees to bring completed Cause and Effect Diagrams to a common session and create a master diagram. Discuss and make changes based on group input. Build consensus and commitment to take action to improve the process.
Implement a systematic approach - whether you are trying to solve a problem, improve the business process (or both), a systematic approach will help you achieve desired results. One of the most common (and simple) approaches is implementing a Plan-Do-Check-Act cycle. The figure below demonstrates the cycle flow:
The Plan-Do-Check-Act cycle is an effective tool for the improvement of processes throughout the company. Determining variation that affects the process may lead to additional insights and improvements. These simple techniques are a great introduction to process improvement and improving customer satisfaction.
Robert Block, PhD, is the associate dean for the College of Business at UCCS, and an associate professor of business analysis. His research activities, in addition to statistical analysis, include STEM education. His current work oversees a $1.2 million grant from the National Science Foundation, recruiting STEM professionals to a second career as teachers by awarding $15,000 scholarships to pay for their teacher licenses. For more information, contact OPED@uccs.edu.
[ Robert Block, Ph.D. ]