Bachelor of Science in Business
Your future business career starts here.
The Bachelor of Science in Business program provides you with comprehensive business knowledge with real-world application. As you progress through the program, you will learn about your interests and have the opportunity to specialize your degree with one of 12 different business concentrations. Each course is taught by our internationally-recognized professors that specialize in translating current business theory into practice. You will be fully immersed in core principle of ethics education, which provides a framework for ethical decision-making and instruction. The R.O.A.R. Program, our mandatory career curriculum, will work alongside your business classes to ensure you have both the education and professional tools to successfully transition to your career upon graduation.
Prepare for a challenging and rewarding career in financial accounting, managerial accounting, accounting systems, taxation and auditing in corporate, not-for-profit and government organizations.

Data skills are becoming a requirement across all business functions. Gain the competitive edge with a minor in Business Analytics.

In a rapidly evolving online world, technology security is a top priority for large and small businesses, as well as for the common household. Learn the skills to prevent cyber attacks, online hacking and gain knowledge on how to protect businesses and individuals from online threats.

The Entrepreneurship minor will prepare you to live your life on the economic frontier, give full expression to your personality and the ability to build wealth for yourself.

Learn both the science and the art of managing money while preparing for a career helping people and organizations achieve their financial goals.

Human Resources Management

Human Resources Management

Gain the skills required to find and recruit employees, train staff, create an inclusive and diverse workplace, negotiate salaries, compensation and work with labor leaders and unions.

Prepare to help companies choose and manage the right technologies and to get the most value from their tech investments.

In an interconnected world, most industries are global. Having a 360 degree understanding of international issues, competition and business practices is a prerequisite in the 21st century.

Train to become a skilled manager who knows how to lead and motivate people, build high-performance teams and develop world-class organizations. The management emphasis is a great opportunity to gain leadership skills that will positively impact yourself and others through your career.

Marketing is a critical aspect of any business that allows you to tap into your creative side and express yourself through the business world. Blend the art and science of business communication to create and deliver value to consumers with a rewarding and fun career as a marketing professional.

The only program in Colorado that prepares you for membership in the PGA of America and a professional career in the golf industry.

Virtually every organization has a large service component and a significant need for skilled professionals. Learn how to provide world-class service management in any industry.

The UCCS Sport Management program is a specialty emphasis area that allows you to pursue a business focus within the sport industry. With 59 sport organizations based in Colorado Springs, students have access to excellent career opportunities upon graduation.
"UCCS is helping me receive my undergraduate degree and it is also preparing me for the career workplace through activities such as networking and additional resources to succeed. They truly care about my success as they have demonstrated by helping me network and find new opportunities and by investing extra time in my education and goals."
Holly Lind
Holly Lind, Sport Management, Class of 2018
"UCCS opened doors to the Olympic Movement. I was able to make connections with multiple National Governing Bodies, build my resume and form some great relationships. I was able to cultivate my own path by working up the ladder to unique opportunities at the Olympic Training Center. My connections even led me to the 2016 Summer Olympic Games in Brazil!"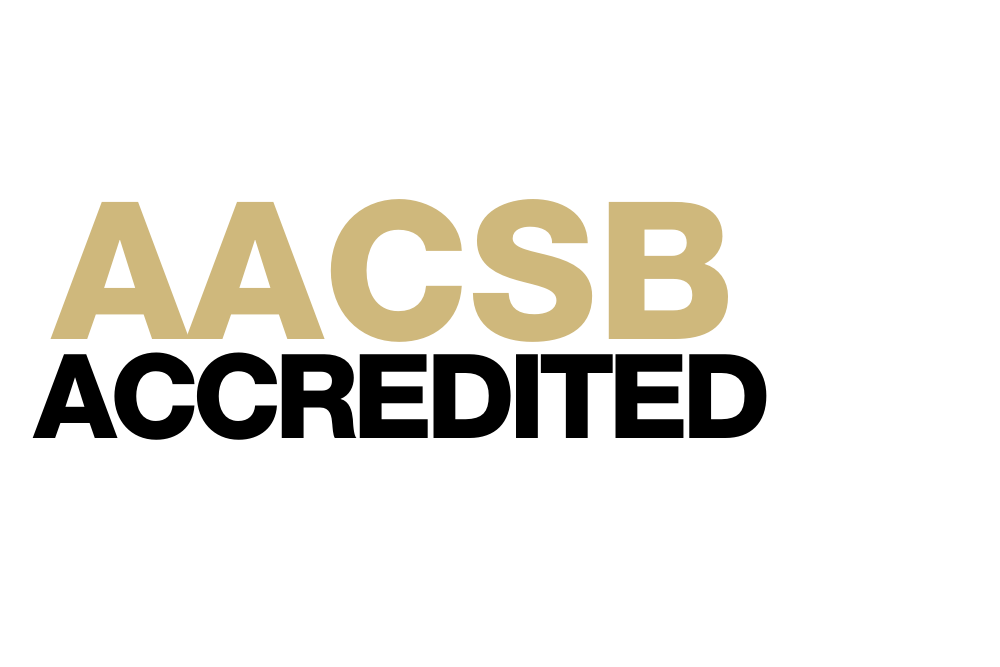 AACSB Accredited
The College of Business is accredited by AACSB International - the Association to Advance Collegiate Schools of Business. Only 5% of business schools have earned this distinction.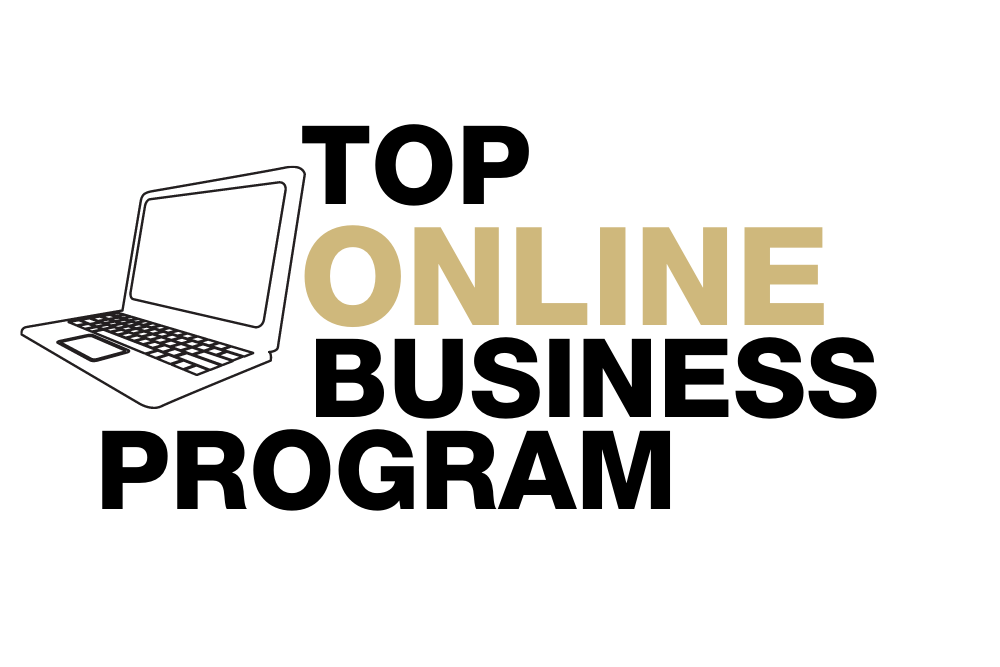 Top Online Business Program
The UCCS College of Business is consistently ranked as a Top Online Business Program by US News & World Report. In 2021, we were ranked 11th out of 145 schools.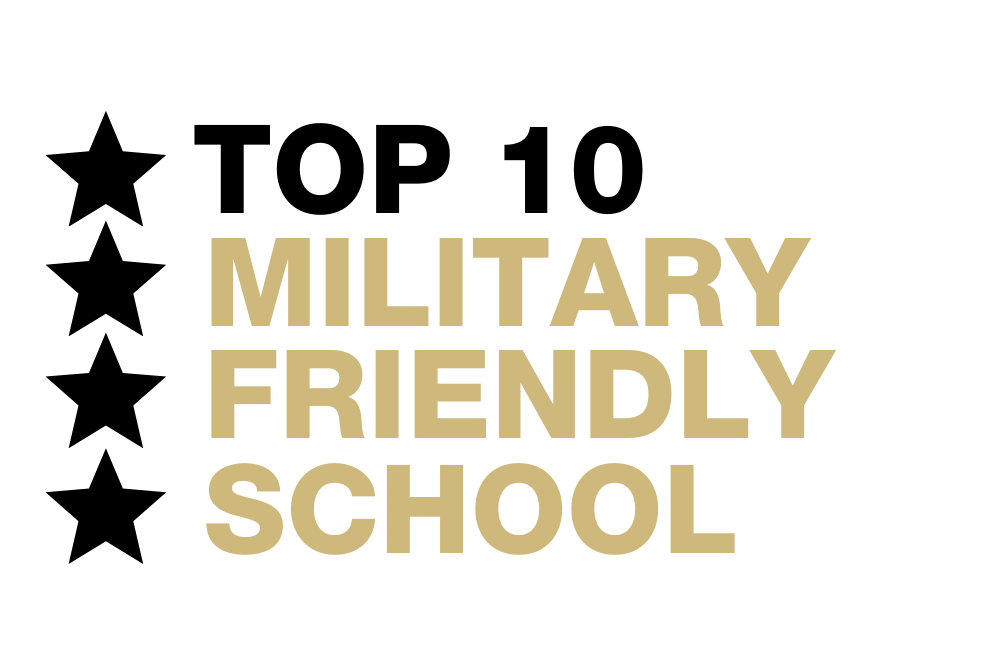 Top 10 Military Friendly School
UCCS placed it's third consecutive year as a Top 10 Military Friendly School in the 2023 rankings, ranking 3rd among all large public institutions. US News & World Report also ranked us a 2023 Best Online Bachelor's Programs for Veterans and a Best Online Business MBA for Veterans.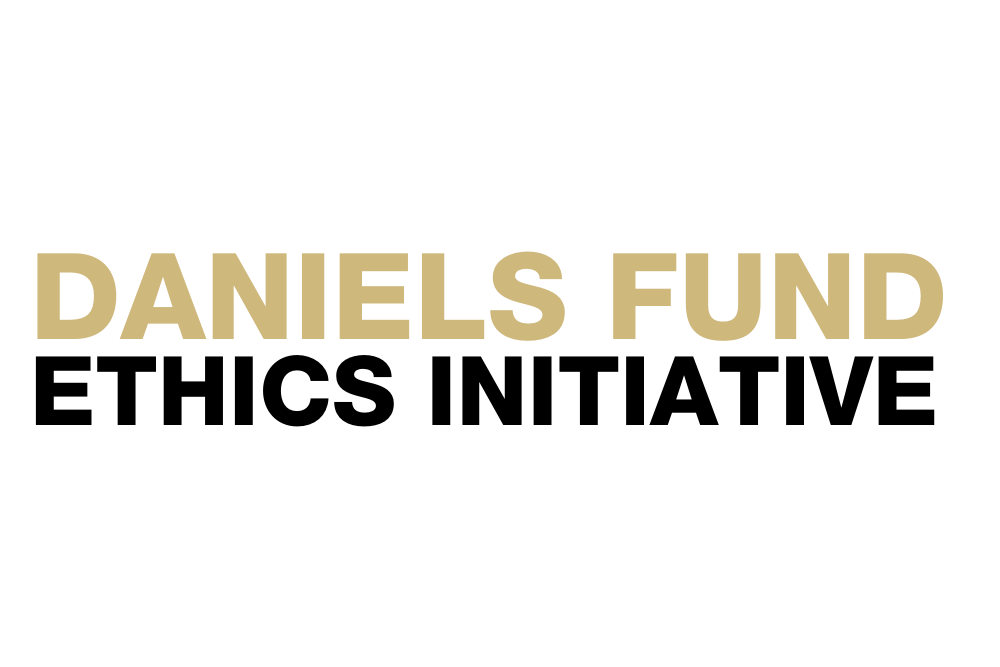 Daniels Fund Ethics Initiative Collegiate Program at UCCS
The Daniels Fund Ethics Initiative Collegiate Program at UCCS College of Business is a resource for principle-based ethics education serving students, educators and the business community. The Daniels Fund Ethics Initiative strives to deliver principle-based ethics education and reinforce the value of ethical business and personal conduct.