FIFA whistleblower coming to UCCS to discuss corruption in soccer

UCCS College of Business
Friday, September 21, 2018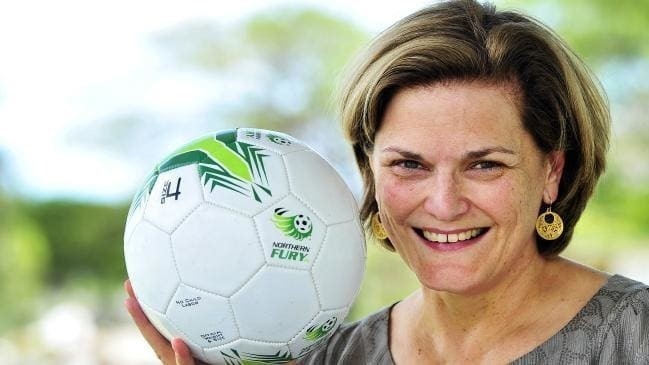 As FIFA underwent bidding for the 2018 and 2022 World Cup, Bonita Mersiades worked to uncover the flawed and corrupt practices of top executives that led to investigations in two countries. On Sept. 25, she will present a research talk on the corruption in international soccer to UCCS students, faculty, staff, alumni and the broader community.
Mersiades, former head of corporate and public affairs for the Football Federation Australia, was one of the first people in the world to speak out about the environment and culture of international soccer and FIFA. Her vocal apprehension towards the FFA's bidding process and the employment of three specific international consultants compelled executives to fire her from the FFA.
Despite threats from FIFA, Mersiades eventually published a book of her experiences related to the World Cup bidding contest titled, "Whatever It Takes – The Inside Story of the FIFA Way."
The UCCS College of Business Sport Management program invited Mersiades' to recall her experience criticizing the international super power and examine the fraudulent behavior of the associating organizations.
"How many of us would have the courage to stand up to those in charge of such a powerful organization as FIFA? Precious few I suspect," said Eric Olson, professor and director, UCCS Sport Management program. "Bonita Mersiades is an incredibly brave woman who put principals over personal safety and helped restore a degree of integrity to an organization riddled with corruption."
The discussion will take place Sept. 25 from 5:30 p.m. to 7 p.m. in University Center Room 302. Registration is open at https://bit.ly/2OJNxP1.
[ Continue Reading UCCS Communique ]