UCCS Economic Forum to predict what's ahead for region Oct. 4
Thursday, September 13, 2018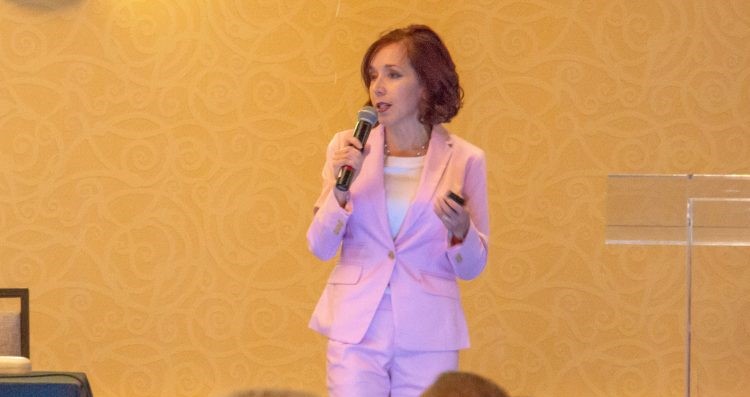 UCCS Communique
---
Colorado Springs and much of Colorado enjoyed record prosperity in 2017. Will that continue or should local businesses and government agencies prepare for change?
---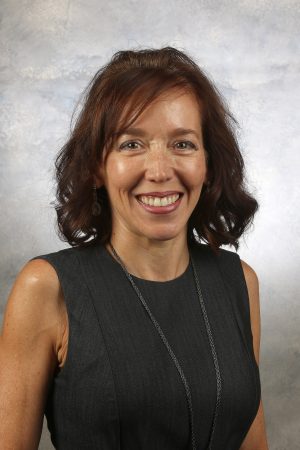 Tatiana Bailey, director, UCCS Economic Forum, will share her forecasts for the local, national and international economies 1 p.m. to 4 p.m. Oct. 4 at the Ent Center for the Arts, 5225 N Nevada Ave. The presentation is part of the 2018 UCCS Economic Forum, now entering its 22nd year. To register, individuals can go to www.uccseconomicforum.com. Check-in begins at 12:30 p.m. and there will be a networking happy hour afterwards at 4 p.m.
The Forum offers national, regional and local perspectives intended to help individuals, local government and businesses prepare. The Forum is a community outreach effort of the UCCS College of Business, and is supported by businesses, government entities and nonprofits along the Front Range.
"The UCCS Economic Forum is the premier resource for local and state economic information," Bailey said. "This information is provided for—and supported by—local businesses and is an opportunity to learn about the trends and dynamics occurring nationally, statewide, and in our community."
Individual cost of attendance is $80. Those interested in obtaining real estate continuing education credits pay $100. At 1:15 p.m., Tim Quinlan, director and senior economist, Wells Fargo Securities, will deliver a keynote address providing a national and international economic outlook.
At 2:25 p.m., Bailey will present the economic conditions and outlook for the state and the Pikes Peak Region...
[ Continue Reading UCCS Communique ]