Tatiana Bailey nominated for Accolades Business Leader of the Year

Wayne Heilman, The Gazette
Thursday, July 26, 2018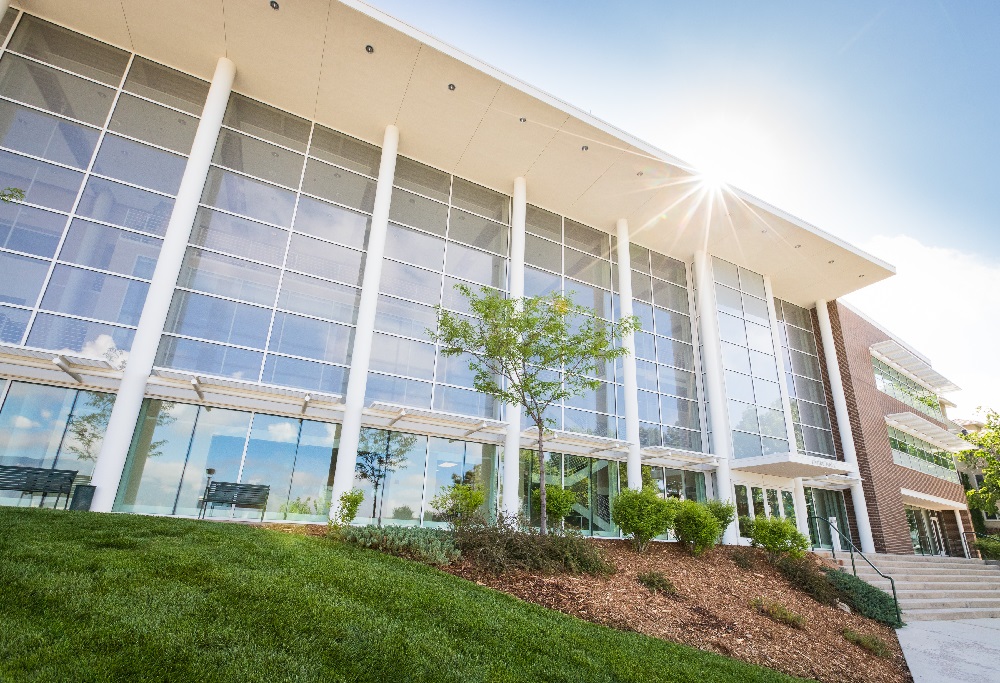 Eleven Colorado Springs businesswomen have been nominated for the Accolades Business Leader of the Year Award, which will be presented Aug. 21 by the Southern Colorado Women's Chamber of Commerce.
The group also will present awards for Young Professional of the Year, Minority Owned Business of the Year and Member of the Year during a luncheon from 11:30 a.m.-1:30 p.m. at The Antlers hotel, 4 S. Cascade Ave. The ceremony will feature Lt. Gen. Susan Helms, an astronaut who flew on four space shuttle flights and served aboard the International Space Station.
Nominees for Business Leader of the Year include Tatiana Bailey, director of the University of Colorado at Colorado Springs Economic Forum; Toni Green-Cheatwood, vice president of medical affairs for Penrose Hospital; Lori Jarvis-Steinwert, executive director of the National Alliance on Mental Illness-Colorado Springs; Heather Knotts-Graves, director of volunteer services, community engagement and wellness for Penrose-St. Francis Health Services; Noreen Landis-Tyson, CEO of the Community Partnership for Child Development; Dawn Lissy, president and founder of the Empirical Family of Companies; Lindsey Litton, co-founder of the MilHousing Network; Amy Gillentine Sweet, publisher of the Colorado Springs Business Journal; Shawnee Starr, CEO of TechWise; Linda Weise, CEO of the Colorado Springs Conservatory; and Jennifer Yugo, managing director of Corvirtus.
Nominees for Young Professional of the Year are Ashley Brooks, a sales executive for SmileHealth; Natasha Dowdall, SEO specialist at SocialSEO Inc.; Gennifer Garner, a branch manager for Ent Credit Union; Monique Lewis, executive director of the American Heart Association and American Stroke Association in Colorado Springs; Erin Miller, director of business development for the Center for Technology, Research and Commercialization at Catalyst Campus; Ansley Reese, owner of Ansley Marie's Salon & Spa; and Sabrina Wienholtz, director of student clubs, organizations and leadership at the University of Colorado at Colorado Springs.
Nominees for Minority Owned Business of the Year include Cory Arcarese, CEO of the Value Care Health Clinic; Barbara Myrick, president of B&M Construction; and Porscha Shideler, owner of Once Upon a Child and Clothes Mentor.
Nominees for Member of the Year are Kim Dalzell, CEO of Challengecancer.com and owner of Juice Plus; Kathy Dreiling and Michelle Talarico, co-owners of Picnic Basket Catering; and Terry Zarsky, business services librarian at the Pikes Peak Library District.
[ Continue Reading The Gazette ]